Emory University Hospital in Atlanta is treating a physician assistant suspected of having caught Lassa fever in West Africa.
The physician assistant, an American medical worker, was working in Togo for a missionary organization, arrived at the hospital Saturday morning. Emory said the patient may have Lassa fever and is currently being treated "for symptoms consistent with a fever-related illness."
Lassa fever is a viral disease found mainly in West Africa. It's carried by rodents and not usually tranmitted person to person.
The Centers for Disease Control and Prevention estimates there are between 100,000 to 300,000 cases of Lassa fever in West Africa each year, but there have only been six confirmed cases ever in the United States. Most recently, a U.S. traveler returning from Liberia died from the fever days after his return in May 2014.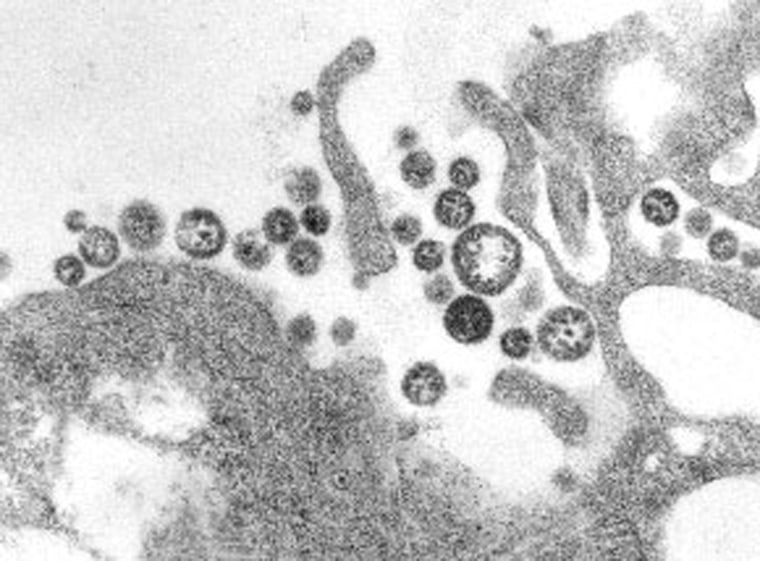 The State Department reached out to Emory and requested that they admit the patient to their Serious Communicable Diseases Unit, the same elite isolation unit that was used to treat four Ebola patients in 2014.
Symptoms of Lassa fever are typically mild, and usually include a fever, headache, and feeling of fatigue and weakness.
Lassa fever is sometimes mixed up with Ebola in the past due to their similar symptoms and prevalence in West Africa. But the CDC clarifies that severe symptoms such as bleeding are not common in Lassa.
"Lassa fever is different from Ebola," Emory says. The fatality rate for hospitalized Lassa fever patients is 10 to 20 percent, while Ebola's fatality rate is 70 percent.
"Lassa fever is less likely than Ebola to spread from person to person and is far less deadly."
Lassa is spread by a type of rat in West, Central, and East Africa that carry the virus in its urine and droppings. The disease is spread through direct contact or inhalation of droppings of infected rodents. Emory said it can also be transmitted by infected humans, "but only through direct contact with fluids. It cannot be transmitted through casual contact, and is not an airborne virus."
"The risk of getting Lassa fever in the United States from someone who has traveled to West Africa is extremely low," according to the CDC.
Lassa fever has been successfully treated in the past by an antiviral drug called ribavirin. Recommended care from the CDC also includes maintaining hydration, oxygen levels, and blood pressure, and treatment of any other complicating infections.