A Kalamazoo, Michigan, college student who developed a severe E. coli infection after eating ground beef is suing the Detroit firm that recalled nearly 2 million pounds of potentially tainted hamburger patties and steak burgers last week.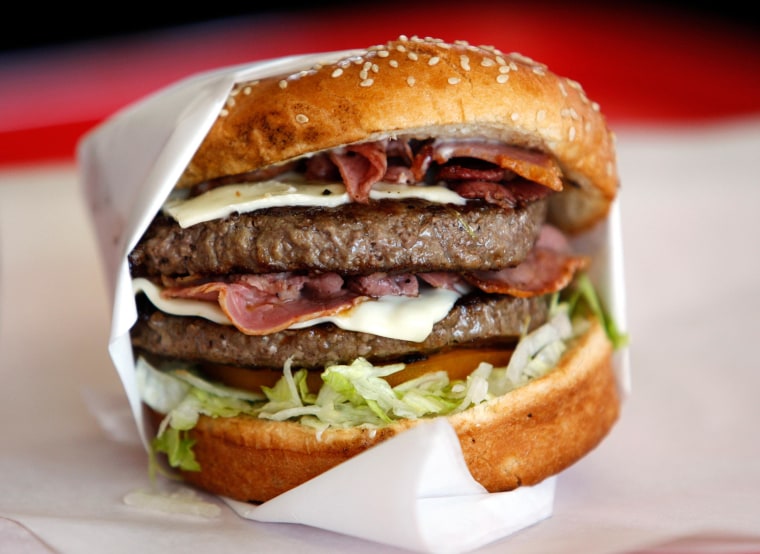 Rachel Tamminga said in a lawsuit filed Tuesday in Kalamazoo County Circuit Court that she was hospitalized for six days after eating meat in April allegedly produced by the Wolverine Packing Co.
Tamminga is the first person to contend that she was sickened in an outbreak that federal health officials said has been linked to 11 E. coli O157:H7 illnesses in four states. Five of those cases were detected in Michigan, the Centers for Disease Control and Prevention said. Of those sick so far, illnesses began between April 22 and May 2, the CDC added.
Tamminga, who declined to talk to reporters, said she fell ill April 23, after eating ground beef at a restaurant in Farmington, Michigan, and at least one other location. The meat she consumed had been manufactured and sold by Wolverine, the complaint alleges.
She was later diagnosed with an E. coli O157 infection and required IV drugs, anti-nausea drugs and pain medications, the complaint said.
U.S. Department of Agriculture Food Safety and Inspection Service officials say a voluntary recall of 1.8 million pounds of ground beef produced by Wolverine now extends to at least 15 states, including Michigan.
Wolverine officials have said none of the company's meat tested positive for E. coli O157 and they issued the recall as a precaution.
Tamminga developed severe, bloody diarrhea and abdominal pains and spent a night lying on the bathroom floor, the complaint alleges. She had to leave school in the middle of finals week to go home to her parents.
"While there, she remained extremely sore and weak and blood tests showed that she continued to be anemic as a result of the loss of so much blood during her illness," the complaint said.
Tamminga is seeking $25,000 in damages, as well as compensation for other harm, according to the complaint filed by the Seattle food safety law firm Marler Clark and co-counsel Michael Heilmann of Taylor, Michigan.