As more Americans report being infected with the Zika Virus, Congressional leaders hope to move soon on legislation that would increase funding to combat the disease.
On Monday, President Obama requested $1.8 billion dollars from Congress specifically to speed up vaccine research and create teams to respond rapidly to cases of the Zika Virus around the country.
And at his weekly press conference on Thursday. House Speaker Paul Ryan, R-WI, told NBC News, "We do anticipate some bipartisan action on this because it's a problem we want to get ahead of."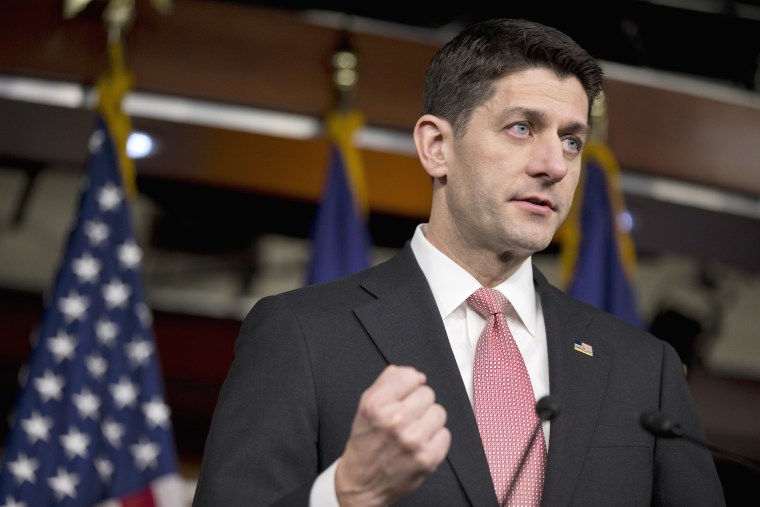 Ryan indicated that conversations among Congressional appropriators had been ongoing and they were waiting for an "official submission from the White House to then scrub it."
NBC Washington: First Zika Virus Case Confirmed in Maryland
Ryan made sure to mention that the emergency spending would be "offset," meaning legislators would have to find savings elsewhere in the budget as to not increase the national debt.
The speaker has had conversations with Senate Majority Leader Mitch McConnell, R-KY, on the issue.
Related: Zika Likely to Spread 'Very Rapidly', CDC Head Says
Meanwhile, House Minority Leader Nancy Pelosi, D-CA, told reporters Thursday that she was optimistic the funding would not be dragged down by partisanship saying it "will be bipartisan, hopefully noncontroversial."
The need for the funding has taken on a new urgency over the last week as the first miscarriages due to the virus were reported in the United States. After the public outcry over the Ebola Virus in 2014, members of Congress do not want to appear flatfooted in their response to Zika. When they return from the Presidents Day recess next Monday, members are expected to be briefed by the Administration on the Zika Virus and the threat it poses to the country.