Serious questions are being raised about a medical device implanted in thousands of Americans at risk for blood clots — including whether the manufacturer told all it knew about potentially fatal flaws.
At least 27 deaths have been associated with the Recovery filter — a spider-shaped apparatus that is inserted into the largest vein in the body — over the course of a decade, an NBC News investigation has found.
Government data shows approximately 300 other non-fatal problems have also been reported with the Recovery, which is one of thousands of medical products sold by C.R. Bard.
Dodi Froehlich, 45, got hers after severe injuries in a 2004 car accident put her at high risk for clots. The filter was supposed to stop them from reaching her heart or lungs; instead, it nearly killed her.
Four months after it was implanted, she developed a severe headache and passed out.
"In that two seconds of being in the ambulance, I started flat-lining," Froehlich told NBC News.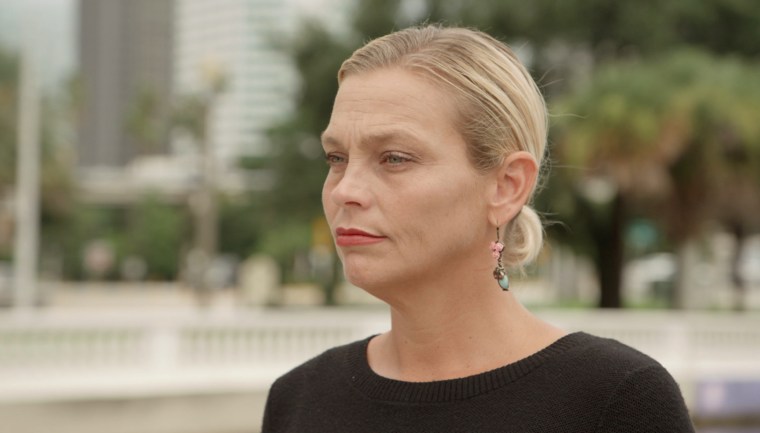 Testing revealed a piece of the filter had broken off and pierced her heart, and she had to have emergency open-heart surgery.
"My family was notified," she said. "The priest was brought in."
Surgeons were able to remove the broken piece during emergency open-heart surgery and save Froelich's life, but not all Recovery recipients have been so lucky.
Gloria Adams, then 55, needed a filter after a brain aneurysm in 2004. Her son Kevin Keech says "everything was fine" when she was discharged from the hospital — but a week later, she was dead.
An autopsy showed that instead of the filter stopping a clot, a clot pushed the entire device into her heart, puncturing it.
"I didn't get many answers at that point," her son said.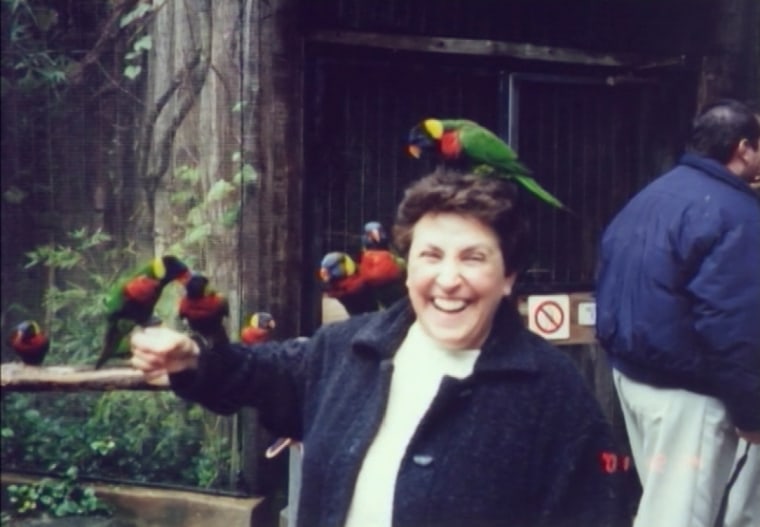 After the problems with the Recovery began, Bard hired public-relations giant Hill and Knowlton. The firm circulated a crisis management plan to Bard management, warning that "unfavorable press" could damage stock prices and ruin reputations.
Click here to read a redacted version of the crisis management report
The company also retained an outside doctor to conduct a confidential study, which was obtained by NBC News. The consultant found the Recovery filter had higher rates of relative risk for death, filter fracture and movement than all its competitors.
"Further investigation...is urgently warranted," the doctor wrote.
But even as death and injury reports were climbing, the company decided not to recall the Recovery. Instead, Bard sold about 34,000 of them for nearly three years before replacing them with a modified version with a new name, G2.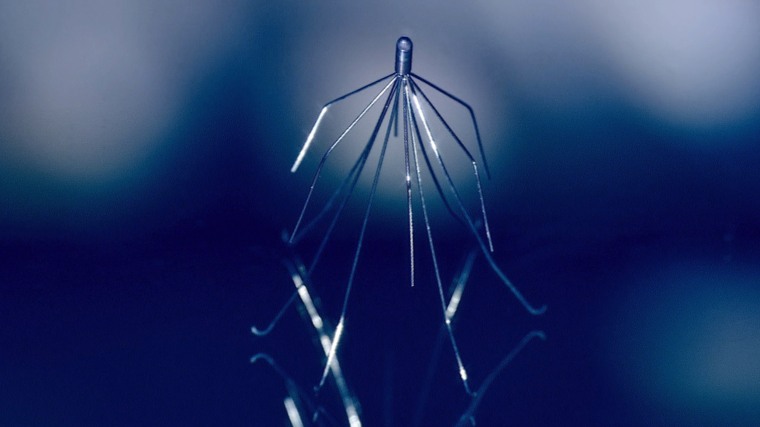 Each year, about a quarter of a million blood clot filters are implanted in patients who can't tolerate blood thinners, most without incident. Eleven companies sell them in the U.S., but Bard's Recovery filter stood out early as a risky device.
Bard officials declined NBC News' requests for interviews but in a statement said all its filters have been "appropriately cleared by [the] FDA based on required and accurate documentation and that when used as instructed they demonstrate "significant benefits to patients."
Getting FDA clearance took more than one attempt. After the agency rejected one application for the Recovery, Bard, in 2002, recruited Kay Fuller, a veteran regulatory specialist, to help try again.
In an exclusive interview with NBC News, Fuller raised questions about how Bard handled that application.
She says the company did not give her important safety performance test results and that a small clinical trial raised red flags.
"I was pretty concerned there were going to be problems with this product," she said.
However, when she voiced those concerns, she said, the message she got was that she would be removed from the team if she continued to pursue the matter.
"I was shocked," she said.
Read Part Two of NBC News' Investigation tomorrow: Did C.R. Bard forge Kay Fuller's signature on a key document submitted to the FDA?