It's hot outside, and it might be time for a frosty one to combat the summer temperatures. Now you will know what that will cost you.
Beer producers said earlier this month they'll start putting calorie counts on their labels, something consumer groups have been demanding for more than a decade.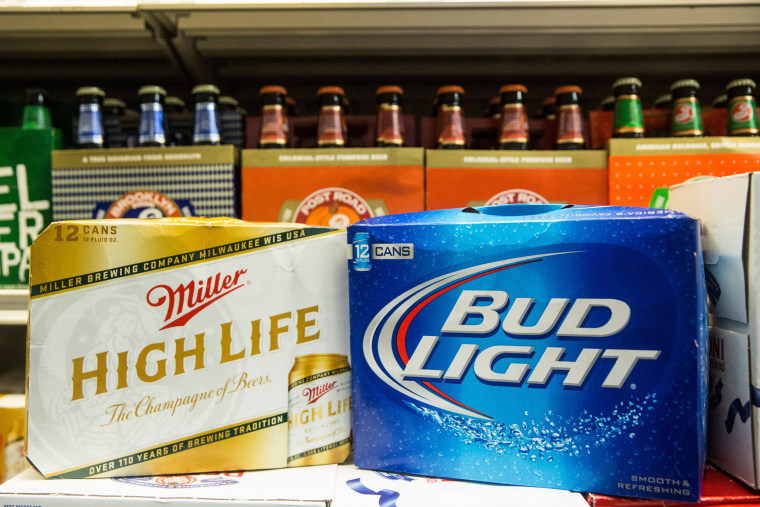 One of them, the Center for Science in the Public Interest, offered a preview Wednesday. They posted calorie counts for dozens of popular drinks, from light beers to restaurant cocktails.
It shows that pre-dinner cocktail can cost you anywhere from a mere 50 calories to 780 calories (OK, that last one is probably a dessert drink).
"Brewers are allowed to artificially color, flavor, sweeten and preserve their products, as well as use foam enhancers," CSPI said. "If the industry takes pride in its ingredients it should list them on labels and not simply on the Web."
The full list is here. Here's a taste of what they found: