More than 19 million cases of the flu have been diagnosed in the United States this season, the Centers for Disease Control and Prevention reported Friday.
After a dip in the first few weeks of 2020, flu activity has once again picked up, with no signs the season has peaked. Widespread activity was reported in every state, except Hawaii.
Overall, the CDC estimates that the flu has led to 180,000 hospitalizations this season. Sixty-eight children have died.
Flu season had an odd start, with an unprecedented early surge in a B strain of the virus. Flu B generally hits younger people harder. But now increasingly, cases of a flu A strain — H1N1 — have been diagnosed.
Dr. Molly Fleece, an assistant professor in the Division of Infectious Diseases at the University of Alabama at Birmingham, said she's seen a sharp increase in flu A.
"We're in peak flu season," Fleece told NBC News. Symptoms generally include "fever, chills, headache, sore throat and body aches," she said.
Additionally, the CDC estimates there have been 10,000 flu-related deaths this season, including a mother of five young daughters.
Patricia Hill, 34, of Dallas County, Texas, died of complications of the flu this past week.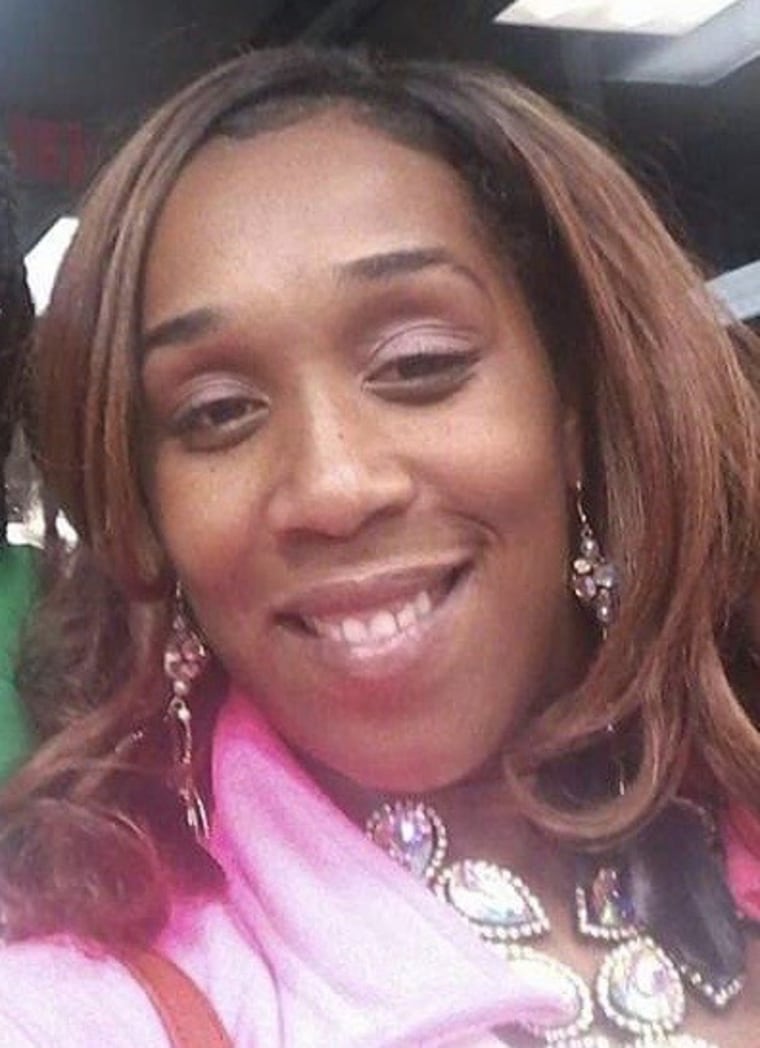 "She was a good mom," Keith Steinhour, a friend of Hill, said. "Probably one of the sweetest people you ever knew."
Steinhour said he last saw Hill just a few weeks ago. "She coughed a couple times, but it wasn't anything I thought was bad," he said.
Later that day, Hill was hospitalized with flu-like symptoms. She developed complications, including pneumonia. An undiagnosed, preexisting condition also likely contributed to her vulnerability to the flu, Steinhour said.
Fleece told NBC News that handwashing is the single best way to protect against viruses such as the flu.
If you do become ill, "try to stay home for 24 hours after your last fever has resolved, without medications that could mask a fever," she said. Also, cough or sneeze into a tissue or a sleeve, and try not to touch your face with unwashed hands, she added.
Some respiratory viruses can also live for a limited time on surfaces, such as door knobs, phones, keyboards, even drawer pulls.
Flu season can last into April or May. It's still unclear how effective this year's flu vaccine has been.
Follow NBC HEALTH on Twitter & Facebook.