Mark Napadano watched in horror as his 13-year-old son slammed head first into the hard ground after a motocross accident.  In seconds he was at the side of his son, Sam, terrified by the sight of the junior high athlete so full of life just moments before lying limp in front of him - and not breathing. "It was like a nightmare," Mark remembers.
At the hospital doctors examined Sam and gave Mark the frightening news: Sam had a large pocket of blood pooling near the top of his head and two smaller bleeds in the front and two in the back. "They didn't say he was going to die, but they didn't say he was going to live," recalls the 45-year-old car dealer from Butler, Pa.
Sam was in a coma for days and in critical care for almost a month. By the time he was released to a rehab facility the 5-foot-4-inch teen had dropped from a trim and muscular 114 pounds to just 84. For months Mark and his wife, Sue, watched as their son learned to talk and walk for a second time.  
Now, three years after the wreck Sam is almost back to where he was before, Mark says. Sam returned to school three months after the accident and kept up his rehab for two years. He still has some short term memory problems and though his working memory has improved, it can be a challenge if too many commands are thrown his way at the same time.
While conventional wisdom is that children have a great capacity to overcome damage from a severe traumatic brain injury, or TBI, because their brains are still developing and "plastic," a new study shows that many may actually end up with some lasting deficits. The study followed 56 children for 10 years after they'd sustained a TBI between the ages of 2 and 7.
During the study, the Australian researchers repeatedly examined the children's intellectual abilities, as well as social and behavioral skills, according to the report published in Pediatrics. 
The report confirmed earlier research showing that most kids with mild TBIs recover completely, but the prognosis for children with more severe injuries is less predictable.
These new data suggest that "the majority of these kids will have long-term problems," says the study's lead author Vicki Anderson, a researcher at the Murdoch Children's Research Institute in Melbourne. "And while there was some 'spontaneous' recovery, those who had access to rehab did better."
Story: ER visits for kids' concussions on the rise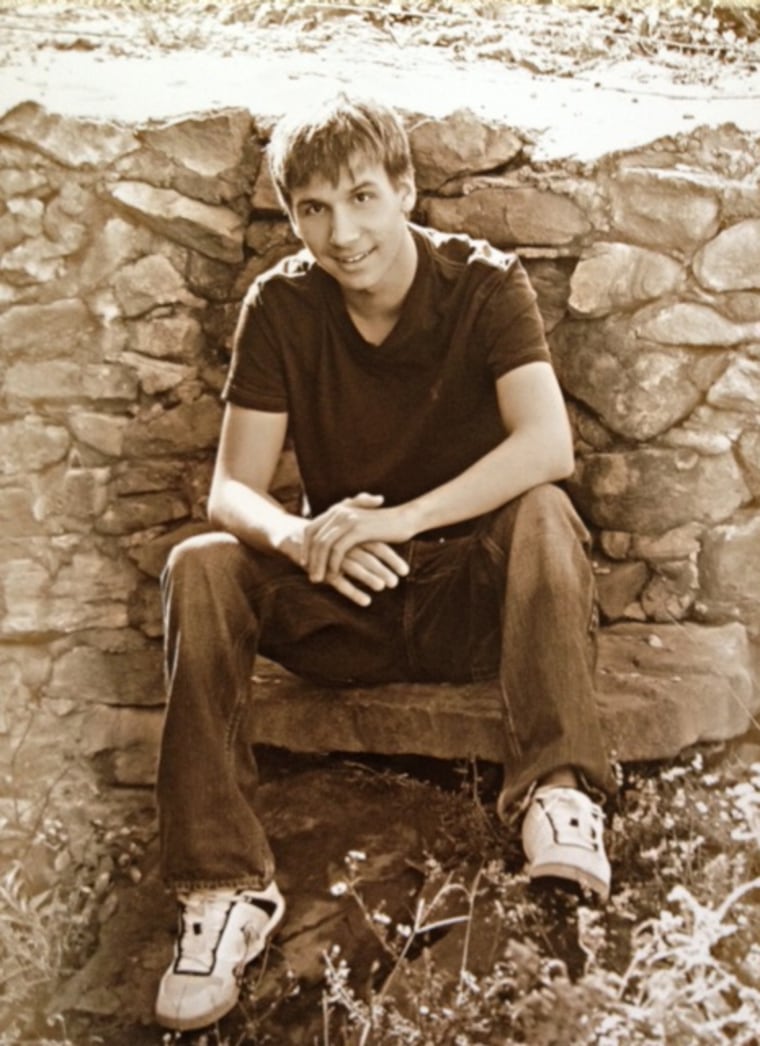 Anderson and her colleagues found that kids did continue to improve for years. "It appears that, after a protracted recovery period, these children gradually stabilize and begin to make some developmental gains, suggesting that even many years post-insult, intervention may be effective," they write.
What researchers like Anderson can't say is which kids will recover best after a severe injury.
"It's difficult to predict outcome," Anderson explains. "But a quality home environment and access to 'appropriate' rehabilitation is critical to maximize outcomes."
The new research echoes Dr. Douglas Smith's experience. "Kids do recover better than adults," says Smith, director of the Center for Brain Injury and Repair and professor of neurosurgery at the Perelman School of Medicine, University of Pennsylvania. "And the younger [kids] tend to do better than the older ones. That's because the younger you are the more plastic your brain is. That makes it easier for the brain to rewire."
The most important factor impacting recovery is the type of brain injury, Smith says. If the injury sites are isolated the prognosis is better than if the whole brain is involved, with connections everywhere being twisted and ripped.
For Dr. Christopher Giza, an associate professor of pediatric neurology and neurosurgery at the University of California, Los Angeles, the study raises "a hopeful note that suggests that these kids are still able to advance and develop. And it may suggest that even a long time after the injury there is room for intervention."
One of the reasons that researchers have assumed that kids are resilient enough to recover from severe TBIs is the many examples of children with epilepsy who have had large parts of their brains surgically removed – and have still gone on to live normal lives because the remaining brain rewired to take over the job of the regions that were removed.
The difference between that scenario and the aftermath of some TBIs may be explained by the fact that a TBI can hurt cells all over the brain, making rewiring difficult.
Q&A: Concussion crisis often a game changer, authors reveal
When it comes to severe TBIs in kids, parents need to realize that their children may require long-term rehab, says Mandeep Tamber an assistant professor of pediatric neurosurgery at the University of Pittsburgh School of Medicine and the Children's Hospital of Pittsburgh. That rehab will help the brain to continue to rewire and also help the child to come up with strategies to compensate for lasting problems like short term memory deficits, Tamber says.
That makes sense to Ryan Bradley's dad.
Three years ago, Ryan climbed up on the roof of a three story building with some friends and slipped, falling nearly 40 feet to the cement floor of a carport. Along with a host of other serious injuries, 11-year-old Ryan suffered a severe TBI. 
Like Sam Napadano , Ryan spent days in a coma and then years in intensive rehab. He had to learn to walk and talk again. And today most of the injuries to the Santa Monica boy's body have been repaired, but the damage to his brain has left some lasting deficits.
He's in high school now, but needs accommodations to make it through the course work.
"There is a program tailored to him," says Ryan's dad, Kevin Bradley, 48. "He gets tutoring and teachers know that he sometimes needs longer on tests and breaks during the day."
Ryan is working towards graduation and plans to go to college, but he will likely have to battle the lingering effect of the brain injury every day of his life.
"There are always some processing issues," his dad says. "He gets a little information overload at times. He's learned techniques to help him take better notes.  He has techniques to help him be prepared for class."
Kevin Bradley's advice to parents with kids who've suffered a brain injury is simple: "Don't give up hope. Be involved with your child's care."
Do you know someone who has battled to come back from a severe brain injury? Tell us on Facebook.
More from Vitals:
Many keep smoking after cancer diagnosis, study finds