Three scientists who discovered natural-based remedies against parasites that cause malaria and river blindness won the Nobel Prize of Medicine on Monday.
The compounds – called artemisinin and ivermectin – are used by millions of people around the world and have saved countless lives. Ivermectin –which now is used to fight pests from bed bugs and lice to serious diseases such as lymphatic filariasis – was derived from naturally occurring bacteria in soil.
The winners -- from Japan, China and the United States -- worked separately to find medicines that were synthesized into powerful and effective drugs.
"These two discoveries have provided humankind with powerful new means to combat these debilitating diseases that affect hundreds of millions of people annually. The consequences in terms of improved human health and reduced suffering are immeasurable," the Nobel committee said.
"The consequences in terms of improved human health and reduced suffering are immeasurable."
Arteminisin, used to fight the malaria parasite, comes from a plant. Ivermectin was developed from a soil bacteria.
William Campbell, an Irish-born researcher now living in New Jersey, and Japan's Satoshi Omura, won for their discovery of avermectin, which was eventually developed into the drug ivermectin.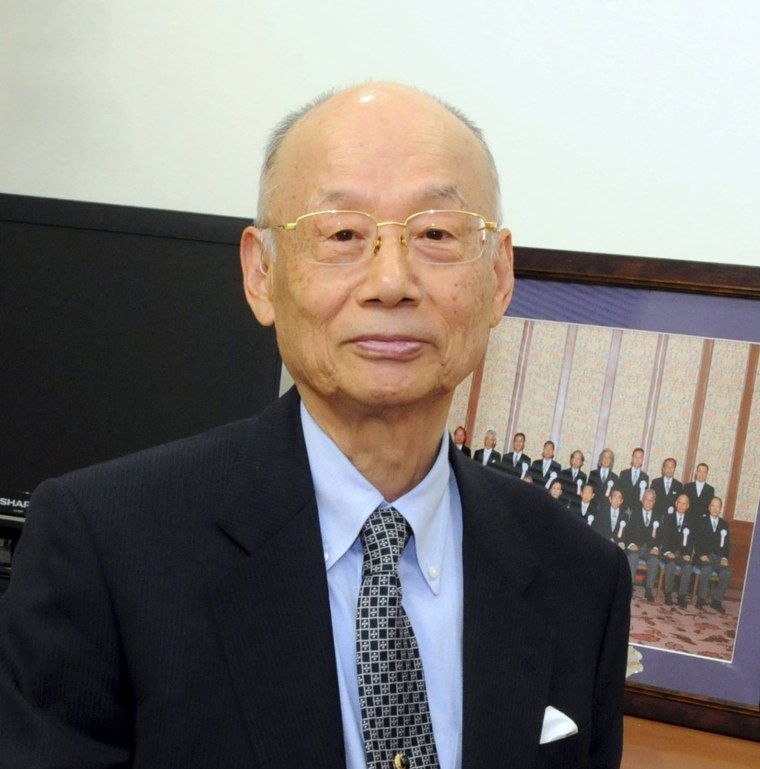 Omura was studying a group of soil bacteria called Streptomyces, which also gave the world the antibiotic streptomycin. "Equipped with extraordinary skills in developing unique methods for large-scale culturing and characterization of these bacteria, Ōmura isolated new strains of Streptomyces from soil samples and successfully cultured them in the laboratory," the committee said.
"From many thousand different cultures, he selected about 50 of the most promising, with the intent that they would be further analyzed for their activity against harmful microorganisms."
Campbell, an expert in parasites, discovered avermectin in this group. It was made into ivermectin, which works against the parasites that cause river blindness and lymphatic filariasis, also called elephantiasis, which is marked by grossly swelling limbs called by the buildup of lymphatic fluids. It affects 100 million people around the world.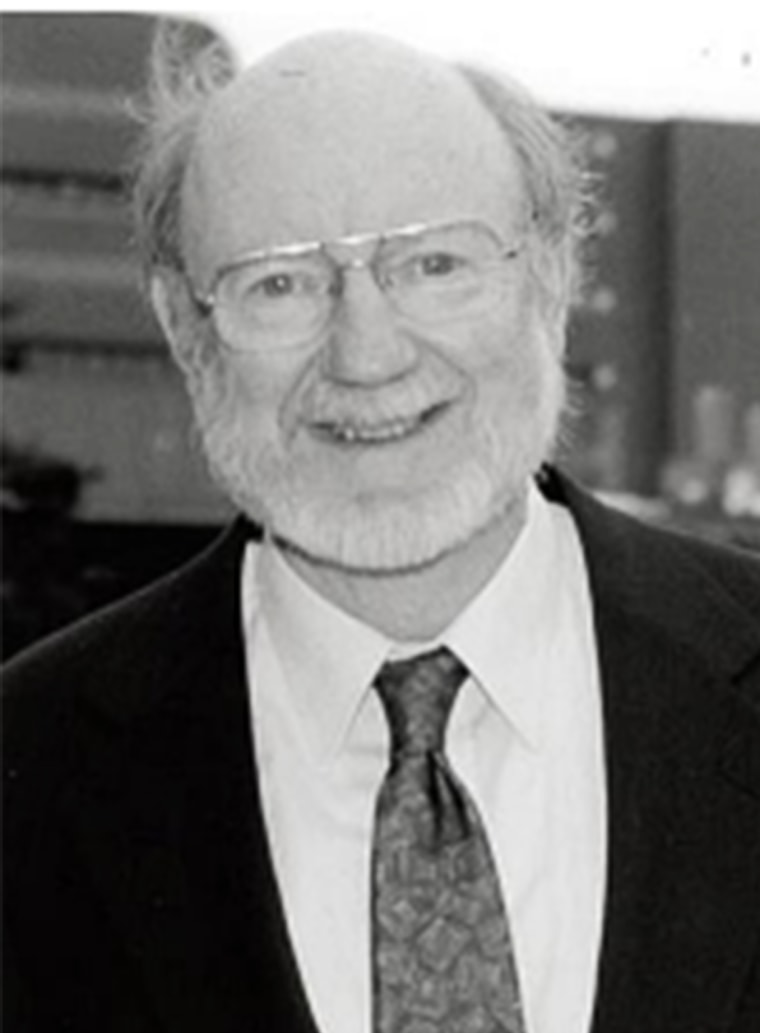 "Treatment is so successful that these diseases are on the verge of eradication, which would be a major feat in the medical history of humankind," the Nobel committee said.
Youyou Tu of China looked at traditional Chinese medicine to discover arteminisin. "From a large-scale screen of herbal remedies in malaria-infected animals, an extract from the plant Artemisia annua emerged as an interesting candidate," the Nobel committee says on its website.
"However, the results were inconsistent, so Tu revisited the ancient literature and discovered clues that guided her in her quest to successfully extract the active component from Artemisia annua," the committee added.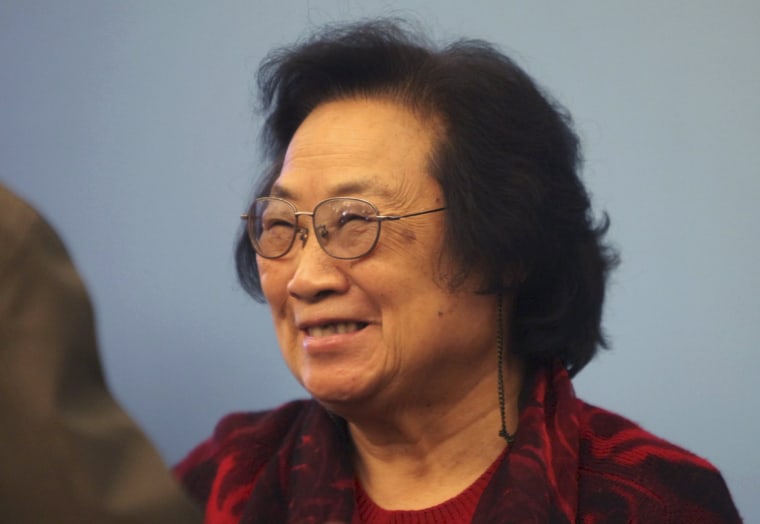 "Tu was the first to show that this component, later called artemisinin, was highly effective against the malaria parasite, both in infected animals and in humans. Artemisinin represents a new class of antimalarial agents that rapidly kill the malaria parasites at an early stage of their development, which explains its unprecedented potency in the treatment of severe malaria."
The drugs have replaced quinine-based drugs – themselves based on tree bark. But the malaria parasite is already developing resistance to artemisinin-based drugs in some parts of the world. It kills 450,000 people a year, most of them children.
The $960,000 prize in physiology or medicine is the first of the Nobel prizes awarded each year. Prizes for physics, chemistry, economics, literature and peace will come later this week and next. They were first awarded in 1901 in accordance with the will of dynamite inventor and businessman Alfred Nobel.