Dr. Jerome Adams, a needle exchange advocate who helped lead Indiana's battle against an HIV epidemic, was nominated Thursday to be U.S. Surgeon General.
Adams, currently Indiana's health commissioner, advocated for syringe exchange programs to stop his state's outbreak of HIV caused by needle-sharing among drug users.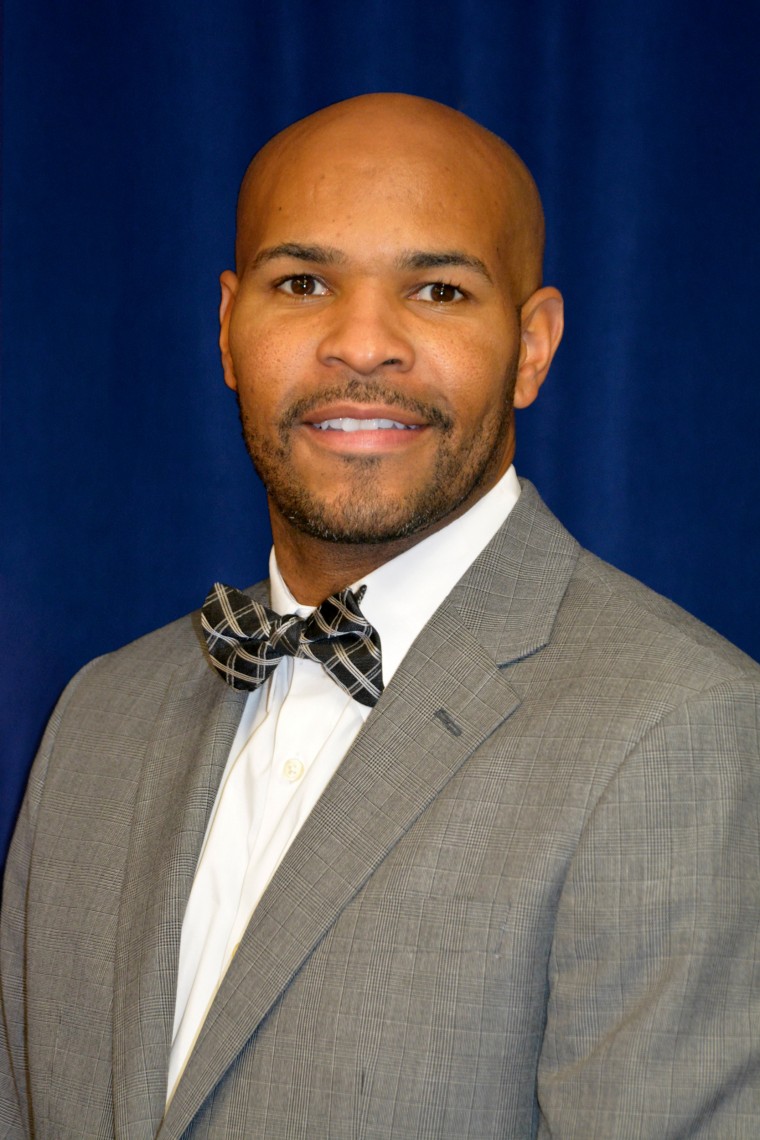 "No matter how uncomfortable syringe service programs make us, they are proven to save lives, both by preventing the spread of diseases like HIV and hepatitis C and by connecting people to treatment that can put them on a path to recovery," Adams wrote in a blog post earlier this week.
"Syringe service programs do not increase drug use and in fact do the opposite. Studies have found that people who participate in SSPs are up to five times more likely to enter treatment for substance use disorder than people who inject drugs but don't participate in a syringe service program," Adams added.
Adams, a practicing anesthesiologist, would replace Dr. Vivek Murthy, who was dismissed by President Donald Trump earlier this year. He must be confirmed by the Senate. Currently, Sylvia Trent-Adams, a nurse and a rear admiral in the U.S. Public Health Service, is acting surgeon general.
Related: CDC Says Urgent Action Needed to Stop Indiana's HIV Outbreak
The Association of State and Territorial Health Officials (ASTHO) said Adams was a good choice.
"Dr. Adams understands the healthcare landscape, has first-hand experience dealing with serious public health issues, and will be a strong advocate for state public health, bringing a unique and valuable set of skills to the nation's healthcare system," said Dr. Michael Fraser, executive director of ASTHO.
"His knowledge of public health challenges and opportunities as Indiana State Health Commissioner will serve our nation well in the months and years ahead."
Adams was named Indiana's health commissioner in 2014 by then-governor Mike Pence, who is now vice president.
Adams, originally from Mechanicsville, Maryland, attended the University of Maryland Baltimore County, earned a Masters in Public Health (MPH) from the University of California at Berkeley and an M.D. from the Indiana University School of Medicine.