The new painkiller Zohydro was approved just a few months ago and isn't even on pharmacy shelves yet, but the potent pill has already sparked a firestorm of protest from doctors and activists who fear that it will lead to abuse, addiction and deaths.
The Food and Drug Administration, which approved the drug against the recommendations of its advisory panel, says that a stronger pain pill is needed for patients who haven't been able to get relief from existing medications. Zohydro is expected to hit shelves March 1.
But critics — including many state attorneys general — have asked the FDA to reconsider its approval. The high-profile criticism has folks wondering what makes this pain pill so controversial.
How is Zohydro different from existing pain medications?
Like OxyContin, Zohydro is a higher dose of a familiar opioid. OxyContin contains the same basic ingredient, oxycodone, as Percocet, and Zohydro contains the same basic ingredient, hydrocodone, as Vicodin.
Aside from dosage, what distinguishes OxyContin and Zohydro from those older drugs is that it isn't coupled with acetaminophen, explains Dr. Jeanmarie Perrone, a professor of emergency medicine and director of medical toxicology in the department of emergency medicine at the University of Pennsylvania School of Medicine. Perrone was one of the experts on the FDA advisory board who voted against the drug's approval.
Why do experts think this medication is likely to be abused?
"The acetaminophen acted almost like a deterrent," Perrone says. Because higher doses of acetaminophen can cause liver damage, savvy addicts were loath to load up on Percocets and Vicodins, she explains. OxyContin and Zohydro are pure narcotics.
And unlike the new tamper-resistant formulation of OxyContin, Zohydro can easily be crushed and then snorted or injected, Perrone explains. "It was puzzling to us that it was approved without the same tamper-resistant formulation," she says.
Dr. Michael Carome, Director of Public Citizen's Health Research Group, says the FDA should have waited for a non-crushable version. "You can crush it and then you can snort it, dissolve it and inject it, or swallow crushed powder and then it's no longer slow release, long-acting form and you get a quick high from that. For someone who is not used to taking opioids, it could be fatal."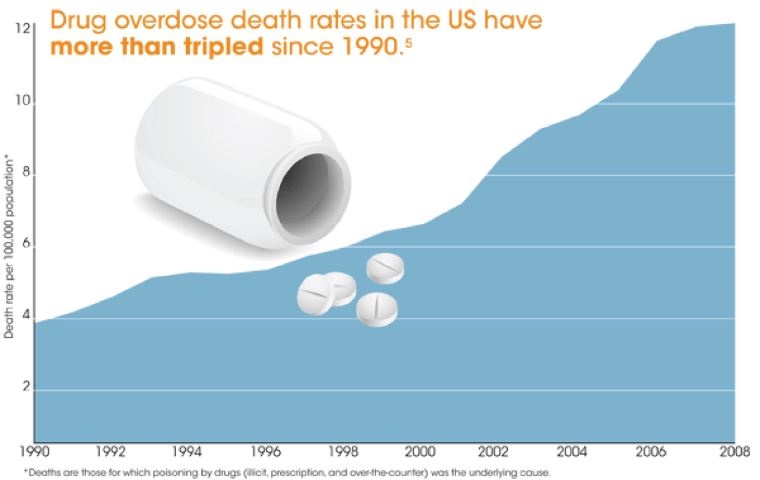 So, why do we need another narcotic pain medication?
Narcotics work differently for different patients, says Dr. Zonfu Chen, a clinical associate professor and director of the pain service of the University Pittsburgh Medical Center East.
"Every day I deal with 20 to 30 chronic pain patients," Chen says. "As physicians, we like to have as many tools as possible in the toolbox. There is a small percentage of patients who can't take any pain medication but hydrocodone. For this small percentage of patients, maybe this pain medication is a good choice."
How can that be balanced with the abuse potential?
"The bottom line," Chen says, "is no matter which narcotic you're talking about, if you don't use it right it can be abused. It can be addictive. It all depends on how doctors monitor it. It could be lifesaving. But if used the wrong way, like any medication, it can cause trouble."
What are the chances the FDA would reconsider its approval?
It would certainly be unusual. But Perrone thinks it's within the realm of possibility. "There is precedent for reversing. I think it could be reevaluated," she says.
NBC News Medical Fellow Hayley Goldbach contributed to this report.