A news organization that set up a database to track prescribing habits of doctors found out some people were using it to shop around for doctors more likely to give them addictive painkillers.
ProPublica, which specializes in investigative reporting, said it was immediately making the startling discovery public, and would add extra warnings about the dangers of misusing the drugs.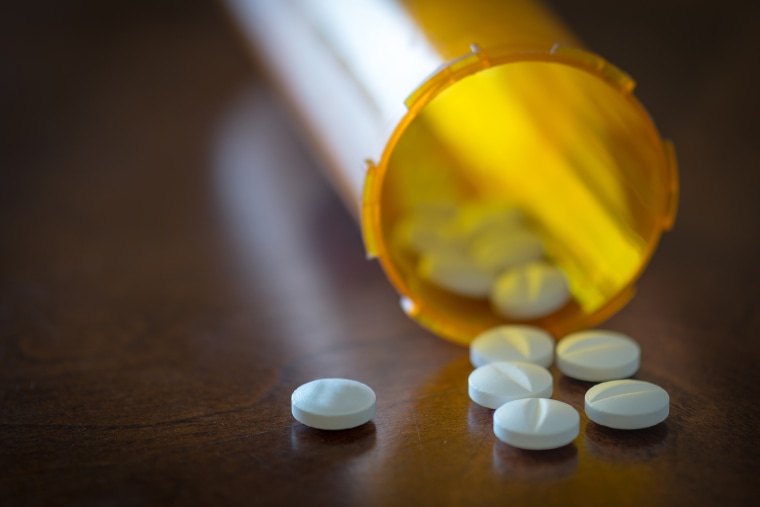 "This is not a new problem for journalists, or others whose business is providing or sharing information. In another era, burglars would read the obituary pages so they could target the homes of people who had just died," Stephen Engelberg, ProPublica's editor-in-chief, wrote in a statement.
"As a news organization dedicated to pursuing stories with 'moral force,' we feel we also have an obligation to look hard at possible misuses of our journalism," he added.
The database was set up in 2013 to track what types of drugs were being prescribed by Medicare doctors.
Related: Opioid Abuse Costs Employers
"The data showed doctors often prescribed narcotic painkillers and antipsychotic drugs in quantities that could be dangerous for their patients, many of whom were elderly," Engelberg added.
The Centers for Disease Control and Prevention says the overuse of opioid painkillers is driving a worsening addiction crisis.
Journalists used it to write stories, ProPublica said. Others have used it, too — including doctors trying to see how they stack up against colleagues, said Engelberg.
"Law enforcement officials searched the database for leads on fraud and illicit trafficking in pain medications," he added.
"Many readers also arrived at Prescriber Checkup after web searches like 'doctors who prescribe narcotics easily' or 'doctors that will prescribe anything'."
"Recently, though, we picked up clear signs that some readers are using the data for another purpose: To search for doctors likely to prescribe them some widely abused drugs, many of them opioids."
For instance, a suspicious number of people were using a formula, meant for journalists, that would bring up the names of physicians who most frequently prescribed narcotics.
"According to our web data, many readers also arrived at Prescriber Checkup after web searches like 'doctors who prescribe narcotics easily' or 'doctors that will prescribe anything,'" Engelberg said.
The practice of doctor-shopping is nothing new. The CDC says it's one way people who shouldn't be taking prescription narcotics are getting them. Some patients get prescriptions from multiple doctors.
Engelberg pointed out that the federal government at first resisted providing the information used on the site, but now has its own, similar web database.
Related: New CDC Painkiller Guidelines Say to Use Less
"We continue to believe that Prescriber Checkup provides significant and beneficial insights into prescribing patterns — insights that can help patients, practitioners, regulators and a variety of other users," he said.
Adding a warning about the dangers of narcotics on any pages mentioning them may help, Engelberg said.
NBC News will also link to advice on their use by the Centers for Disease Control and Prevention and have written a story on the growing public health crisis arising from the abuse prescription pain medication. We will continue to report on this issue, as we've done previously.