Scary movies really are blood-curdling, Dutch researchers have found.
That frisson of fear releases a little bit of the blood-clotting protein called Factor VIII, they report.
The team at Leiden University Medical Center studied 24 healthy volunteers ages 30 and younger.
"One group (of 14) were assigned to watch the horror movie 'Insidious' followed by the documentary 'A Year in Champagne,'" Dr. Banne Nemeth and colleagues report in the lighthearted holiday issue of the British Medical Journal.
"The other group watched the movies in reverse order."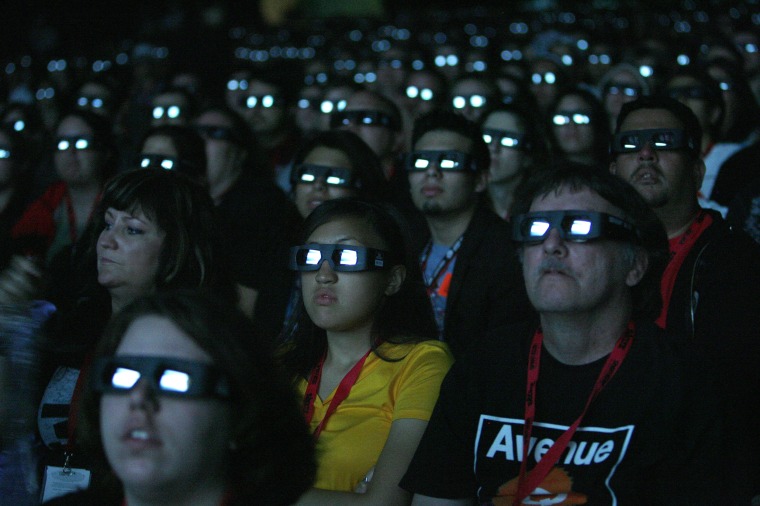 Blood samples were taken before and after and each volunteer rated the 90-minute-long films.
The horror movie was, not surprisingly, scarier than the educational movie, they found. And Factor VIII levels changed, going up in 57 percent of the volunteers during the horror move and falling in 86 percent when they watched the Champagne documentary.
"Exposure of young and healthy adults to horror movies was associated with an increase in coagulant factor VIII levels," Nemeth's team concluded.
Other blood-clotting proteins weren't affected, no one suffered a blood clot and there is a simple cure, the researchers advised.
"A truly relaxing and merry Christmas, without exposure to frightening situations, seems to be advisable to prevent venous thrombosis," they wrote.