Let's face it, being sick is a pain, and the last thing you often want to do is drag yourself out of bed to see the doctor or hang around in a waiting room hoping you're next.
What if, instead of these typical scenarios, your doctor came to you?
Now, smartphone apps are not only paving the way for your next Uber ride, but they're also putting you just a click away from your next doctor's visit. It's like the old-school house call for today's busy patients.
Meet Dr. Ed Hadley, an emergency medicine physician turned doctor-on-demand and chief medical officer for Dose Healthcare of Nashville, Tenn. The company uses a smartphone app that lets patients order a doctor right to their doorstep. Hadley wasn't sure at first whether this new way of providing health care was going to work.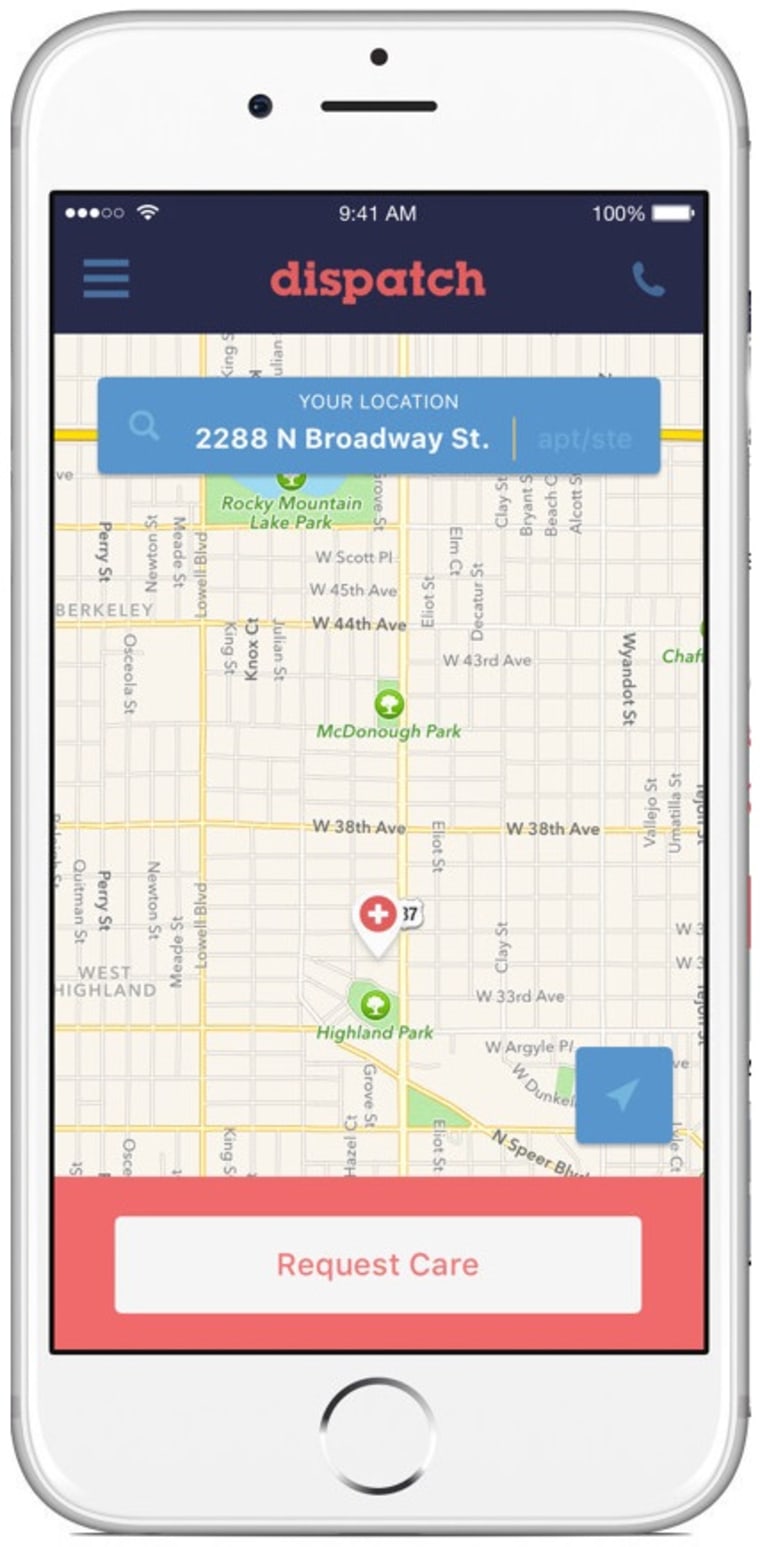 "I was somewhat skeptical but very interested, and I quickly learned that patients truly enjoy it," Hadley said. "As a provider, I get to spend time with them and answer their questions. Being in their home, you just get more of a connection."
Having a health-care provider meet you at home or work is as simple as downloading the app, entering your address and credit card information, and requesting the time you want a doctor to visit. An appointment with Dose costs a flat fee of $99. The provider can diagnose and treat you and dispense medications right at your home — even saving people time from going to the pharmacy.
On typical day, Hadley packs his medical bag, enters an address in the GPS and is off to a patient's home. The best way to describe the service is urgent primary care; think of an emergency department that focuses on illnesses that don't need immediate evaluation. This includes urinary tract infections, colds and small lacerations, and they even provide patients with IV fluids.
There are dozens of these new medical provider on-demand apps available across the country. Services like Family Health On Call in Dallas, Heal in San Francisco and Pager in New York City all offer at-home visits.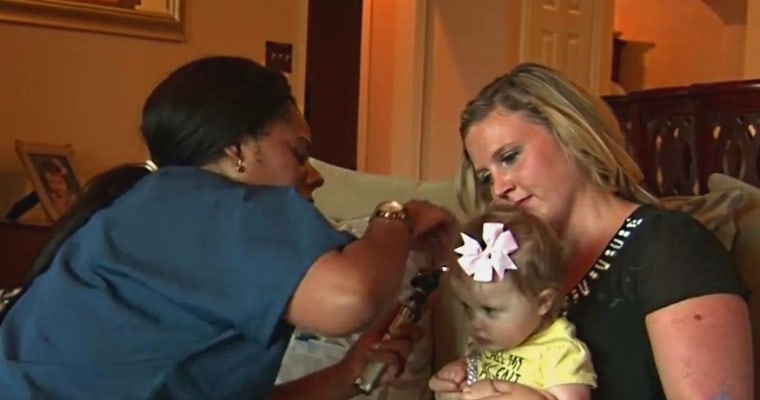 However, not all house calls are covered by insurance, and critics worry that the level of care isn't comparable to being treated at doctor's office. The services provided by these apps are impressive, but not everything can be treated at home. Major broken bones, chest pain and situations involving controlled substances for chronic pain are a no-go.
"If someone breaks their femur, they really need to go to an emergency room," said Cole Hawkins, co-founder and chief executive of Dose Healthcare. "We typically assess the patient and can wrap and stabilize for you, but if it is broken, we will refer you to an emergency room."
For Hadley, the doctor-on-demand lifestyle is another reason he decided to work for a startup.
"I can tell you that every provider who works with us wants to do this full time," he said. "they say they've never had a job like this.
"If I want to take the afternoon off and play with my dog or hang out with my wife ,I'm free to do that, which also makes it really nice, because there's always a provider on call," he said.
This 21st-century version of the country doctor is something that's got appeal for patients of all ages.
"We were dubbed the Uber for doctors with the younger generation, and for the older generation, it's like we are bringing back house calls," Hawkins said.