After James Parker Sheffield medically transitioned six years ago — requiring hormone replacement therapy and chest reconstructive surgery — he faced major challenges in getting adequate healthcare.
The Georgia native not only had to travel more than 40 miles to see a doctor trained in transgender health, he had to seek that care at a clinic for women. Sheffield, who was born a female, says it's not unusual for transgender patients to encounter a series of such hurdles in the search for medical care.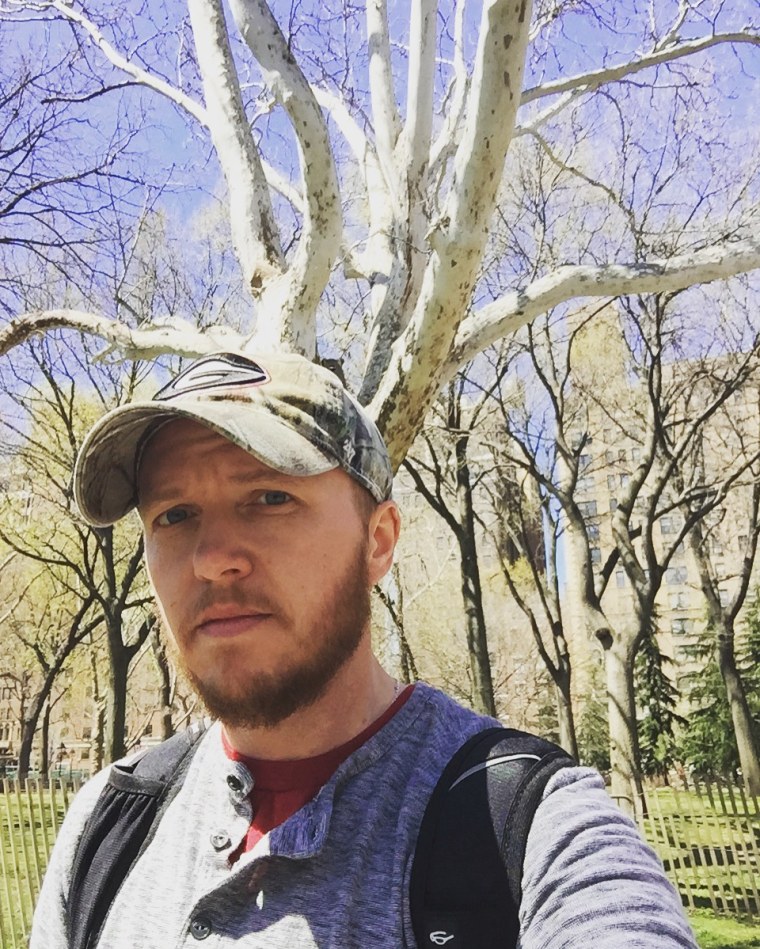 "If we're fortunate enough to afford care, we then have to find a physician that is welcoming and understanding of our status as trans," said Sheffield, 36. "In rural areas, or even some suburban areas, those physicians don't exist. This often means traveling extreme distances to see a doctor, which then creates the obstacle of transportation and time resources."
Despite the recent attention paid to transgender rights across the globe, Sheffield's story is an all too common reminder that there still remains a dearth of proper information by and for healthcare professionals. That is the focus of a series of special articles on transgender health published this week by medical journal The Lancet. The collection of studies and editorials highlights the significant health inequities — both social and legal — that the transgender community of an estimated 25 million people across the world faces.
Related: Study: Transgender People Face Health Challenges Worldwide
"Many of the health challenges faced by transgender people are exacerbated by laws and policies that deny them gender recognition. In no other community is the link between rights and health so clearly visible as in the transgender community," said one of the lead authors for the series, Associate Professor Sam Winter of Curtin University in Australia. "Faced with stigma, discrimination and abuse, transgender people are pushed to the margins of society, excluded from the workplace, their families and health care."
As a result of this social and legal discrimination, transgender people have high rates of depression — reportedly up to 60 percent, are at greater risk of drug use and are at almost 50 times greater risk of HIV than the general population.
The study authors note that although some clinical services for transgender people, including gender-affirming surgery, are best delivered by a medical specialist, most healthcare needs can be delivered by a primary care physician.
Some schools are trying to introduce the concept of transgender health to medical students early on.
At Georgetown University's School of Medicine, the issue has become a standard part of the curriculum.
Related: New Federal Health Regs Would Protect All Genders
"The only way to combat stigma in healthcare is to train young physicians properly," said Dr. Dana Beyer, who teaches at Georgetown and is the executive director for Gender Rights Maryland. "Now that there is growing insurance coverage, there is a developing phenomenon of gender clinics across the United States. Young physicians notice that, read about trans people in the news, recognize there is a need, and are willing to train."
Sheffield finally found a doctor able to treat his health needs and now works with a nonprofit LGBT health organization helping others find the care that he had struggled with procuring early on.
"There are simple ways to allow more room for someone to be who they are and to treat them with respect," Sheffield said. "Education is an important step and doctors should be able to treat all of their patients equally."