The U.S. government says it will pay for new tests of a drug-impregnated ring that women can use to protect themselves from the AIDS virus.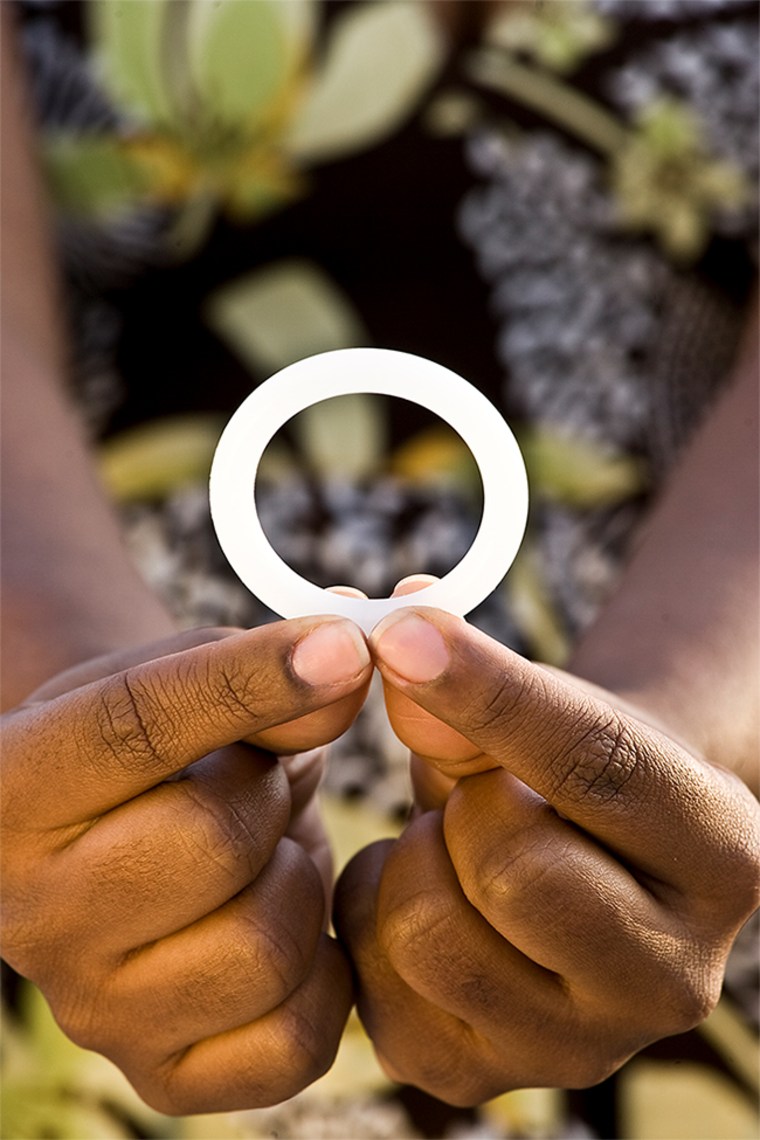 Tests of the ring showed it reduced the risk of HIV infection by 27 percent on average. But it lowered the risk of infection by 61 percent among women age 25 and older in African countries hard-hit by the virus.
It's worth finding out why the ring worked so well in older women but not at all in the youngest women, says Dr. Anthony Fauci, director of the National Institute of Allergy and Infectious Diseases, which will pay for the study.
"If you could get a 61 percent efficacy in the older group, that means there is something about this that works," Fauci said.
"The real question is, in the real world, why is it not working in the younger group?" he added.
"If it had no efficacy in any age group, then you would say it was hopeless. It is very clear that this can work under certain circumstances."
"It is very clear that this can work under certain circumstances."
Blood tests suggested the younger women had for some reason taken the ring out. The ring releases an anti-HIV drug called dapirivine and is meant to be inserted once a month and then kept in place to provide protection against sexual transmission of HIV without being obvious.
There might be something biologically different about the younger women, but if it's just behavior, Fauci said researchers need to understand why, and whether there is a way to persuade younger women to use the ring and protect themselves from HIV.