/ Source: Associated Press
SILVER SPRING, Md. — U.S. government experts have rejected a proposal from Philip Morris International to sell its "heat-not-burn" tobacco device as a lower-risk alternative to cigarettes that reduces disease.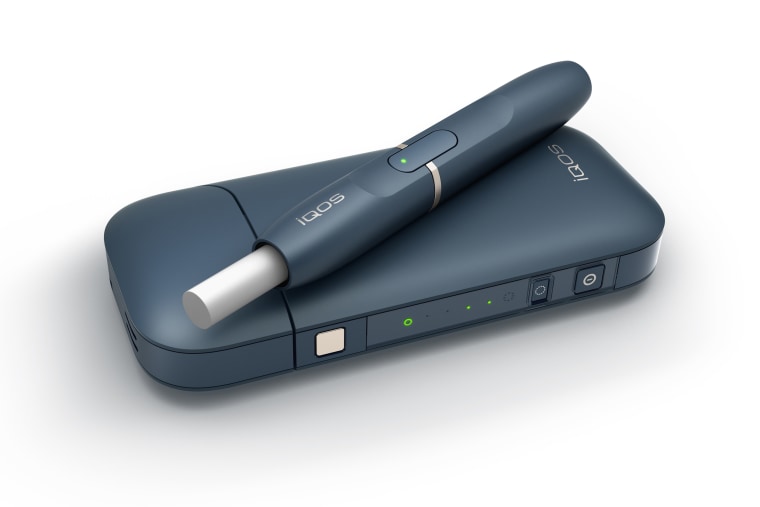 Related: Cigarette company Philip Morris tries to sell idea of 'safer' tobacco
But the panel of advisers to the Food and Drug Administration endorsed a lesser claim that the product reduces exposure to harmful chemicals in cigarettes. The mixed review suggests Philip Morris will be able to market its device to U.S. smokers, but on limited terms.
Related: Big Tobacco finally tells the truth in court-ordered ad campaign
The FDA is reviewing the closely watched device, iQOS (EYE-kose), which is already sold in more than 30 countries. The penlike device heats sticks of tobacco, but stops short of burning them.
The panel's opinion is nonbinding and the FDA will make a final decision in coming months on the device and how it could be marketed.