Patients with heart disease can worry about one less thing: German researchers find sex doesn't seem to trigger heart attacks, strokes or other unpleasant events.
The American Heart Association advises that sex after a heart attack is OK.
But patients don't always get that message, says Dr. Dietrich Rothenbacher, who led a small study at Ulm University in Germany.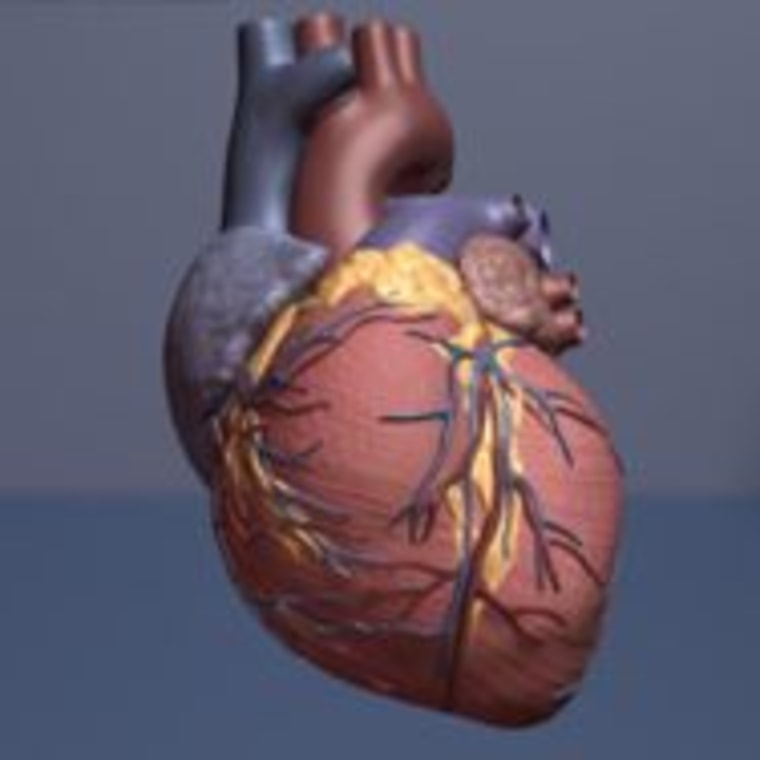 "Based on our data, it seems very unlikely that sexual activity is a relevant trigger of heart attack," Rothenbacher said in a statement.
"It is important to reassure patients that they need not be worried and should resume their usual sexual activity."
They questioned 536 heart disease patients aged between 30 and 70 years about their sexual activity before and after heart attacks, strokes and other types of sudden cardiovascular death.
About 15 percent of the patients said they'd had no sexual activity in the 12 months before their heart attack, 25 percent said they'd had sex about once a week and 55 percent said they had sex more than once a week, the team reported in the Journal of the American College of Cardiology.
Over the next 10 years, there were 100 heart attacks, strokes or other adverse events in the group.
The researchers looked to see what type of sexual activity had been going on before these events. Less than 1 percent of the patients said they'd had sex within an hour before.
There is one thing to watch out for, the researchers aid. Erectile dysfunction drugs work on blood flow and they can interact with some heart medications. Nitrate drugs for chest pain, for instance, can mix with the ingredients in Viagra, Cialis or similar drugs and cause a serious, sudden drop in blood pressure.
And so can drugs used to treat low blood pressure or prostate problems by increasing urination.