The biggest baby ever born naturally in Spain has weighed in at more than 13 pounds.
Maria Lorena Marin was born to a British mother and a Colombian father in Marina Salud hospital in Denia on the Mediterranean coast on Wednesday morning, the hospital said in a statement.
She was 6.2 kilograms or 13.67 pounds, the hospital said in a statement in Spanish.
The child's mother, Maxime Marin, 40, said she expected the baby to be big "but not that big," according to a BBC News translation.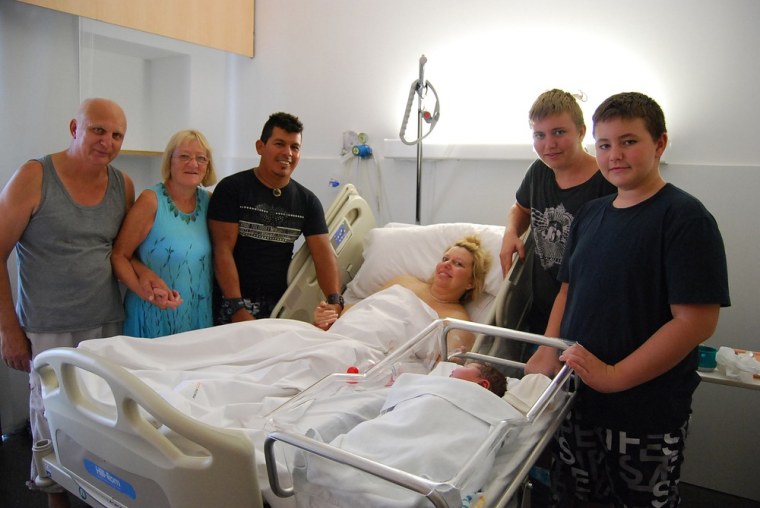 Javier Rius, a senior doctor at the hospital, added: "In my 40-year professional career I have never known of any case of a birth with this weight by natural childbirth. We are all very satisfied with the work which we carried out."

According to GuinessWorldRecords.com, the biggest baby ever born was 23.75 pounds Canadian Anna Bates gave birth to the boy in Seville, Ohio, on Jan. 19, 1879. However the child died 11 hours later.
Last month, a 13.47 pound baby born in Leipzig, Germany, was declared that country's biggest ever baby. Jasleen, a girl, was said to be doing well.