Diana Danis was 19 when she was first sexually assaulted in the military.
Now, at 64, Danis still feels the physical and psychological effects from the event: difficulty sleeping, back pain, and grinding her teeth at night.
Danis is part of a growing population of older female veterans who say they experienced sexual assault while in the military. A senior adviser at the Women Veteran Social Justice Network advocacy group, she now helps veterans file claims for post-traumatic stress disorder stemming from sexual assault.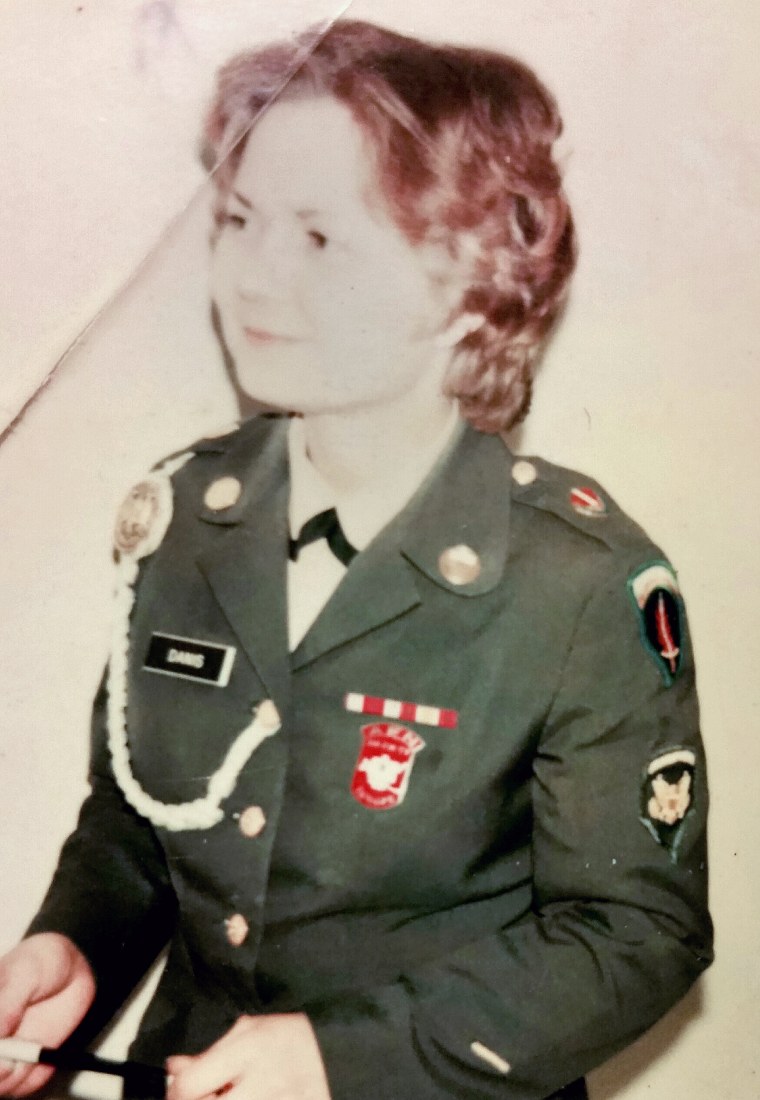 On Wednesday, researchers reported that about 13 percent of female veterans over 55 have experienced sexual assault. The findings were presented at the North American Menopause Society meeting.
The studies said 1 in 4 women in the military will experience military sexual trauma, or MST, which includes both harassment and assault, during their service. As these women enter menopause and beyond, the long-term effects of sexual trauma can worsen.
Researchers and practitioners tend to think of women of reproductive age when they think about things like trauma, said lead study author Carolyn Gibson, a psychologist and researcher in the San Francisco Veterans Affairs Health Care System. This bias can mean that older women veterans aren't screened for sexual trauma and also less likely to come forward.
Military sexual trauma is different than combat-related trauma. Victims can have repeated contact with their attacker and limited contact with their outside support system, making them more vulnerable to developing psychological conditions.
"Sexual trauma is more likely to give you PTSD than other types," Gibson said. This can be in part because sexual assault is a "betrayal of trust and an institutional betrayal."
There are approximately 900,000 female veterans over age 50 in the United States.
Gibson's research looked at female veterans over age 55 who were screened for military sexual trauma at a Veterans Health Administration facility from 2005 to 2015. Almost 71,000 women were screened during the study period. Thirteen percent, or roughly 9,000, reported experiencing sexual assault or harassment during military service. That included veterans from different time periods, with no single unifying military experience, Gibson noted.
The actual rate may be even higher: "Individuals often don't report [MST] on first screening," Gibson told NBC News. "Repeated screening is necessary." Many female veterans are treated outside VHA facilities, and using different screening tools has been shown in other studies to yield higher rates.
What's more, Gibson said that screening rates may have gone up since the study period ended in 2015, in wake of the #MeToo movement. This is a "changing culture milieu," and there may be new ways "people are reconciling and reevaluating these past experiences," particularly during aging, she said.
How trauma impacts health
Women who reported sexual trauma during military service had a higher risk of several health conditions, the study found. Most notable were mental health concerns: female victims had a seven-fold higher risk of PTSD, and a two- to threefold higher risk of depression and suicidal ideation, compared with women who didn't experience sexual trauma. It was also linked to an increased risk of sleep disorders, such as insomnia and sleep apnea, as well as chronic pain and back pain.
The study did not find a link between military sexual trauma and increased risk of heart disease, though previous research has shown a strong association between PTSD and heart problems. Gibson said this might be due to how the data was collected, however.
It could also be the result of bias among physicians. Heart disease is still thought of as a men's disease, said Dr. Ginny Ryan, an assistant professor of obstetrics and gynecology at the University of Iowa who works with female veterans. Ryan was not involved with the study.
The new research highlights the importance of doctors screening women of all ages for a history of trauma, as well as asking if they served in the military, Ryan said. PTSD that stems from sexual trauma may explain some symptoms that would normally be attributed to menopause, including vaginal dryness and sexual dysfunction.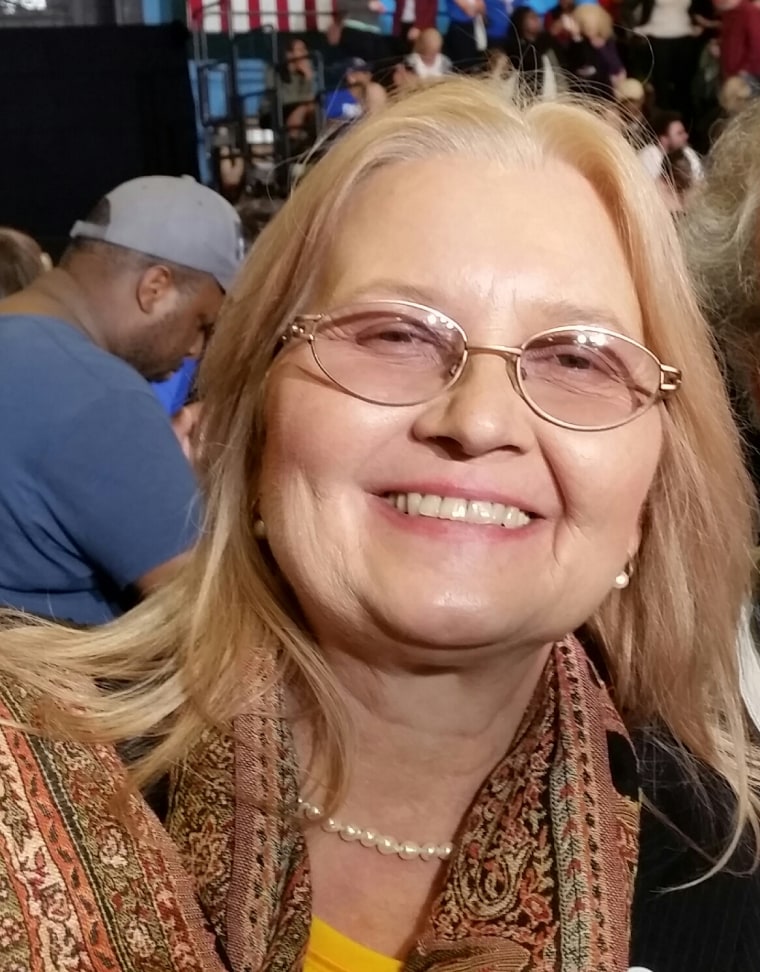 For Danis, the assault survivor, that rings true. Postmenopause is a difficult time for female veterans, she said.
"Postmenopausal women are dealing with their own mental health and physiology," Danis said.
Dr. Catherine Monk, a psychologist working in clinical obstetrics and gynecology at NewYork-Presbyterian/Columbia University Irving Medical Center and director of research in the Women's Program there, agreed. She told NBC News that menopause is a vulnerable time, as it can mean "saying goodbye to your reproductive self, and that can be a reminder that could, for example, bring on memories of prior assault."
For Gibson, she hopes to continue her research on military sexual trauma, focusing on the effects of different types of trauma that women experienced — sexual harassment versus assault — as well as looking into how veterans outside the VA system fare.
It's also important to look at the effects of MST in men, Gibson said. While the rates seen in men are lower — closer to one in 100 instead of one in 4 — the total number of victims is similar, given the higher proportion of men in the military.
The new research, Monk said, should be a reminder to continue screening for sexual violence, both in and outside the veteran population. "It's a movement in the right direction in terms of understanding how much trauma gets into the body, and the mental and physical effects," Monk said.
Follow NBC HEALTH on Twitter & Facebook.