NBC News collected stories of people affected by Alzheimer's disease. Jim Crabtree's wife was diagnosed with Alzheimer's at the age of 57. Earlier this year, in what Jim has described as "mercy killings," his father — who also suffered from dementia—shot Jim's mother, Jim's wife, and then killed himself at their California home.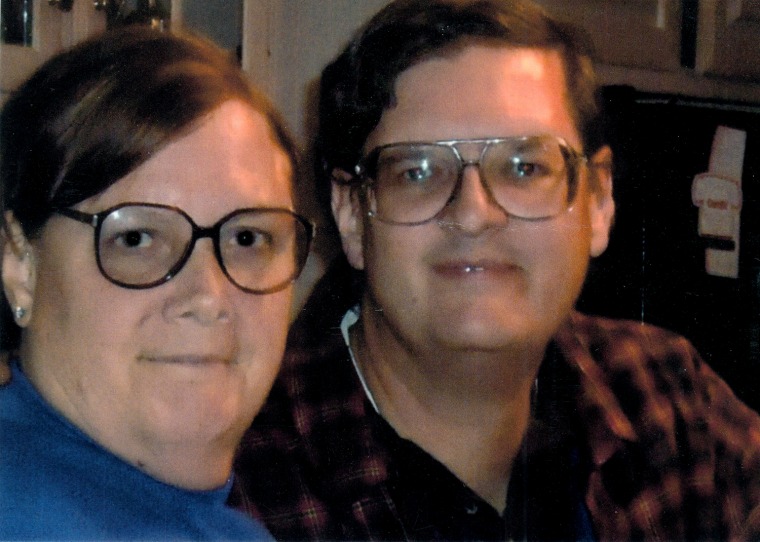 How has Alzheimer's disease had the greatest impact on your life? 

Well, I guess you could say becoming an instant widower and an orphan at age 55 is a huge impact. Seriously, Alzheimer's disease changed my whole life. My wife and I were two working professionals with no children. Our lives and our married relationship revolved around our respective careers.  
When the AD started, my RN wife was fired from 6 nursing jobs in less than three years. As her career evaporated, the basis of our marriage evaporated. I would yell at her for being stupid and not being able to hold down a job. She changed from being a producer to a being a taker. More and more she began taking time and resources from our married partnership and not putting anything back. She stopped being able to do chores around the house. 
Instead of a give and take, my marriage became only me giving and only her taking. I know now that it was not her fault. I know it was the stupid disease, but having the entire basis of the most important relationship in your life changed against your will, against BOTH our wills, makes for one heck of an impact on your life.
What is the one thing about the disease you think people should know that they may not be aware of?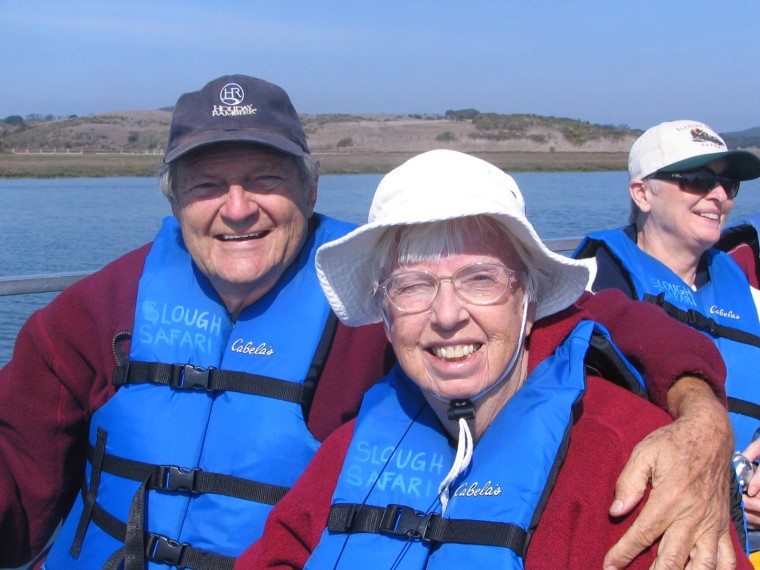 The first thing I would want people to know is that unlike cancer, Alzheimer's is 100 percent fatal. There is no cure, nobody has ever beaten it. This means that the only survivors are the caregivers. Caregivers need more assistance, more respite so that they have the resources to rebuild their lives after AD has finished with their loved one. Caregivers need more information about what to expect throughout the disease process. I would want caregivers to know that THEY are the ones who will be managing the disease not the doctors. Cancer families don't track tumors or request different chemotherapies, but it is the daily caregiver who will become the expert on how quickly a dementia patient is declining, what new behaviors have developed, what behavioral medications are needed to make the AD person more manageable.  
Doctors might do a three minute test once or twice a year to track a person's decline. These tests don't catch all the subtle changes in the symptoms. Keep a log, note the changes, tell the doctor what is happening and don't be afraid to ask for medications to help control aggression or OCD behaviors or hypersexuality. These behaviors may not appear during a doctor's visit, the caregiver must tell the doctor what is happening and doctors need to listen to the caregivers. The disease can't be cured, but you can get help making an AD person more manageable and that can lessen a caregiver's burden considerably.
Jim Crabtree's full story will air Thursday Sept. 5 on TODAY.
Share your own stories on Twitter, Facebook or Google+ using the hashtag #AgeofAlz.