/ Source: The Associated Press
A lawmaker said Friday he had filed a parliamentary motion urging Prime Minister Tony Blair to publish a leaked document that allegedly suggests President Bush wanted to bomb the headquarters of Arab broadcaster Al-Jazeera.
Earlier this week, Attorney General Lord Goldsmith warned editors they could face prosecution under the Official Secrets Act for disclosing the contents of a document that has been described as a transcript of discussions between Bush and Blair.
Labour Party backbencher Peter Kilfoyle filed a motion calling for publication of the document, which was leaked to the Daily Mirror newspaper. Civil servant David Keogh and Leo O'Connor, who formerly worked for a British lawmaker, have been charged with violating the Official Secrets Act.
"I would hope we can have a fair and full discussion of the very important issues that were discussed at that meeting," Kilfoyle, a former defense minister, told British Broadcasting Corp. radio.
"The information is out there in the public domain and it seems ludicrous that the media can't discuss it in its entirety," he added.
Kilfoyle's motion has little chance of success.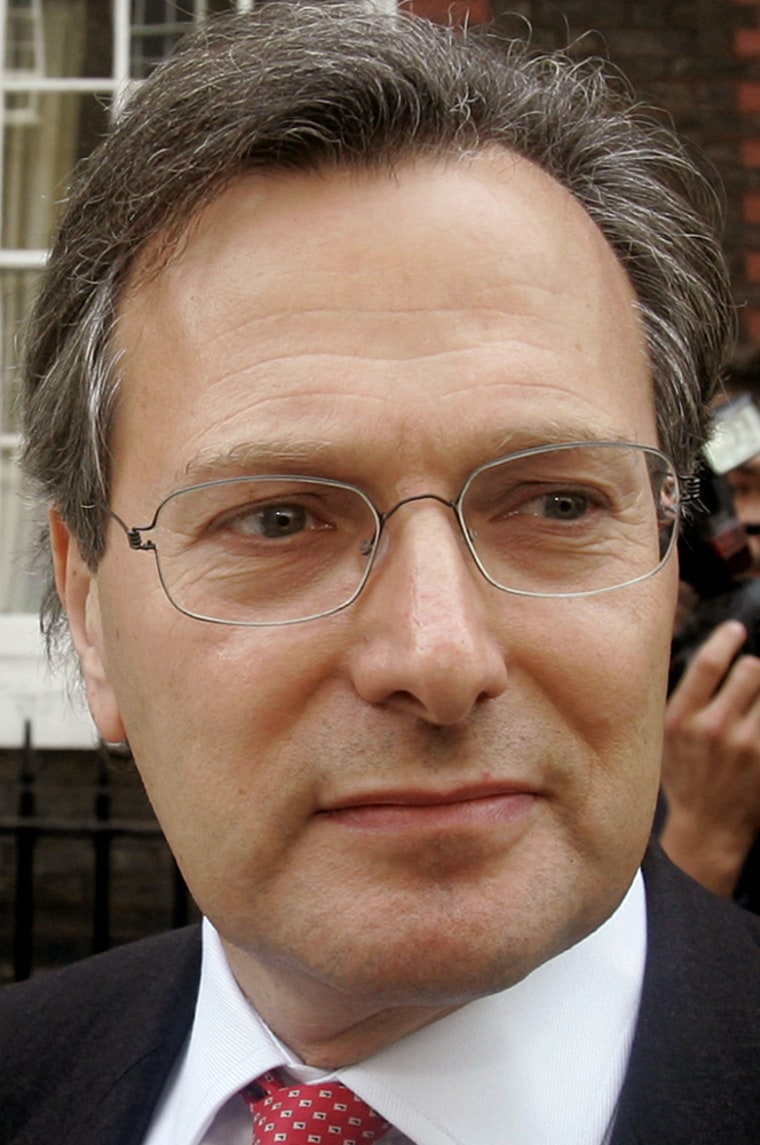 The Daily Mirror this week claimed that the document was a transcript of a meeting in April 2004 between Bush and Blair in which Bush spoke of attacking Al-Jazeera's headquarters in Doha, Qatar.
The newspaper, which cited unidentified sources, said Blair argued against an attack. The newspaper quoted its sources as disagreeing about whether Bush's alleged comment was a joke or was meant seriously.
Blair's office refused to comment on the document, and White House spokesman Scott McClellan called the claims "outlandish and inconceivable."
British media reported Friday that a senior Al-Jazeera executive, Wadah Khanfar, was visiting Britain in a bid to seek more information on the issue from the government.
Blair's office said officials were "quite happy to talk to Al-Jazeera just as we are quite happy to talk to other broadcasters."