WASHINGTON — In the year now ending, a nation at war debated the origins of that war, what course it should now take, and whether the sacrifices have been worth the effort.
Meanwhile at home, President Bush's centerpiece second-term initiative — a redesign of Social Security — suffered defeat despite months of campaigning by the president.
But Bush saw success, too, as he began to put his stamp on the Supreme Court with the successful appointment of John Roberts as chief justice and the nomination of Judge Samuel Alito to replace Justice Sandra Day O'Connor.
Here are my choices for the most significant political figures of 2005, followed by quick bites of who to watch in 2006.
Gerald McEntee, the president of American Federation of State, County, and Municipal Employees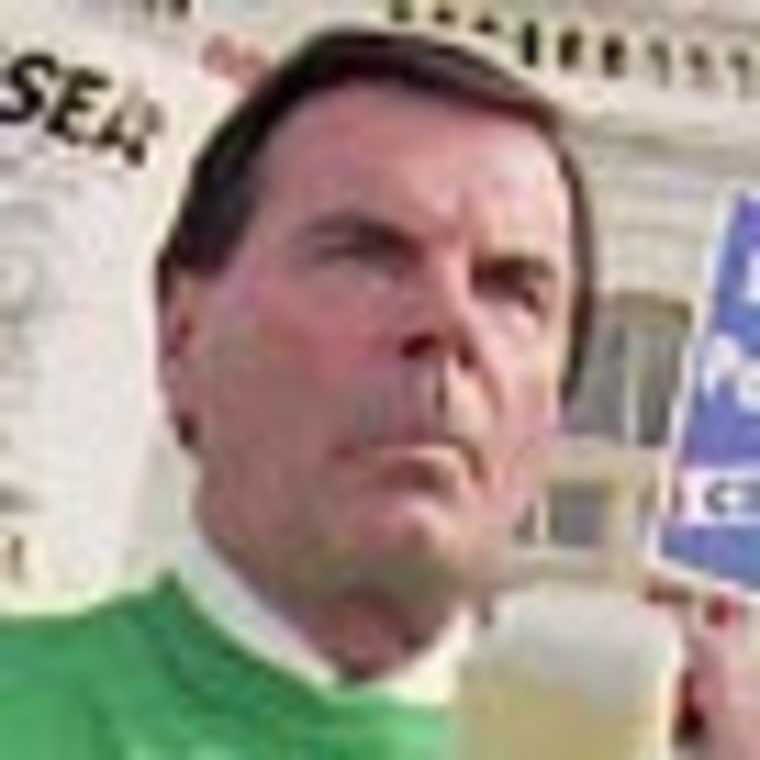 McEntee was the person who, more than any other, defeated the president's Social Security proposal.
The union president helped organize and fund a group called Americans United to Protect Social Security which deployed 70 organizers around the country and 30 in Washington to keep the pressure on uncommitted members of Congress, especially on centrist House Republicans such as Rep. Jim Gerlach of Pennsylvania and Rep. Jo Anne Emerson of Missouri.
In the end, Bush could not generate the wave of public opinion he needed to persuade congressional Republicans to accept his idea of allowing younger workers to set up private retirement accounts within Social Security.
Back in 2003, McEntee — an enthusiastic supporter of Howard Dean's bid for the Democratic presidential nomination — joked to me that if Dean failed, "You'll have to visit me in Guantanamo."
Dean didn't win and McEntee wasn't shipped to Guantanamo. Instead the union chieftain proved in 2005 how powerful he still is in this capital.

The voters of Iraq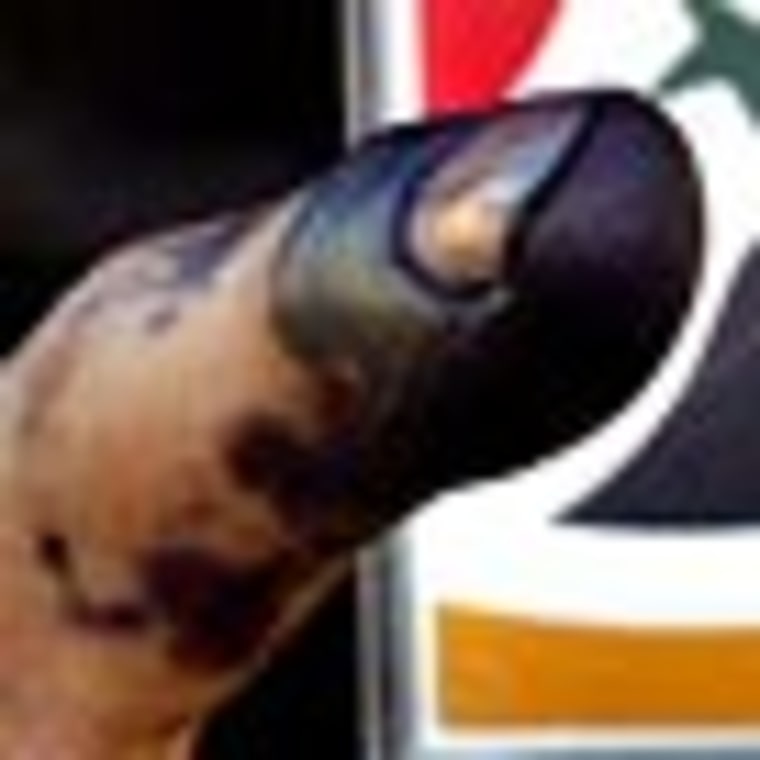 No one can say if Iraq will end up as three separate nations, Kurdish, Sunni and Shiite, but three times in 2005 voters in Iraq have risked death from terrorist attacks to go to the polls and elect representatives to govern them.
In January the country held interim parliamentary elections and in October, Iraqis voted to approve the country's draft constitution. This month, more than 10 million Iraqis, about 70 percent of the eligible voters, turned out to choose a new parliament.
David Frum, Charles Krauthammer and conservative bloggers
After Bush nominated White House counsel Harriet Miers to the Supreme Court on Oct. 3, former Bush speechwriter Frum, Washington Post columnist Krauthammer, and conservative bloggers rallied opposition and helped kill the nomination.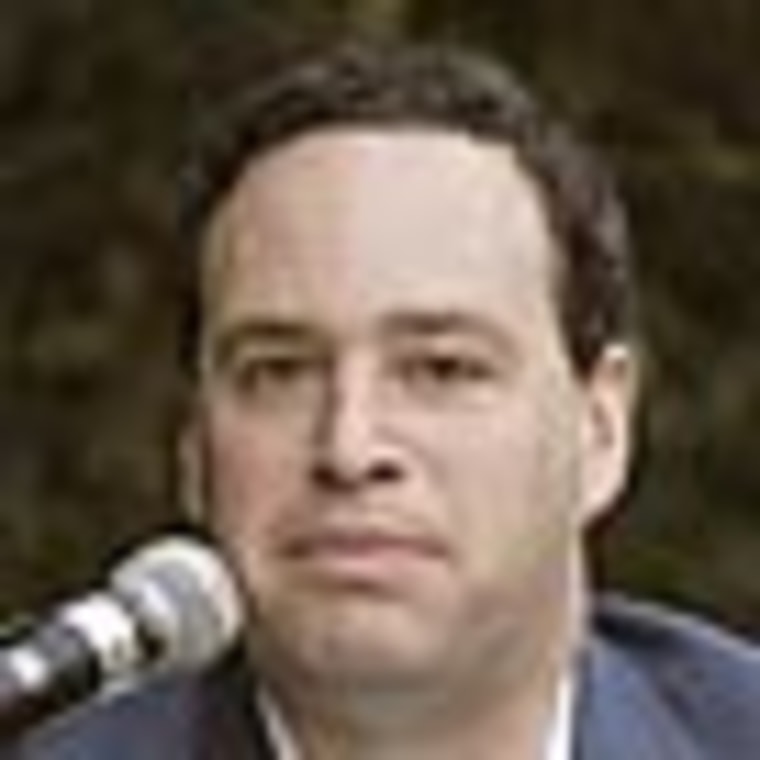 In relentless columns, blog entries, and television appearances, Frum and his allies contended that Miers was unfit to serve on the court.
"We're not trying to undercut the administration," Frum wrote. "We are trying to save it, the Supreme Court, and the country from an error that can only do harm to all involved."
John Roberts
The new chief justice was the model of how a conservative nominee to the Supreme Court can finesse the Senate confirmation ordeal.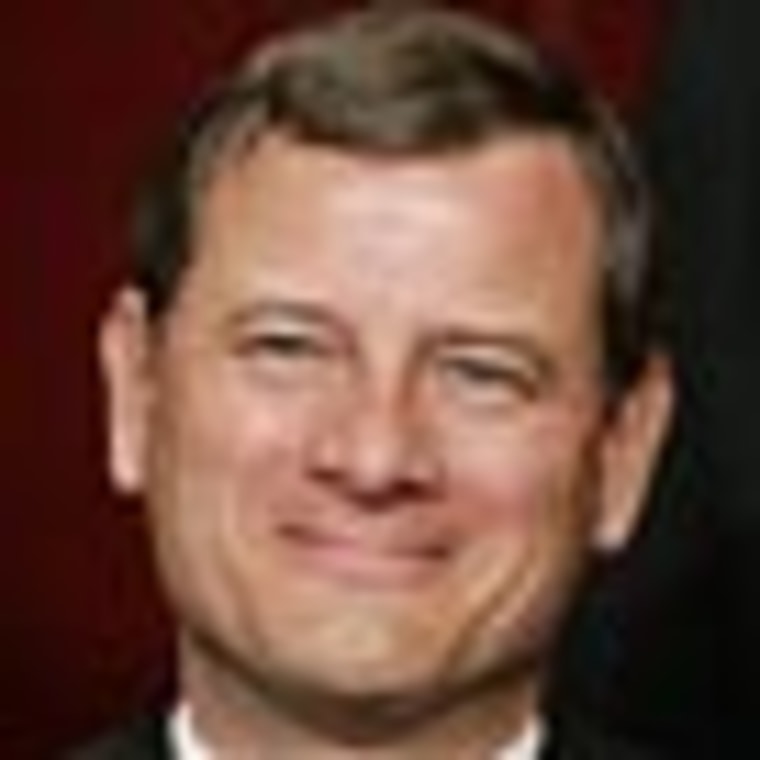 The nominee had a quizzical furrowed brow throughout his three days of interrogation, as he listened politely to senators' questions.
He was firm with his interrogators; he demonstrated again and again in his three days of testimony that he knew the law better than they did, or likely ever would.
Sen. Arlen Specter, R-Pa.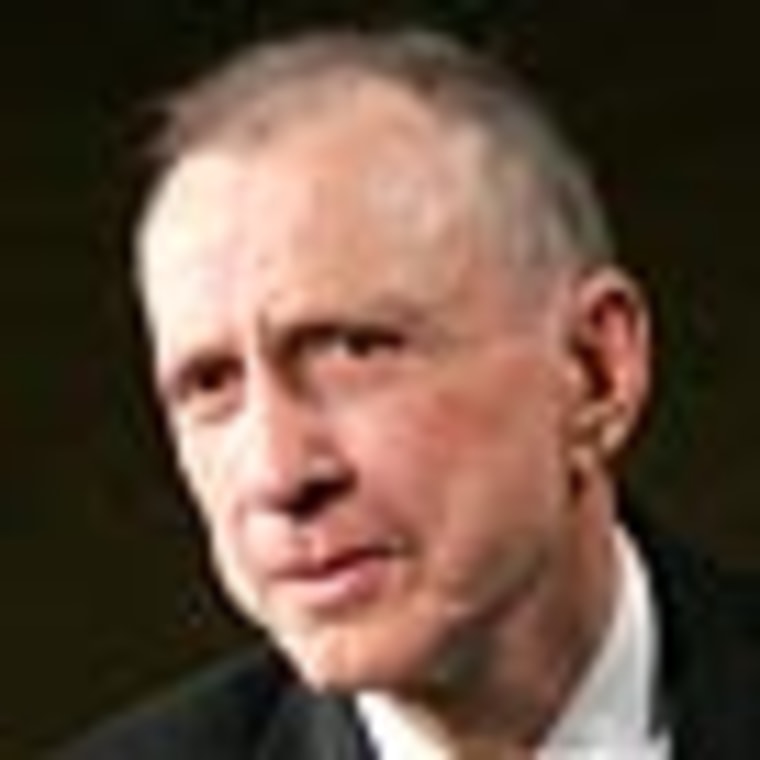 The Judiciary Committee chairman smoothed the way for Bush's judicial nominees, including some extraordinary conservatives such as Janice Rogers Brown and William Pryor — who had been blocked for two years by Democrats' filibuster threats — not to mention Roberts.
Since Specter took the helm of the committee last January the Senate has confirmed 15 Bush judicial nominees.
Ronnie Earle
The Texas prosecutor, who persuaded a grand jury to hand down an indictment of House Majority Leader Tom DeLay on money laundering and conspiracy charges in October, need not get a conviction of DeLay to achieve success.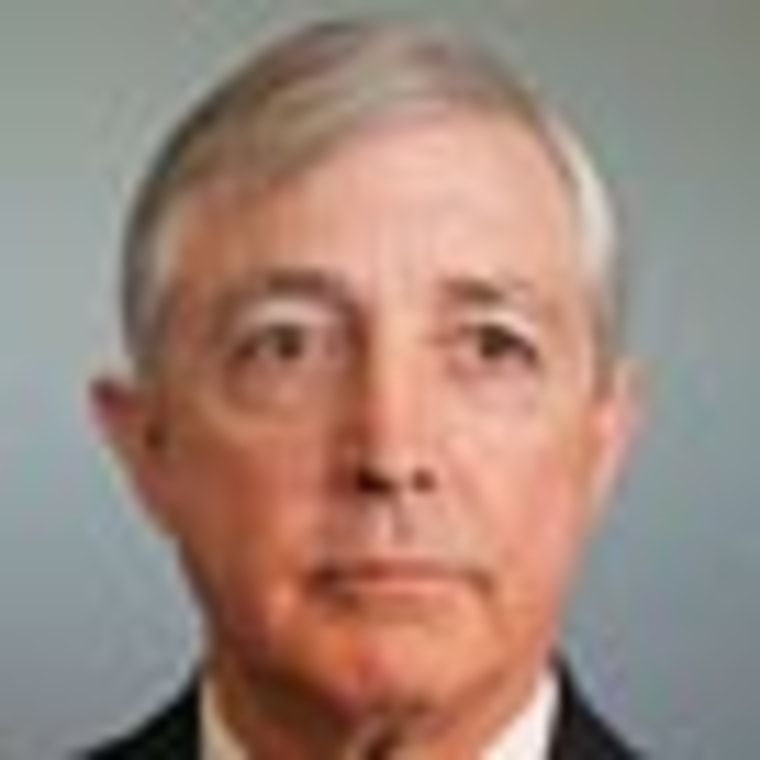 Earle has already effectively removed DeLay from politics and by doing so has thrown House Republicans into uncertainty.
Even if DeLay were acquitted next year, Earle will have had the effect of costing the Republicans many months of their legislative agenda at a time when their ability to retain control of the House appears in doubt.
Patrick Fitzgerald
When the special prosecutor got an indictment which had the effect of removing Vice President Dick Cheney's top aide, Lewis Libby, he added fuel to the partisan fire over whether the Bush administration skewed evidence to justify the invasion of Iraq.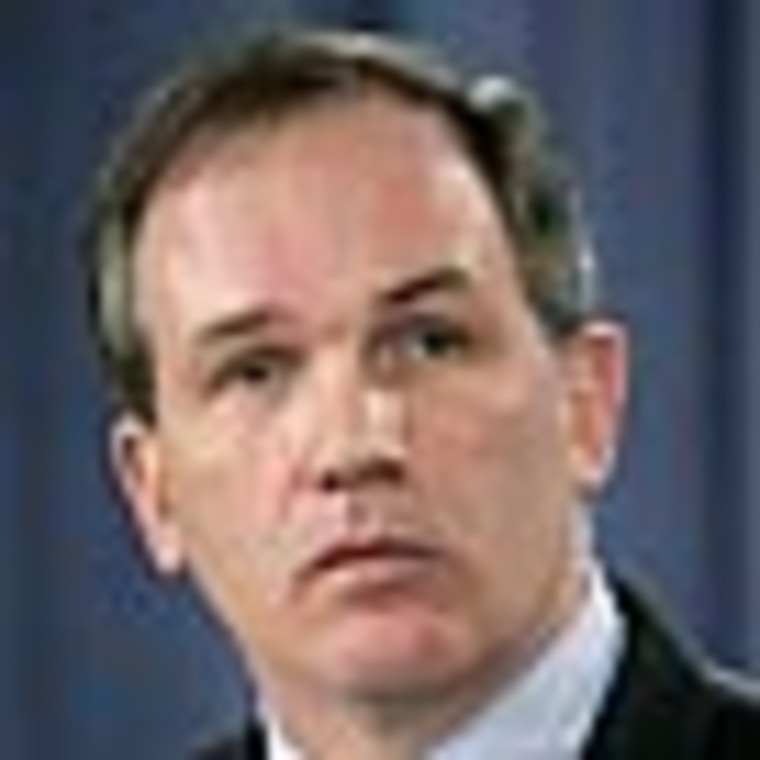 Did Libby and Cheney reveal the CIA employment of Valerie Plame, the wife of administration critic Joe Wilson? In the weeks leading up to Plame's exposure in a Robert Novak column, who among journalists already knew that she was a CIA employee?
The Libby trial may answer these questions; the case has already exposed the hidden side of Washington journalists' collaboration with executive branch officials.
Franklin Roosevelt and Lyndon Johnson
The two Democratic colossi of the 20th century will continue to be significant this year and every year in the 21st century.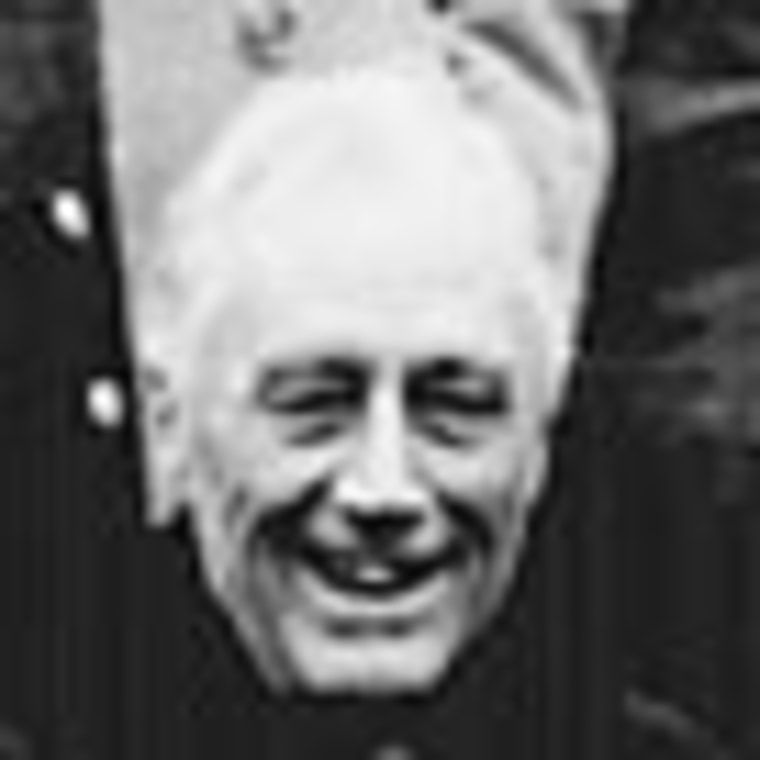 Roosevelt created Social Security and Johnson created Medicare, the health insurance program that pays for 40 million older Americans.
Together the two programs account for 35 percent of all federal spending and will keep growing at rates much faster than the economy over the next ten years.
Non-partisan experts such as Comptroller General David Walker warn that with the retirement of the Baby Boom generation over the next 15 years, the costs of Social Security and Medicare will cause a fiscal crisis.