'Blood Brothers' aired on Dateline NBC Sunday, March 5, 7 p.m./ 6 C. The disease that was mentioned on the show is the Klinefelter Syndrome.
• March 3, 2006 |
Behind 'Blood Brothers': A dispatch from Montana (John Larson, Dateline correspondent)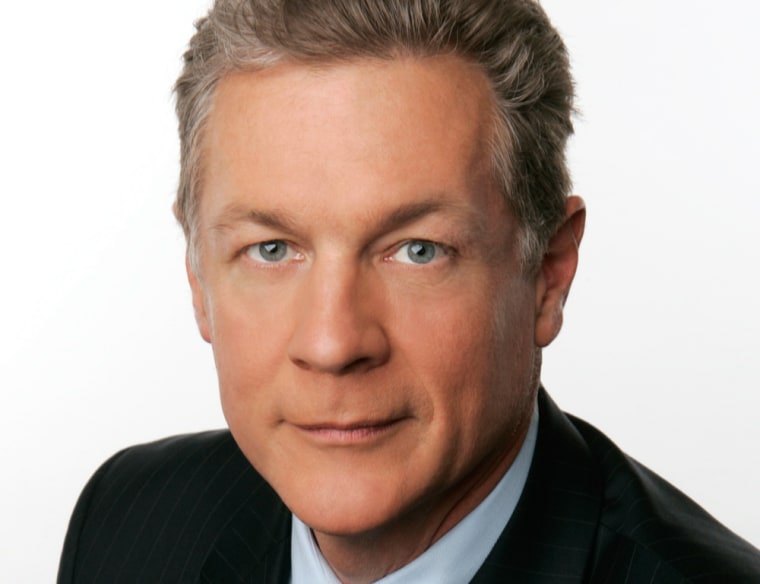 When you first see Flathead Lake in Montana you are struck by its size, penetrating color and beauty. 28 miles long, it is the largest freshwater lake in the West. The air is cool and sweet.  On its shore, the town of Bigfork has become a destination for the wealthy, who buy second homes there.  In fact, while we didn't report it in "Blood Brothers," the house that Ted and Jesse Ernst were burglarizing the night Larry Streeter was murdered belonged to Dr. John Bradshaw -- the best-selling author famous for "Healing the Inner Child."  Bradshaw used the home as a summer retreat.  No one was there in the winter.
When you meet the Streeter family, you cannot help being struck by what a positive, active life it had before the murder. They owned a lovely home. They owned horses. There were books to write, new businesses to start, and fishing and camping trips in the surrounding country.  All that changed of course, the night of the murder.  Without Larry's income, the family had to sell the horses. They had to sell Larry's businesses and finally, their home.
The Ernst's appeared to have an equally idyllic life. They lived in a striking log cabin home, carefully hand-built by Ted and Jesse's father. It sat above a high above a picturesque lake where the boys fished. There was church, school and family gatherings. The murder, of course, changed everything for the Ernsts, too.  The last time I visited with them they were making plans to sell their home.
I was most drawn, however, to the tree. 
Tall, straight and strong, the Douglas Fir showed no indication that it was the stage for the beginning of this tragedy.  Two brothers, a broken limb, a fall — and nothing was ever the same.  Paralyzed from the waist down, Ted would never become sexually active. How much did his paralysis twist his soul? On the other hand, how much guilt did Jesse bear for the accident?  It was all eerily similar to the classic story of betrayal, "A Separate Peace," by John Knowles.  In that story, one boy jostles a branch, the other boy falls, and both lives are changed forever.
It was several years before Ted Ernst spoke to us about the murder. He had spoken of it with no one since the sentencing hearing. Producer Sharon Hoffman had written him several letters.  While I was in Montana for another story, I called to see if I could visit Ted at the prison. He agreed. It was an interesting, long conversation, but what I remember most was Ted and I talked a lot about evil, and where he thought evil comes from.  Remember, Ted is the son of a minister. He thinks a lot about good and evil, sin and forgiveness.  He said he thought the evil in his life was not a sudden occurrence or something described in black and white, but something that came slowly, in small temptations, eventually growing into something larger, something he could no longer control.  I told him I thought it was important that he share his story. Ted, who fancies himself a writer, agreed.
The interview with Ted took place a month later.  It was three hours long, fascinating and disturbing.  Jesse, according to Ted, was the better chess player.  I also remember thinking that Ted didn't seem very bothered by what he had done.
Did Jesse get away with murder?  Only three people probably ever knew. One is in prison for life. One is free. The third died that Christmas Eve, lying in the snow, looking up at the person who fired the last shot.
To e-mail John, write Dateline@MSNBC.com.