Can you figure out the 'Jesus Papers' clues?
According to author Michael Baigent,  the Bible provides shreds of evidence that Jesus could have survived the crucifixion. Looking at these passages, can you see the "inconsistencies" Baigent took as clues?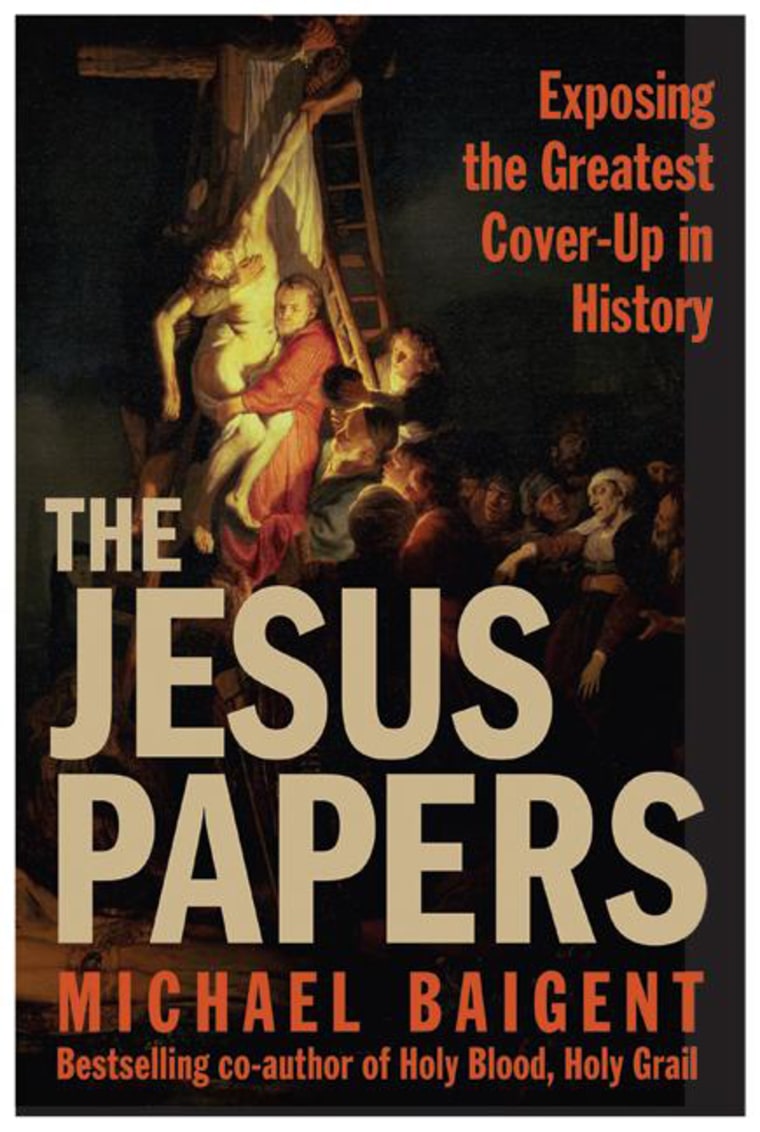 Gospel passages are from the King James version of the Bible.