/ Source: The Associated Press
After two days of recovery attempts, workers reached the body of a man who was killed when a huge hole opened beneath his house.
Authorities identified the victim as 32-year-old Jason Chellew, a schoolteacher whose wife was pregnant.
Chellew was relaxing in his living room about 9:30 p.m. Friday when he heard creaking noises, sprang up and began to move across the room just as the floor opened beneath him, authorities said.
His wife was in bed and was uninjured, said Rick Armstrong, a retired Placer County sheriff's captain who said he has known the Chellew family for decades.
"It's unbelievable," Placer County Sheriff's Department spokeswoman Dena Erwin said. "From the front of the house, it's absolutely normal. Then, in the middle of the house, is this enormous hole."
This area in the Sierra Nevada foothills was heavily mined for gold in the late 1800s. A mine collapse is one likely cause of the strange episode, officials said. A team of 100 people was investigating the site Sunday, including numerous geologists.
Chellew had no pulse when rescuers reached him Friday night. The workers trying to extricate his body were forced to retreat because the ground remained unstable through the weekend. It expanded beyond some of the load-bearing walls of the home, leading the recovery team to consider demolishing it.
A second sinkhole opened up about 50 feet away from the house, authorities said.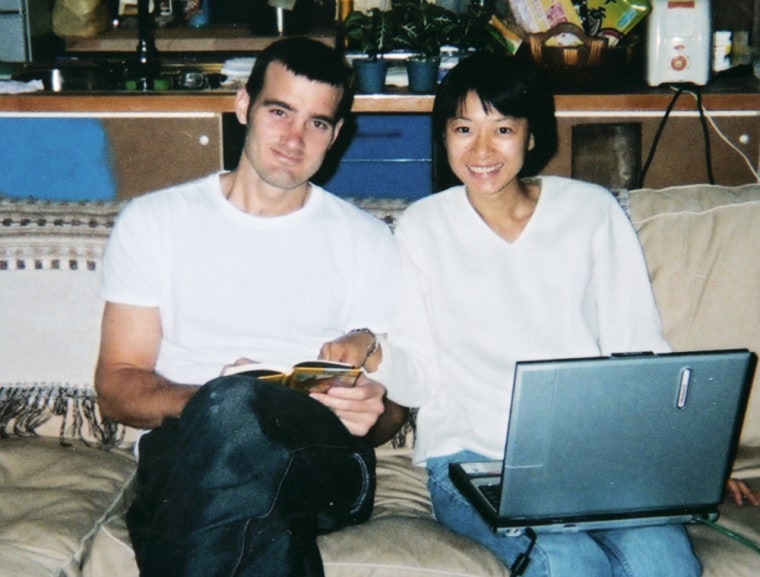 "You hate to lose anybody like that," said Carol Gillies, clerk of the Alta Fire District. "This whole area is undermined with mines. It makes you think about, 'Where did I build my house?"'
Douglas Ferrier, president of the Golden Drift Historical Society, which exists to preserve the region's mining history, said the area was part of the historic Nary Red Mine. It is a web of 16 different gold mining claims that operated from the 1860s to the 1940s, he said.
No maps exist of these mines, and there has apparently been no concerted effort to seal old mine shafts in the area, he said.
"It would not surprise me at all that there are shafts and tunnels that do not show evidence on the surface but that may be there underneath the ground," Ferrier said.
"Whenever you're living in mining areas, you should consider that," Ferrier said. "There may be absolutely no surface evidence that it's there, and it could be five feet below the surface."