• February 6, 2007 |
A Boy's nightmare (Ann Curry, NBC News, as posted on 'The Daily Nightly' blog)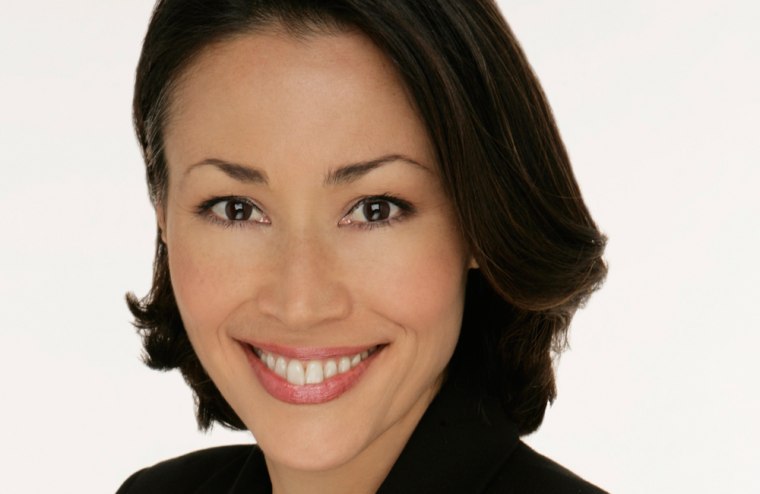 Tears on his eyelashes, an 8-year-old boy told me today that he fears his life will never be happy again. We were sitting on the steps of the tiny FEMA trailer on his front lawn in New Orleans, and it was clear his trauma ran deep.
"I pray for a miracle," he told me. 
He wants his nightmares to end. He wants his mother to stop crying. He wants more than anything to have his home back the way it was, so his life can "be normal."
Experts believe tens of thousands of children are suffering Post Traumatic Stress Syndrome in the Gulf region, 17 months now since Katrina, most undiagnosed.
Michael's young brain has him asking a lot of questions he can't answer. What happened to his friends? Who died and who lived? 
What happens to a child who has to worry about so much so young, as his sense of the world is still being formed?
I can tell you a breathtaking level of compassion happens.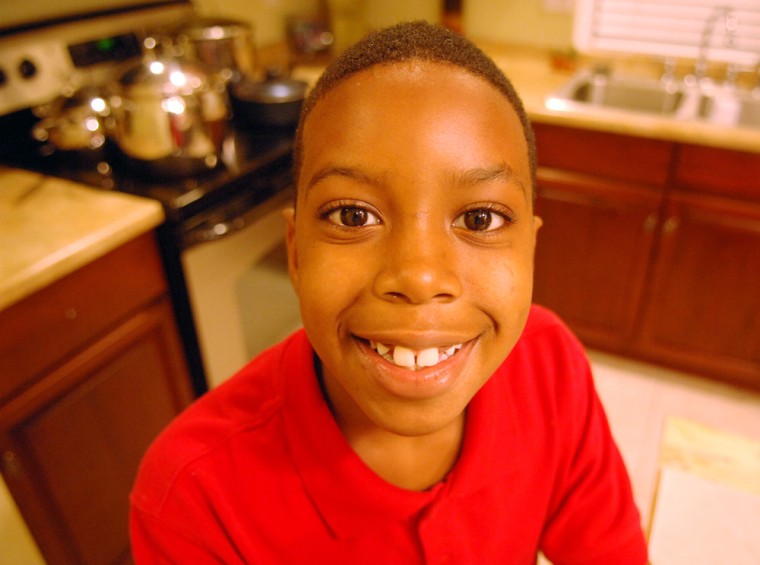 In his suffering, Michael says he also prays that people will be all right so they don't have to be scared, that he thinks about the people who died and people who suffered. He admitted to trying not to be sad in front of his mom because he doesn't want to upset her. And he wants to be a "famous lawyer" when he grows up so his mom will never have to suffer again.
Yes, he's only 8.
There is some good news for Michael. A few weeks ago, his family moved back into their home in progress. I took the photo above of him in the kitchen. His smile says it all. Normal is coming.