/ Source: msnbc.com contributor
Starchild Abraham Cherrix has been through more hell than any 16-year-old ever ought to have to face. The tall and articulate young man, who lives with his four younger brothers and sisters in rural Chincoteague, Va., was diagnosed with cancer last year. Doctors at the Children's Hospital of the King's Daughters in Norfolk recommended chemotherapy to treat his Hodgkin's disease. The treatment left him bald, feverish, nauseated and so weak he could not walk.  After two months the cancer came back. 
His doctors said he needed to go through the treatment again. This time, he said no. Now the state of Virginia has taken him and his family to court to force chemotherapy on them.
Instead of chemo, the teen, who goes by Abraham, and his parents have decided on an alternative treatment method that they learned of in a clinic in Tijuana, Mexico. Abraham's dad stews up a brew of herbs including licorice and red clover which he gives to his son four times a day. The parents offer up spiritual prayers while their son drinks the potion. 
When Abraham let it be known that he and his parents had given up on standard medical care and decided to follow a discredited — loony, even — form of medical quackery to treat his cancer, county social services jumped into the picture. 
Officials charged Abraham's parents with neglect and took joint custody over the boy. Social Services then asked for a hearing before a Juvenile and Domestic Relations Court judge last July. They got a court order to force standard medical treatment on the boy. The parents appealed and an Accomack County judge stayed the treatment order and said he would hear the case himself.
The case for the Virginia courts to leave Abraham and his parents alone is, admittedly, very strong. At 16, he is smart and thoughtful. He has already been through a round of treatment which did not work and left him sick as a dog. His parents, who obviously love him, agree with him and support him. They are pursuing another form of treatment. So why should a meddlesome judge order him back to endure more of what he and his parents don't want? 
There are two simple reasons. Standard medical treatment for the kind of cancer he has works. And Abraham, for all his apparent sophistication and thoughtfulness, is still a kid.
Cancer doctors at my medical school, the University of Pennsylvania, tell me that, supplemented with radiation, the cure rate for Abraham's cancer is between 85 and 90 percent after three rounds of chemo. This is one of the most curable of cancers — not one to try to fix with licorice root.
True, the young man has been through the treatment and hated it. But he and his parents have talked themselves into believing that a screwball regimen from a Tijuana clinic is just as likely to save his life. It isn't.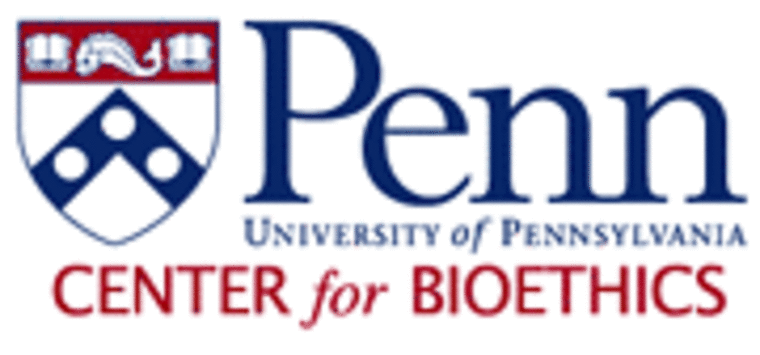 Do Abraham or his parents get the last word versus the state? Not when his life hangs in the balance.
Americans don't think a 16-year-old is old enough to drink, marry or vote. He is likely to go along with what his parents say is best. If his parents were polygamists and said they wanted him to marry no one would protest a court intervention to stop things even if Abraham himself was fine with the idea. But in our haste to protect a family against the power of the state should we let Abraham die? 
No one likes to see a court step in and compel a blood transfusion for a teenage Jehovah's Witness or antibiotics for the 17-year-old child of Christian Scientists or insulin for a devout young girl who parents prefer prayer over medicine. But it is the right thing to do. 
Sometimes parents make bad decisions for their kids. Sometimes teenagers decide to go along.  And sometimes a court has to jump in and say that when there is a proven medical treatment that can save a young life, it ought to be utilized.
All that said, there is one other fact that may ultimately determine what happens in this case.  Let's say the court orders Abraham to undergo treatment and he still says no. Are we going to see him handcuffed, hauled off to a hospital and shackled to an intensive care bed?  I don't think so.
I think the court should issue the order to try and talk some sense into the Cherrix family. But it is not an order likely to ever be enforced.  At best, the state may be able to get Abraham and his parents to rethink what they are doing and make chemotherapy a part of their plan of attack on the cancer. Otherwise, Starchild Abraham Cherrix may become a victim, not of cancer, but of his uninformed and unsophisticated choice.
Arthur Caplan, Ph.D., is director of the Center for Bioethics at the University of Pennsylvania.