/ Source: msnbc.com contributor
Very good news emerged from a Virginia courtroom this morning. Starchild Abraham Cherrix, who has been through more hell than any 16-year-old ever ought to have to face, will be spared from the chemotherapy he dreads but still receive cancer care that could save his life.
The tall and articulate young man, who lives with his four younger brothers and sisters in rural Chincoteague, Va., was diagnosed with cancer last year. Doctors at the Children's Hospital of the King's Daughters in Norfolk recommended chemotherapy to treat his Hodgkin's disease. The treatment left him bald, feverish, nauseated and so weak he could not walk. After two months the cancer came back.
His doctors said he needed to go through the treatment again. This time, he said no. The state of Virginia took him and his family to court with the idea of forcing chemotherapy on him.
Instead of chemo, the teen, who goes by Abraham, and his parents wanted to pursue an alternative treatment method that they learned of in a clinic in Tijuana, Mexico. Abraham's dad stews up a brew of herbs including licorice and red clover, which he gives to his son four times a day. The parents offer up spiritual prayers while their son drinks the potion.
The case for the Virginia courts to leave Abraham and his parents alone was very strong. At 16, Abraham is smart and thoughtful. He has already been through a round of treatment which did not work and left him sick as a dog. His parents, who obviously love him, agree with him and support him in his decision to pursue alternative medicine. So why should the state have insisted on a trial?
The answer became clear this morning.  Standard medical treatment for the kind of cancer he has usually works. And Abraham, for all his apparent sophistication and thoughtfulness, is still a kid.
Cancer doctors at my medical school, the University of Pennsylvania, tell me that, supplemented with radiation, the cure rate for Abraham's cancer is between 85 and 90 percent after three rounds of chemo. This is one of the most curable of cancers.
True, the young man has been through a round of treatment and hated it. He and his parents have talked themselves into believing that a screwball regimen from a Tijuana clinic is just as likely to save his life. It isn't.
Still, how can you really force a 16-year-old to take a tough treatment that he does not want? The answer is to find a doctor who believes in standard medical therapy, who has a good rapport with the boy and his family and is open to working with them to allow them to pursue their ideas about healing, in conjunction with standard medical treatment for cancer.
That is exactly what happened today in the courtroom. Judge Glen Tyler announced that the state and the family had reached an agreement to let Abraham be treated by an oncologist who will work with them and be as flexible as possible about Abraham's care. The regimen won't include chemotherapy, but might involve radiation. The court will keep an eye on Abraham to make sure that his treatment is reasonable and within the standard of care that young people with Hodgkin's ought to receive.
That is absolutely the right resolution for this difficult case.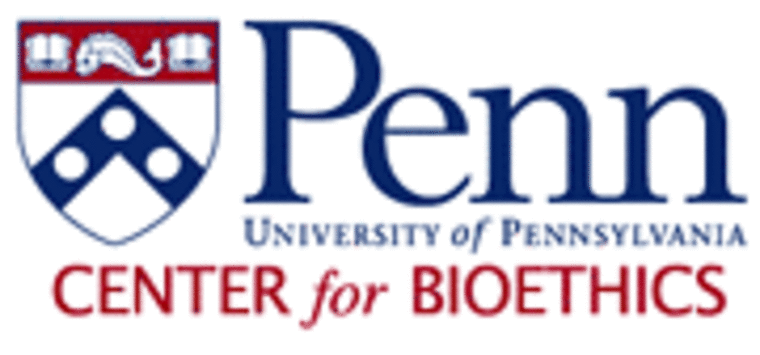 Keep in mind that none of this would have happened if the state had not intervened and demanded that Abraham and his parents go to court. There would have been no settlement.
Instead, Abraham would have only been pursuing a treatment that is nothing short of quackery. By intervening, social services and the courts of Virginia forced an accommodation that respects the family's values but also ensures that standard, proven medical care will be used as well.
While it is hard for some who say the only thing to do is to leave families alone when it comes to medical care decisions, sometimes a bit of a push from government officials and courts can help doctors do the right thing.
Arthur Caplan, Ph.D., is director of the Center for Bioethics at the University of Pennsylvania.