/ Source: The Associated Press
Allegations of criminal wrongdoing and ethical lapses among lawmakers are coloring a handful of competitive House and Senate races across the country this midterm election year. The lawmakers all maintain innocence.  Here is list of some lawmakers facing allegations: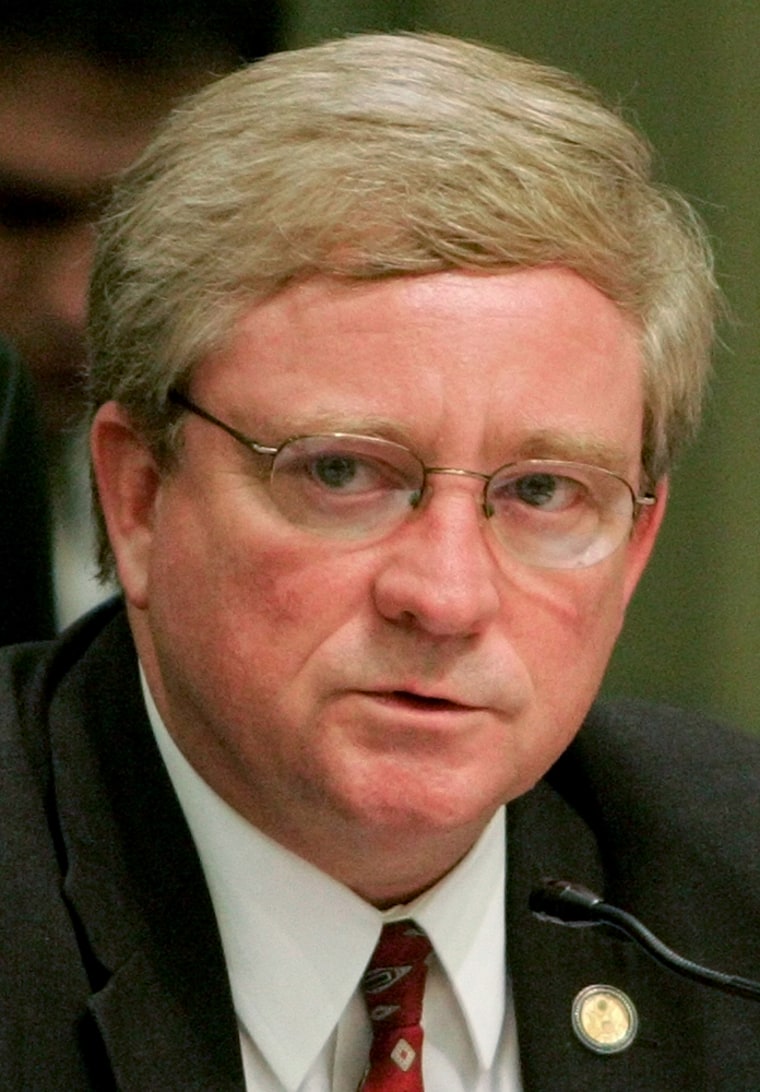 Ohio 18.
Rep. Bob Ney, R-Ohio, was on the golfing trip to Scotland that was at the heart of the case against one of disgraced lobbyist Jack Abramoff's associates in a corruption investigation. Ney dropped out of his re-election race. A Sept. 14 Republican primary will be held to choose a replacement to run against Democrat Zack Space. State Sen. Joy Padgett is favored among Republican leaders.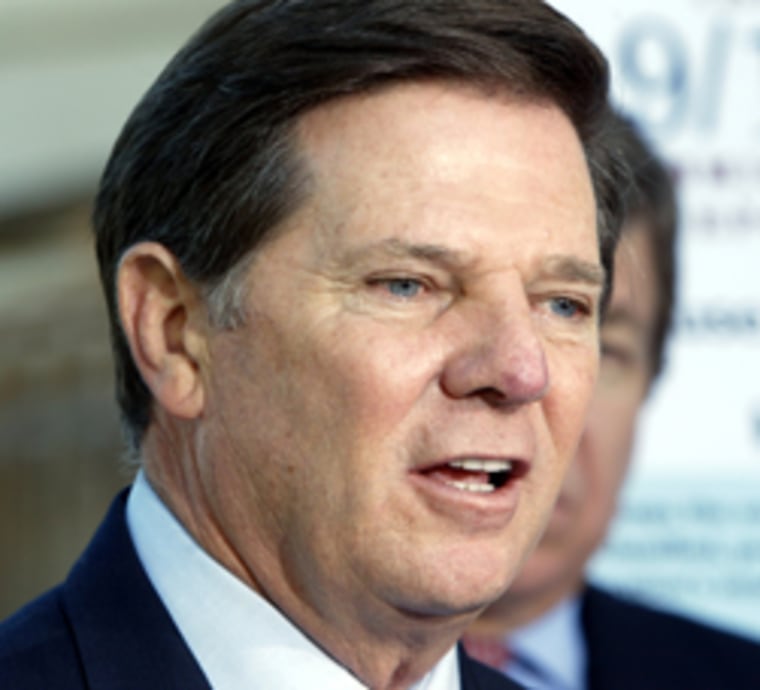 Texas 22.
Former House Majority Leader Tom DeLay - under scrutiny for his ties to Abramoff - resigned from Congress while facing indictments in Texas related to a campaign finance scheme. DeLay tried to get himself off the ballot but a federal appeals court ruled that he must remain on it. State Republicans now are organizing behind a write-in candidate. The Democrat is former Rep. Nick Lampson.
North Carolina 11.
Rep. Charles Taylor, R-N.C., has faced calls by state Democrats for House ethics investigations into his banking activities. Questions also have been raised about campaign donations from Abramoff's firm and clients. Democrats plan to use the issues against the eight-term incumbent to help their candidate, Heath Shuler, a former NFL quarterback.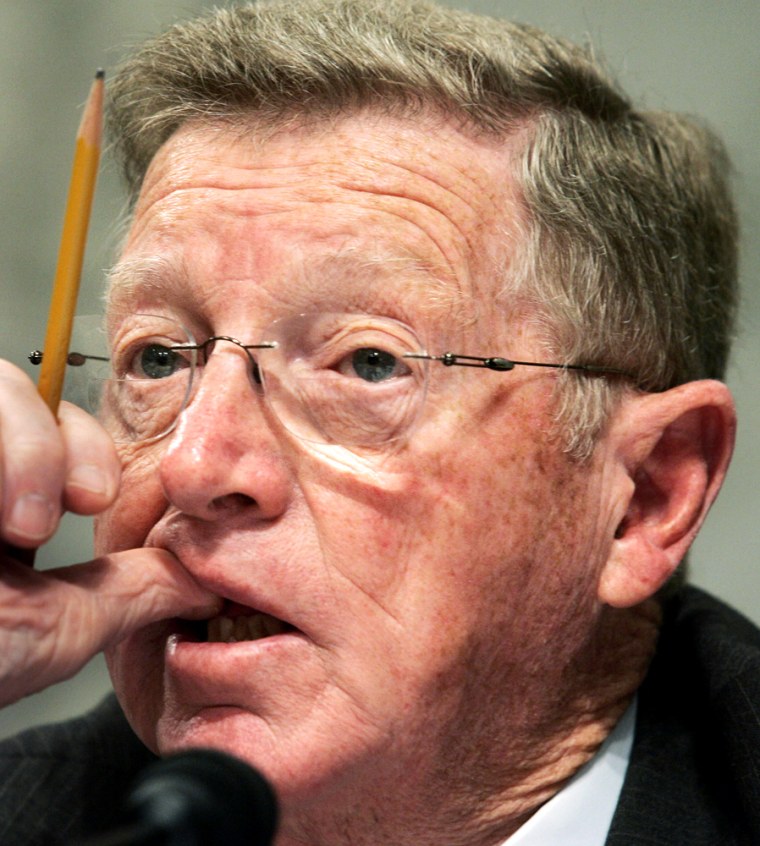 Montana Senate.
Sen. Conrad Burns, R-Mont., received about $150,000 in donations from Abramoff, his clients and his associates, but he has since returned the money or given it to charity. Nevertheless, ties to Abramoff have dogged Burns in his bid for a fourth term. He faces a fierce challenge from Democratic state Senate president Jon Tester.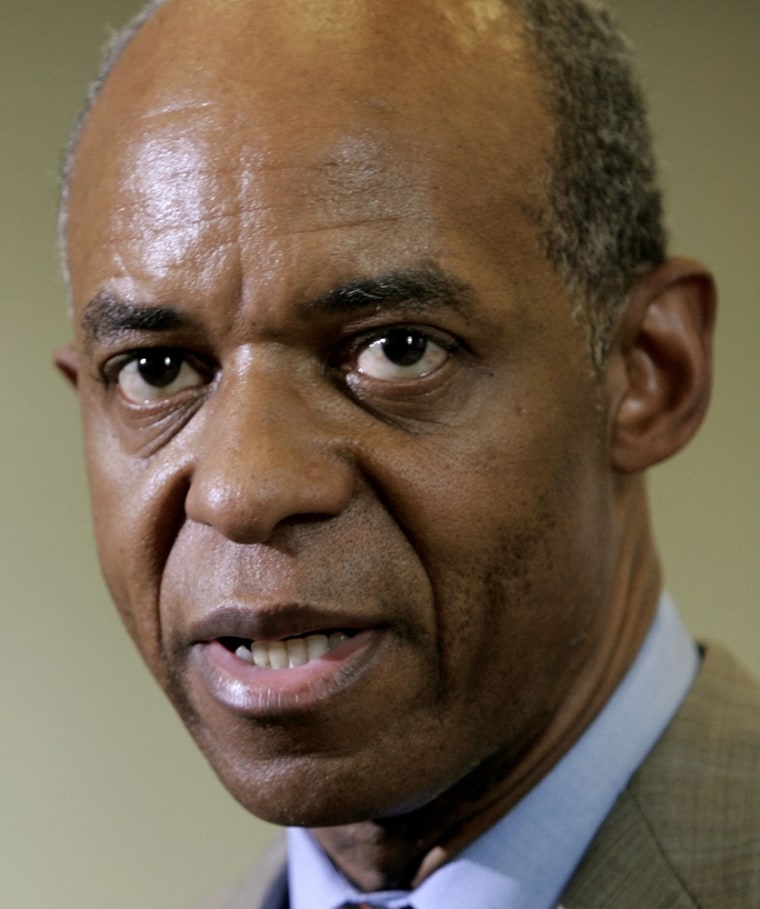 Louisiana 2.
Rep. William Jefferson, D-La., is under investigation by the FBI for bribery. The FBI searched Jefferson's home, said they found $90,000 stashed in a freezer there, and then conducted an unprecedented raid on his Capitol Hill office. The eight-term Democrat faces a dozen challengers this fall.
West Virginia 1.
Rep. Alan Mollohan, D-W.Va., is the subject of a different investigation into whether he funneled federal money to nonprofit groups in his state that contributed to his campaigns. Republicans plan to run ads against the 12-term Democrat to try to help challenger Chris Wakim, a state delegate, win the GOP-leaning district.