Bill Dedman is an investigative reporter for NBC News, a recipient of the Pulitzer Prize in investigative reporting, and a bestselling author of "Empty Mansions: The Mysterious Life of Huguette Clark and the Spending of a Great American Fortune."
Bill is always looking for good investigative story ideas of national interest. .
Bill stumbled onto the , who was featured in a series of reports on NBCNews.com and the Today show. The Clark series has been the most popular feature ever on NBCNews.com, with more than 110 million page views. Bill has co-written a nonfiction book about the Clark family, " ." The biography hit No. 1 on The New York Times bestseller list and was chosen among the best books of 2013 by Amazon.com, Barnes & Noble, Goodreads, and others.
Bill received the 1989 Pulitzer Prize in investigative reporting for "The Color of Money," a series of articles in The Atlanta Journal-Constitution on racial discrimination by mortgage lenders in middle-income neighborhoods. Among other awards, in 2008 he received a national award for investigative reporting from the Society of Professional Journalists for his articles and video on firefighter deaths. In 2011 he received a Best in Business award for investigative reporting from the Society of American Business Editors and Writers for his narrative on Huguette Clark and her family.
He joined NBCNews.com (then known as msnbc.com) in 2006, reporting and writing investigative stories for the website and NBC television. He reports to Michael Brunker, investigations editor for NBCNews.com.
For NBC News he has uncovered stories on the Pentagon's efforts to identify servicemen and women lost in past wars, fatal problems with firefighter safety equipment, uninspected highway bridges, the Obama administration's visitor logs, coercive interrogations of detainees at Guantanamo, and strategies for discouraging school shootings.
Bill got his start in journalism at 16 as a copy boy at The Chattanooga Times. He has written for The Washington Post, The New York Times, and The Boston Globe, and was the first director of computer-assisted reporting for The Associated Press. He taught advanced reporting part time at the University of Maryland, Northwestern University, and Boston University, and created the Power Reporting site of research tools for journalists. He served for six years as a member of the board of directors of Investigative Reporters and Editors.
An archive of his work is below, and check out his recent work at .
Connect with Bill on Facebook:
Follow him on Twitter:
Articles and videos by investigative reporter Bill Dedman:
Hurricane Sandy:
An odd pattern in FEMA flood insurance maps:
The effort to identify missing and dead American service men and women: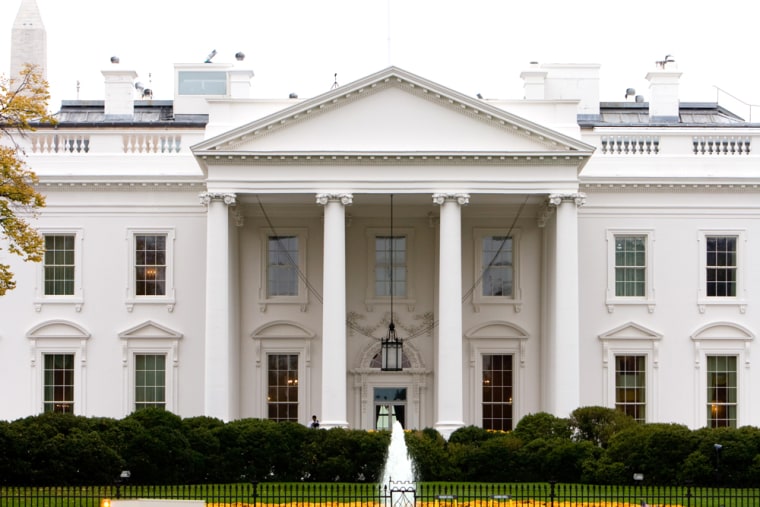 The Obama administration
The nuclear power emergency in Japan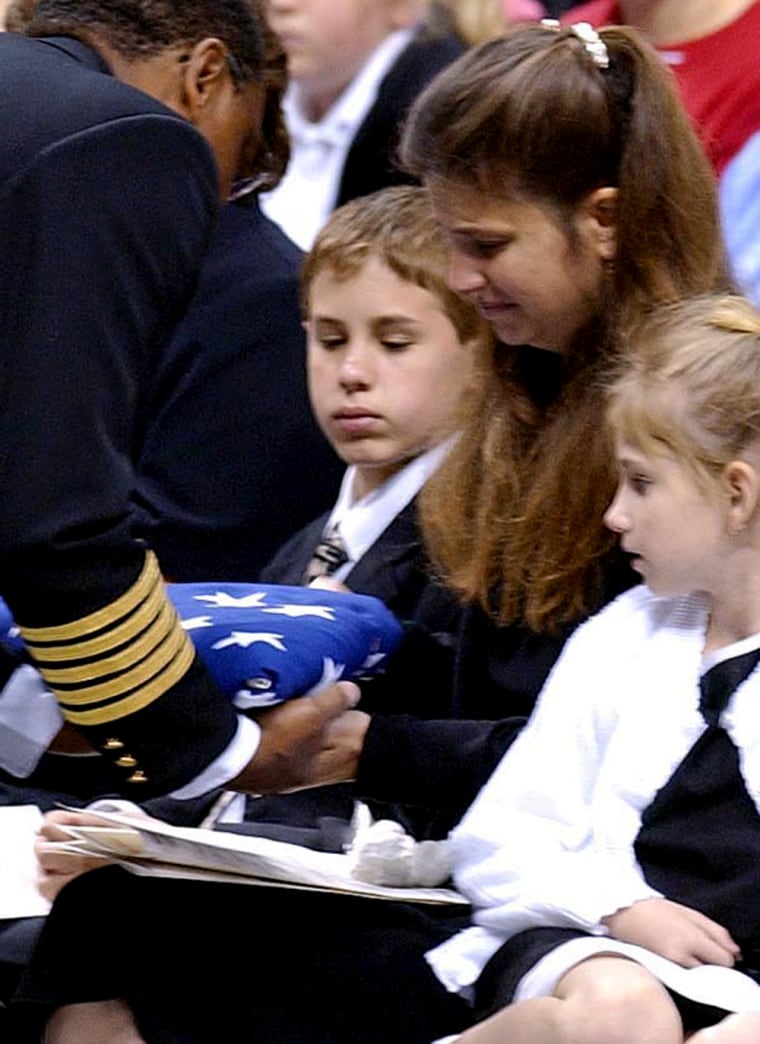 'Cause for Alarm,' a special report on firefighter safety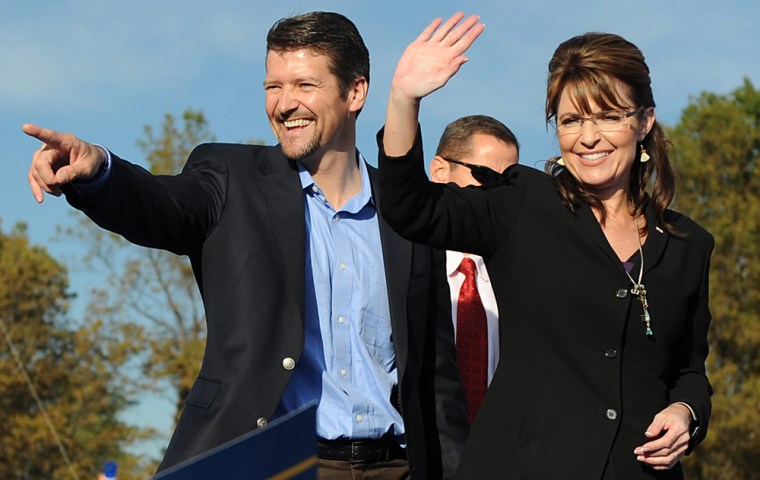 Sarah Palin's emergence on the national stage
The killing of Osama bin Laden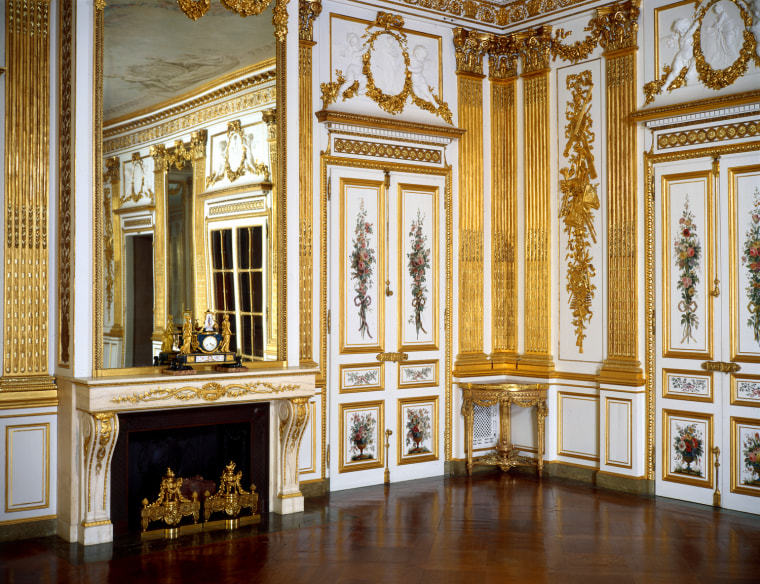 Huguette Clark and her empty mansions

Special report, part one:
Special report, part two:


A firing in the federal government: a case of religious discrimination?
A shooting in Tucson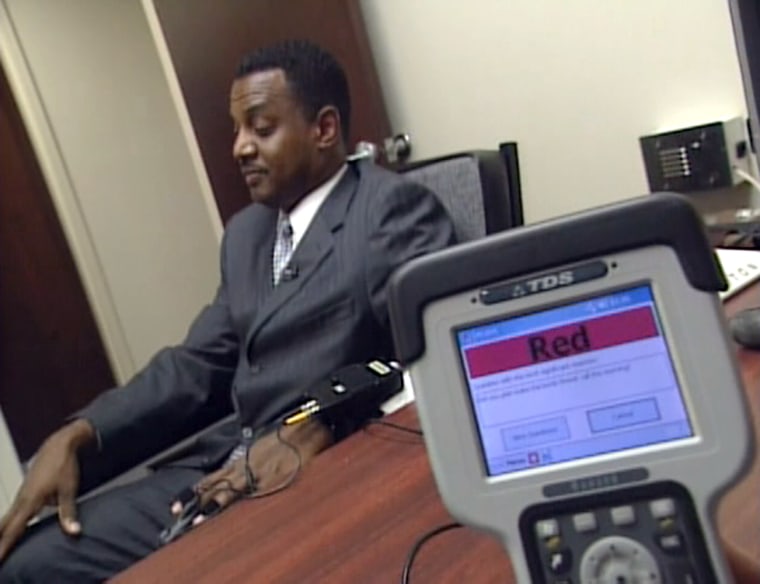 The Pentagon's new truth device
The downside of boutique medicine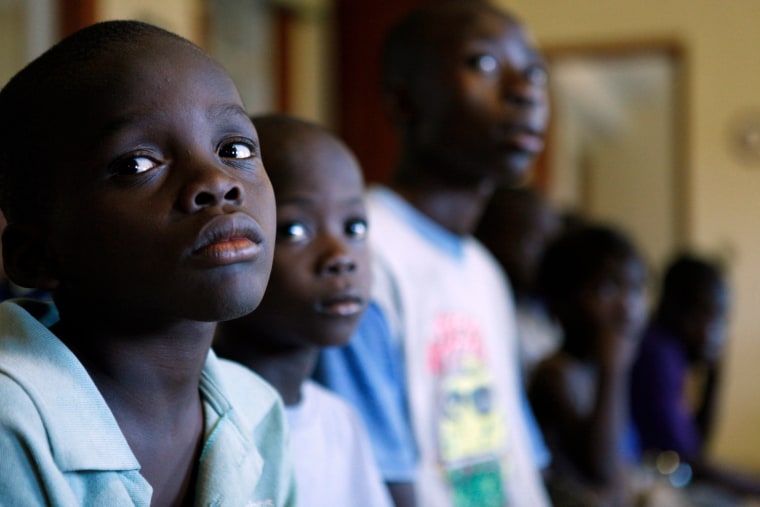 A church group protects an orphanage in Haiti after the quake
(by David Britt-Friedman, Bill Dedman, Kevin Flynn and Eric Zuckerman)

(by David Britt-Friedman)




Blog posts:
Ted Kennedy's FBI file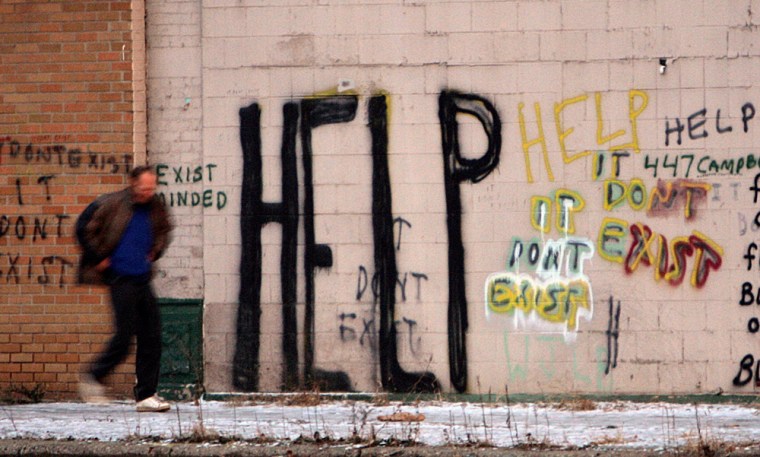 The Adversity Index
(March 2010 data)
(Feb. 2010 data)
(Dec. 2009 data)
(Oct. 2009 data)
(Sept. 2009 data)
(Aug. 2009 data)
(May 2009 data)
(April 2009 data)
(March 2009 data)
(Feb. 2009 data)
(Jan. 2009 data)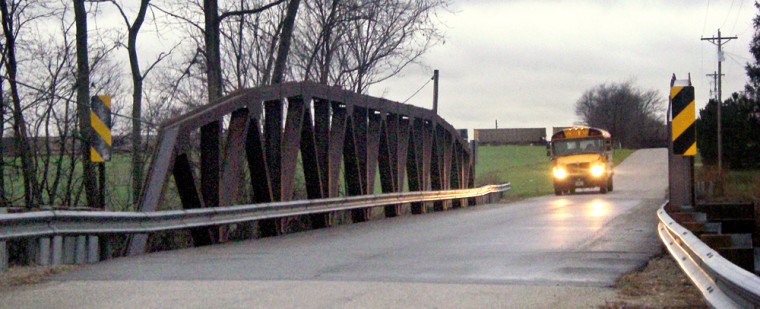 Bridge inspections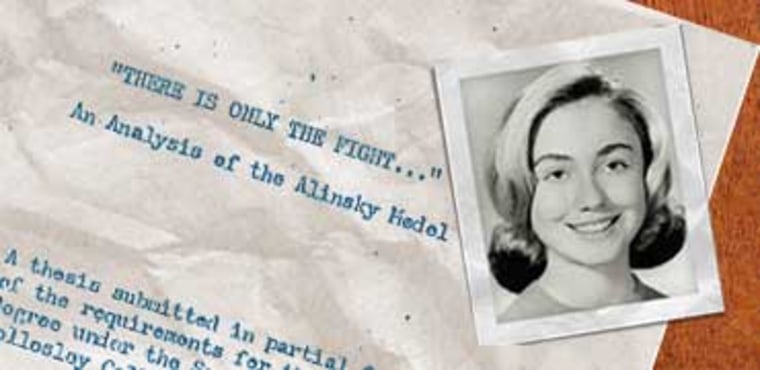 The 2008 campaign and transition
Banks in crisis
Privacy vs. protecting children


The ditching of Flight 1549 in the Hudson River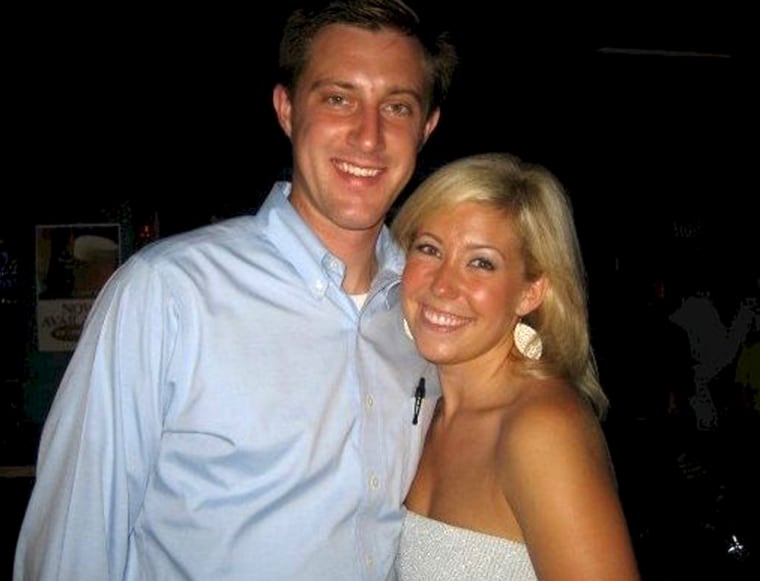 Journalists and independence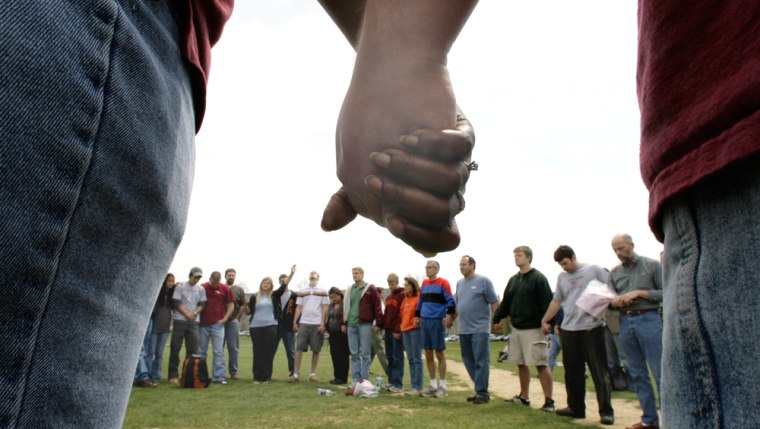 School security and school shootings

Benefits for cops, firefighters and EMTs

Health insurance reform


On the lighter side