Crackling fires, snowball fights and toasted marshmallows--sure, those are the celebrated harbingers of the holidays. But the real seasonal standouts? Winter snow storms, static cling and chapped skin.
If holiday burnout threatens and you're yearning to get away, you aren't the only one. According to an American Express travel agent survey released last month, the week between Christmas and New Year's has become as the most popular holiday travel time of the year--surpassing the traditionally hectic weekend after Thanksgiving. And not only are Americans traveling more this Christmas, they're traveling better. Over 75% of the travel agents polled in the survey indicated Americans are booking more luxurious holiday vacations this year than ever before, with travel budgets now exceeding $2,000 per person. One final observation: the top destinations are all warm-weather.
After all, what's better than spending the morning swimming in crystal-clear water and then digging into a burger with your toes in the sand? Sure beats shoveling your driveway. And while a holiday jaunt to Paris, Rome or Prague, complete with sightseeing, museums and high-end boutiques, can be exciting, sometimes nothing beats the beach, a book and a nice cold beer.
So where are the best places to decompress in the sun? A variety of factors contribute to, or detract from, a tropical getaway. The ideal resort should obviously have access to a pristine beach, preferably one not too crowded with other beach-goers and close to your front door or balcony. It should have critter-free water and clean sand; nothing can put a damper on a beach holiday faster than a jellyfish infestation or the arrival of a school of tiger sharks. And under no circumstance should you pick a hotel where the beach is advertised as being "near," or a "short ride away."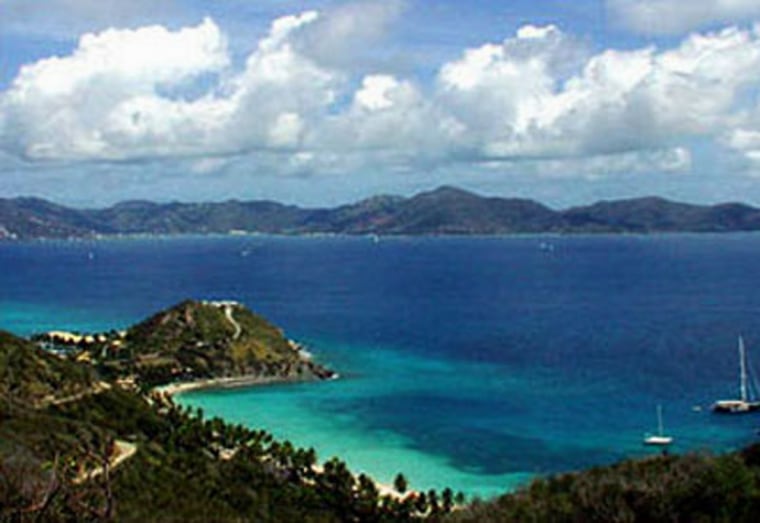 Aside from the beach, the resort should also have excellent food, spacious accommodations and plenty of activities--both on land and on the water. At Cap Juluca in Anguilla, for example, guests can play golf on the aquatic golf range, or slurp on sorbet that is served on the beach every afternoon. At Peter Island in the British Virgin Islands, hotel staff will arrange a private picnic for two on a secluded beach on the island. And at Hotelito Desconocido, a small eco-hotel near Puerto Vallarta, horseback riding, mountain biking and windsurfing is available during the day. At night, the resort is lit entirely by candlelight, giving you the perfect opportunity to explore the grounds à deux.
To help you avoid the Yuletide blues, Forbes.com has assembled a list of the Best Winter Beach Resorts. The spots on our list span the globe, from Hawaii and the Caribbean to the shores of Thailand and the Turks and Caicos. Some range from the super-luxurious, such as Fiji's Turtle Island, to reasonably-priced resorts in St. Vincent and Mexico. Whether you prefer to dress in a collared shirt and trousers at night, or spend your entire week's vacation barefoot and in shorts, we have a resort for you.