/ Source: National Journal
It was the best of t-- well, wait. 2006 wasn't really the best of times for anyone, unless you were a Democrat out for blood. In which case, OK, pretty good times.
Horse race politics served as the backdrop for nearly all the year's events, from the atomic rise of YouTube to the long fall of President Bush. The first time we offered these awards, in 2004, we named Bush the big winner. Obviously, with his party losing its grip on Congress and his administration reeling from Iraq, two years can make a world of difference.
With that in mind, we present this year's Awards Of Excellence. They offer no prizes besides recognition of a job well done, a performance well regarded or, for those on the flip side of our accolades, an embarrassment too bad to forget. And eternal shame -- until next year, at least.
•   •   •   •   •   •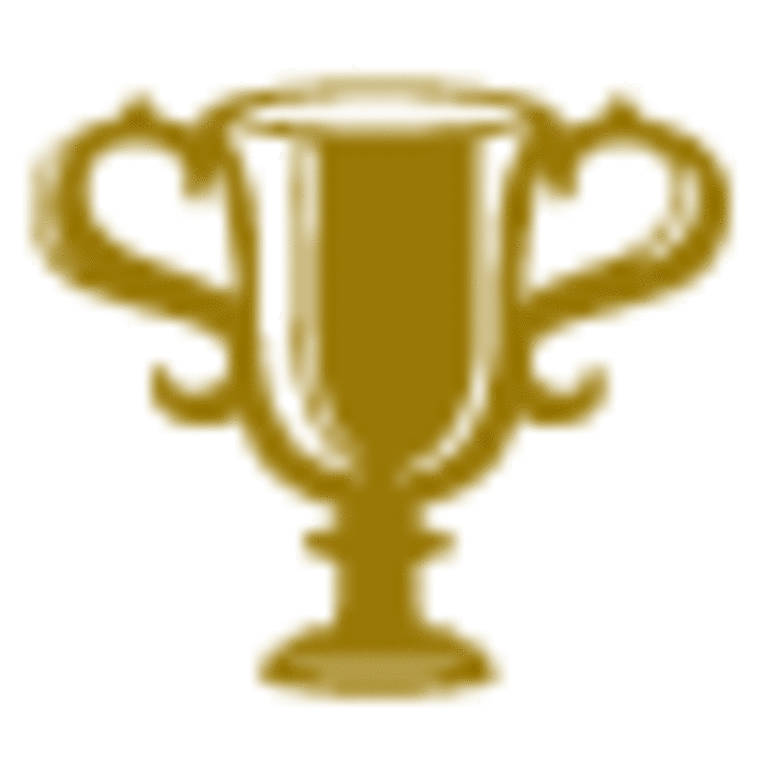 Republican of the year
The Reagan Republican
Trying to move away from the neocons' post-election fallout zone, the GOP hinted at a back-to-basics approach with the much-heralded Iraq Study Group. It was stocked with familiar faces from Ronald Reagan's heyday: his one-time chief-of-staff, James Baker; his first Supreme Court nominee, Justice Sandra Day O'Connor; his attorney general, Edwin Meese; and his deputy CIA director, Robert Gates, who left the ISG when he was nominated for Defense secretary. Another Reagan official who burst back onto the scene this year, former Navy Secretary Jim Webb, put the Gipper in a campaign ad but will join the Senate as a Democrat. Nostalgia was about all the GOP had going for it in '06.
Honorable mention: Arnold Schwarzenegger
The Governator crawled back from his 2005 nadir to steal every midterm issue from his hapless opponent. By late summer, as he held summits with Tony Blair and the Dalai Lama, Schwarzenegger looked more presidential than the president.
Dishonorable mention: Elizabeth Dole
Most people don't wish to speak ill of the amiable NRSC chair, but that may have been her problem; she lacked the ruthlessness of her DSCC counterpart, Charles Schumer. She lacked Schumer's fundraising abilities, too, and her inability to capitalize on her party's structural advantages can't be ignored.
Agree or disagree? Send us your thoughts!
•   •   •   •   •   •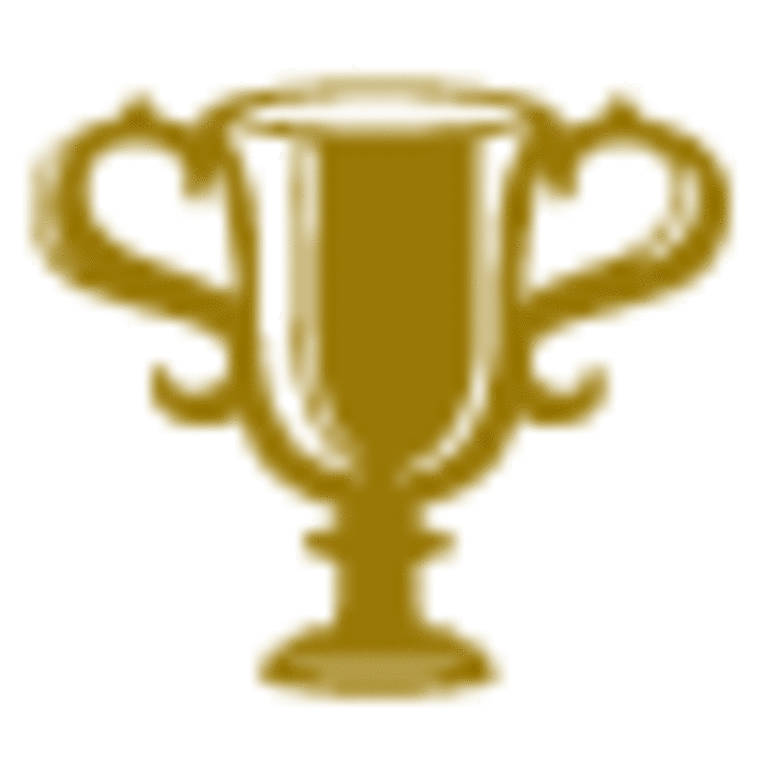 Honorable mention: Howard Dean, Charles Schumer, Rahm Emanuel
It's no secret that Dean and Emanuel spent a good part of the year at odds, to put it mildly. But the trio tasked with winning back Congress pulled it off despite the disagreements, making the 2006 Democrats the first party since the 1938 Republicans not to lose a single seat in an election.
Dishonorable mention: Bob Menendez
This New Jersey senator almost made Democrats miss the abovementioned record. Dogged by ethics allegations in a year when they were anathema, Menendez saw his lead dwindle, but New Jersey voters apparently decided a Republican Senate was scarier than a shady senator.
Agree or disagree? Send us your thoughts!
•   •   •   •   •   •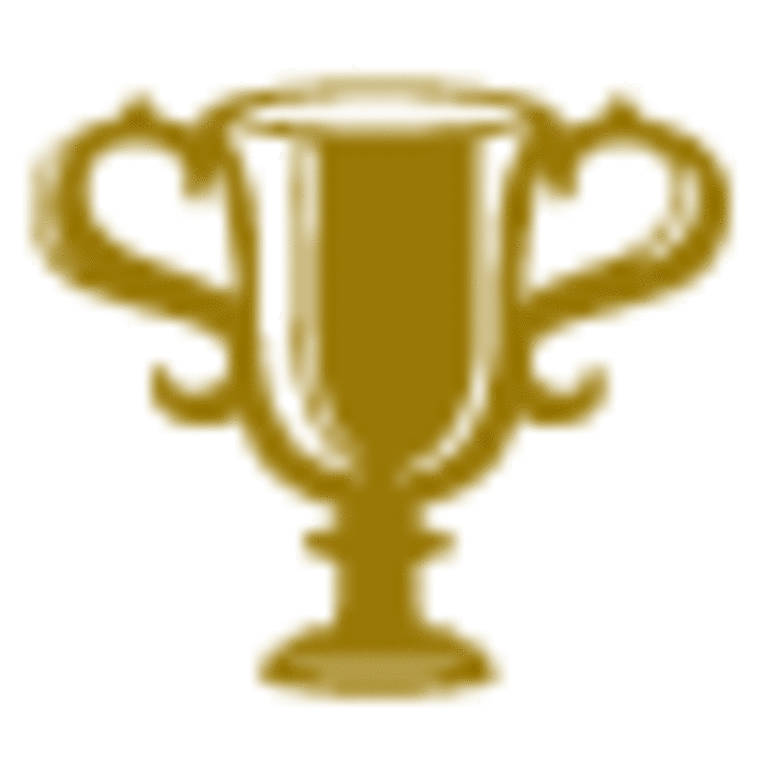 Honorable mention: Al Gore
About eight years too late, "An Inconvenient Truth" made Gore look presidential -- a passionate, serious advocate rather than the wooden wonk parodied on "Saturday Night Live." Suddenly, '08 talk resurfaced.
Dishonorable mention: John Kerry
Suddenly, '08 talk evaporated. Kerry's foot-in-the-mouth "botched joke" at the midterms' clutch moment most likely killed his chance for another White House run in everyone's mind but his own.
Agree or disagree? Send us your thoughts!
•   •   •   •   •   •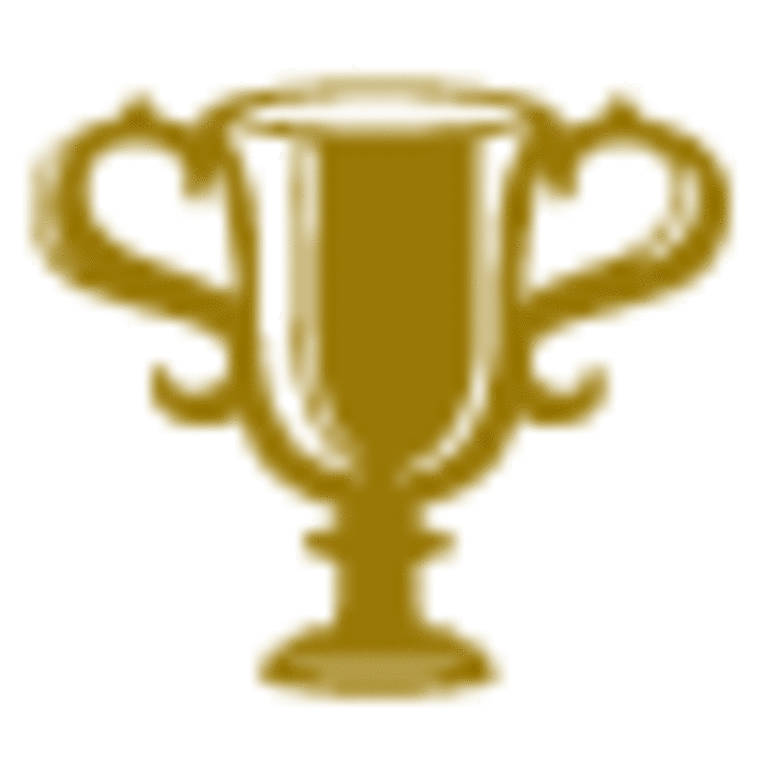 Honorable mention: House GOP Leadership
"It's not the crime, it's the cover-up" should have been the obvious mantra for House GOP leaders, who have long been perceived as an on-message machine. It all went out the window when the bigwigs bickered, argued and imploded in the aftermath of the Mark Foley scandal.
Dishonorable mention: Jeanine Pirro
"Hillary Clinton..." Pause. Pause. "Could I have page 10?" If the mixed-up pages of her announcement speech hadn't completely befuddled her, Clinton's opponent might have been this year's Spruce Goose -- a much-heralded operative dreamed up by the industry's best but unable to get off the ground.
Agree or disagree? Send us your thoughts!
•   •   •   •   •   •
The Michael S. Dukakis honorary award for excellence in political photography
That's no chad hanging from Katherine Harris' hand. Whether fair or not (and that's for one's political persuasion to determine), the failed Florida Senate candidate and GOP lightning rod was a common punchline on the late-night talk shows and in the blogosphere. So while she was not alone in her participation in Florida's annual Wausau Possum Festival (four governor hopefuls! two Senate contenders!), Harris "won" an auction giving her the privilege of handling the possum -- and the misfortune of having this photo light up the Internet.
•   •   •   •   •   •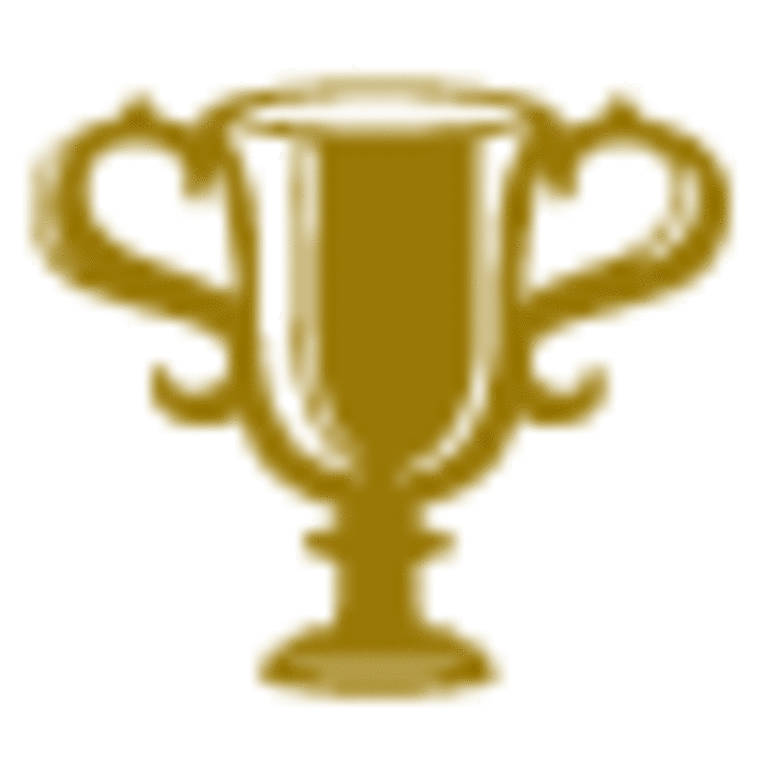 Honorable mention: Michael Steele
An "anonymous" briefing to tell reporters that the "R" next to your name is like a scarlet letter isn't the most auspicious way to launch a Senate campaign. Calling Bush your homeboy, though, in an attempt to recover -- now that's more like it.
Dishonorable mention: Cynthia McKinney & her posse
Cynthia McKinney's staff had to do more spinning than Rumpelstiltskin this spring, when the Georgia congresswoman hit a Capitol Police officer (see below). But a frustrated member of her entourage made McKinney's claims of racism around that incident look tame when he snapped at a reporter following her concession speech: "You wanna know what led to the loss? Israel. The Zionists. You. Put on your yarmulke and celebrate." No way to spin that hateful stuff into gold.
Agree or disagree? Send us your thoughts!
•   •   •   •   •   •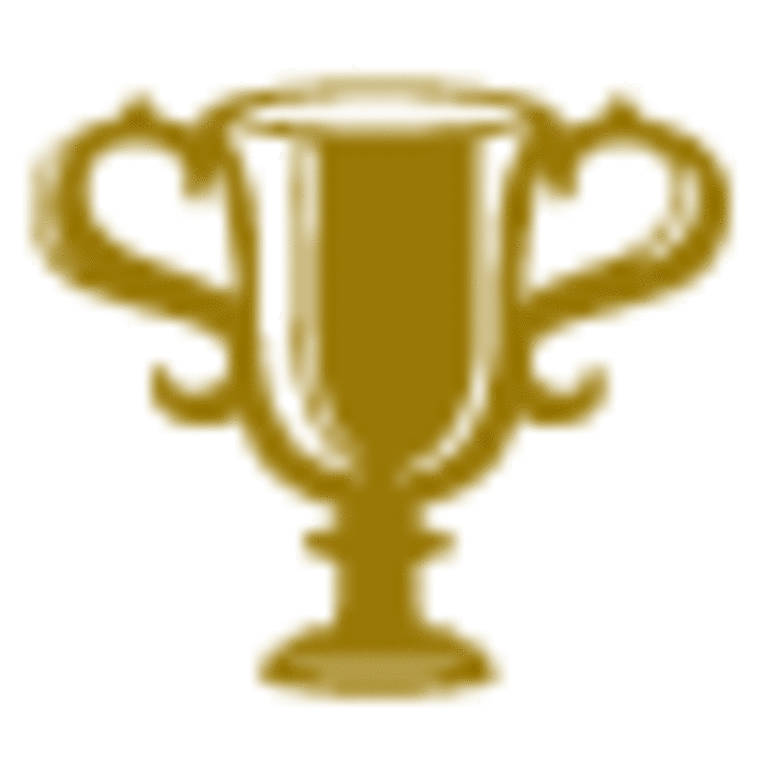 Honorable mention: "Rent Is Too Damn High"
Combine the novelty of newly minted third parties and the persistence of the "housing bubble" debate, and you get Jimmy McMillan and his Rent Is Too Damn High Party. McMillan's noble effort failed in the New York governor's race, but he's not letting it get him down. A month later, he's up with a Christmas version.
Dishonorable mention: "Murkowski Victory Song"
In perhaps the most unfortunately titled song of the year, a crooner waxes poetic about "pumping oil" and "shooting wolves from DC-3s" in Alaska -- and concedes that Gov. Frank Murkowski "might not win awards for his charisma." Murkowski didn't make it out of the GOP primary. No word about those wolves.
Agree or disagree? Send us your thoughts!
•   •   •   •   •   •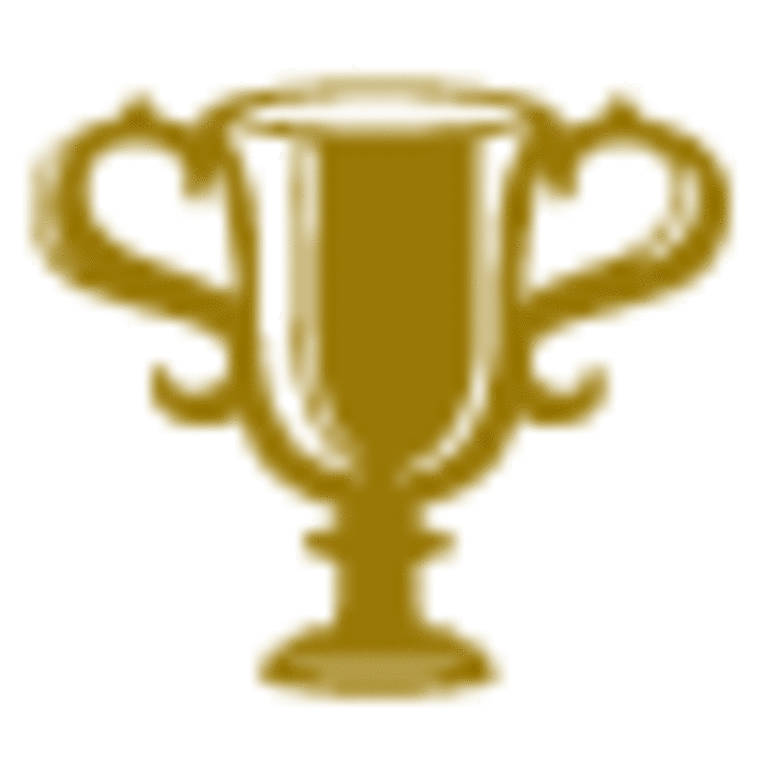 Honorable mention: "The Google"
"One of the things I've used on the Google is to pull up maps," President Bush declared in a CNBC interview, setting a bold course of leadership to the cutting edge of the Internets (see next). Next up, maybe: e-mail, which he said in the same interview he doesn't do. Our future in this information age is secure.
Dishonorable mention: Ted Stevens
Two years ago, Bush referred to the World Wide Web as the "Internets" in a presidential debate. This year, Senate Commerce Committee Chairman Ted Stevens described the Internet as a "series of tubes" in a congressional hearing. The Daily Show seized on the comments, and in a fitting twist of irony, Stevens' words were later lampooned in a techno remix posted on... YouTube.
Agree or disagree? Send us your thoughts!
•   •   •   •   •   •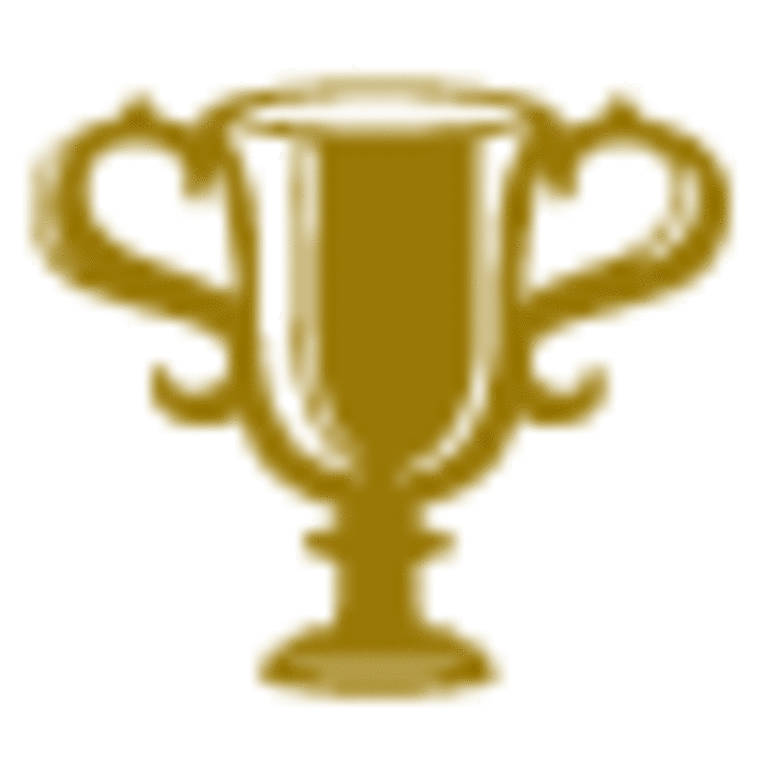 Honorable mention: John Edwards vs. Wal-Mart
The populist Edwards was a natural fit for the activist group Wake Up Wal-Mart, which launched a very public labor campaign against the retail giant this year. Slightly undermining the ex-senator's message: the staffer who tried to drop Edwards' name at a Wal-Mart in order to secure a Sony Playstation 3.
Dishonorable mention: Cynthia McKinney vs. The Capitol Police
See McKinney walk past a House security checkpoint without her ID. See her hit the police officer who tries to stop her. See her blame the incident on being a "female black congresswoman." See a grand jury convened to investigate, an ensuing media melee and her eventual apology. See Georgia voters kick her out of office -- again.
Agree or disagree? Send us your thoughts!
•   •   •   •   •   •
The Lyndon LaRouche honorary award for tenacity in the face of hopelessness
The very independent independent running for governor of Texas never really had a chance. But country star Kinky Friedman -- whose former back-up singers were referred to as "The Texas Jewboys" -- successfully petitioned the state to allow his nickname to appear on the ballot. Toward the end of the race, he barked: "If I lose this race I will retire in a petulant snit." Lose he did, but with a surprising 12 percent of the vote. And his talking action figure is still available for sale.
•   •   •   •   •   •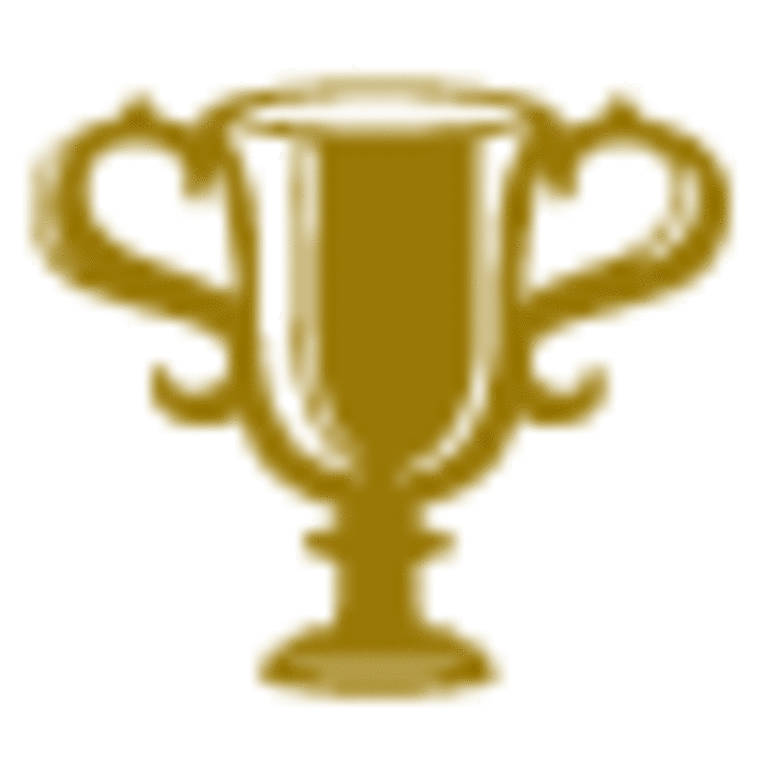 Honorable mention: 'Punch Foley For Joe'
Mark Foley's replacement in Fla.-16 had just a month to introduce himself. Joe Negron also had to explain that his name wasn't on the ballot -- and if voters wanted a GOP congressman, they'd have to "elect" a 52-year-old man who tried to seduce teenage boys. The nuanced slogan didn't work, but Negron gets points for trying.
Dishonorable mention: 'A Whitehouse In Washington We Can Trust'
Translation: Vote for me -- I make an easy pun! Luckily for Sheldon Whitehouse, Rhode Islanders were so anxious to see Democrats in charge that they ousted one of the Senate's most liberal Republicans to put another Whitehouse in D.C. after all.
Agree or disagree? Send us your thoughts!
•   •   •   •   •   •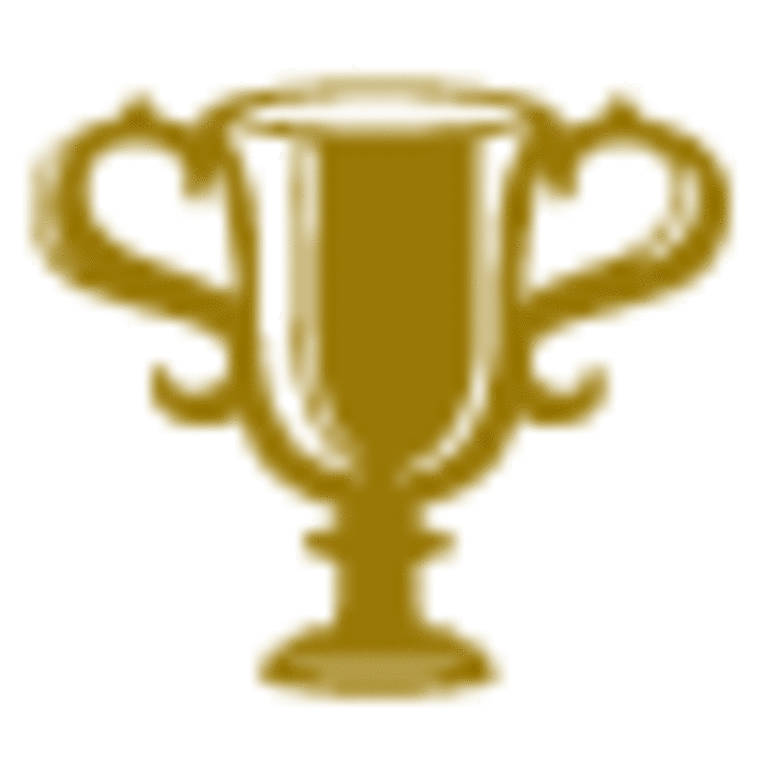 Honorable mention: Jim Webb's Combat Boots
Virginia's Webb sported his son's roughed-up boots on the campaign trail to show his authority on Iraq both as a veteran and the father of a soldier. The shoes proved a fitting foil to the flashy cowboy boots favored by his opponent, George Allen. And on election night, Webb hoisted the same boots above his head in victory.
Dishonorable mention: George W. Bush
If Obama was the trail's Birkin bag then Bush was the fanny pack. Nationwide, fewer and fewer candidates wanted to be seen with the president. The week before the election, Gov.-elect Charlie Crist skirted Bush in Florida, while Sens. Conrad Burns and Mike DeWine got up on stage with him. Crist won; Burns and DeWine did not.
Agree or disagree? Send us your thoughts!
•   •   •   •   •   •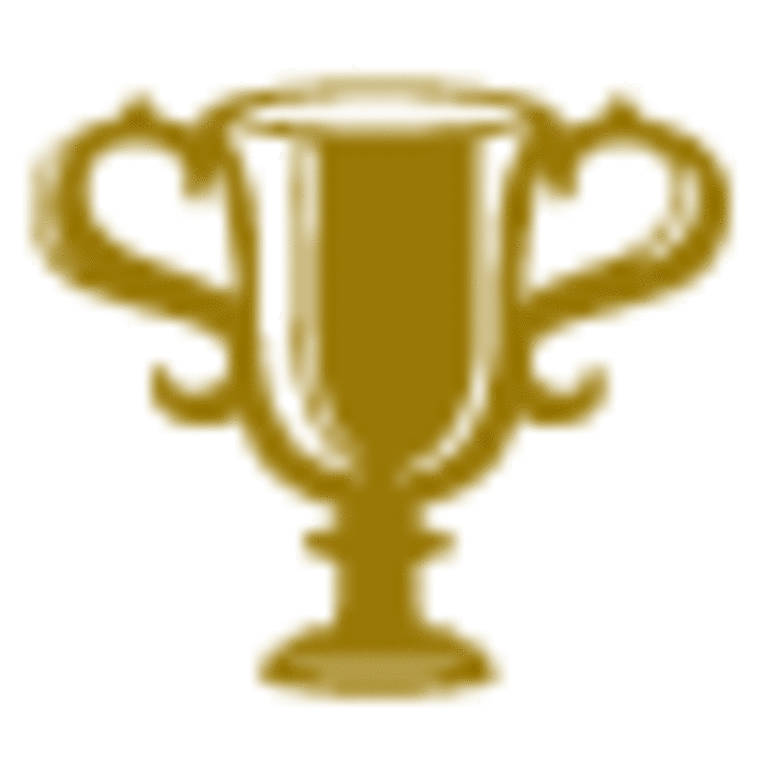 Honorable mention: Bill Clinton
Clinton achieved in a few short years what once seemed impossible: a near-total image rehabilitation. Clinton is now the granddaddy of the Democratic Party, and his ability to draw the swooning masses was a must-have on the trail.
Dishonorable mention: Mike Tyson
Michael Steele (R) hoped his message of traditional family values would help him flip Maryland's open Senate seat. But for a candidate of any party, a convicted rapist and human ear-muncher probably isn't the best endorser out on the stump.
Agree or disagree? Send us your thoughts!
•   •   •   •   •   •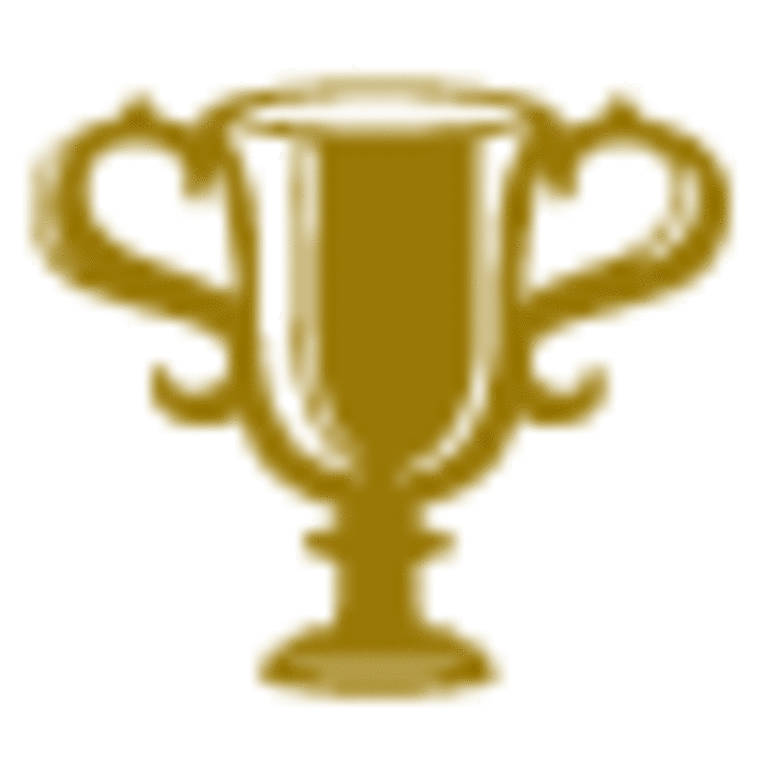 Honorable mention: Harold Ford Jr.
It was always going to be an uphill battle for "Junior" in red Tennessee. But then the RNC went in for the kill, launching an endgame push for Bob Corker built around a racially textured ad that implied Ford was an irresponsible playboy. "I love my country more than I love this process," Ford said during his concession speech. He'll be back.
Dishonorable mention: Alcee Hastings
When Nancy Pelosi bypassed the Florida Democrat for the chairmanship of the House intelligence committee, Hastings replied in a letter, "Sorry, haters, God is not finished with me yet." Was that supposed to make Pelosi reconsider?
Agree or disagree? !
•   •   •   •   •   •
The Hall of Shame: Class of 2006
It was a great year for scandalmongers (and lawyers, too). A smorgasboard of villains and crooks fueled voters' ire: Tom DeLay, Mark Foley, Jack Abramoff, Duke Cunningham, Don Sherwood, Bob Ney, William Jefferson... it's impossible to choose just one inductee into the Hall of Shame, but DeLay's priceless mug shot puts him at the head of the class. Now, let's see how far all those promises of ethics reform get before it's time for our 2007 awards.
•   •   •   •   •   •