America's fire chiefs joined with the firefighters union on Wednesday in calling for more vigorous investigations of firefighter fatalities.
Responding to a special report on msnbc.com this week, a leader of the International Association of Fire Chiefs said the federal government should no longer delay sending its investigators to every firefighter fatality, and should improve the depth of its inquiries. In addition, the family of one firefighter who died, as well as a leading advocate of firefighter safety, said they want to see more done to look into firefighter fatalities.
Msnbc.com reported Monday and Tuesday that the Centers for Disease Control and Prevention, which Congress tasked with investigating firefighter deaths, blocked its expert's inquiries into potential problems with firefighter equipment; usually takes more than a month to send investigators to the scene of a fatality; doesn't investigate if the fire union or fire department refuses to cooperate; has cut back in the past three years on the share of firefighter deaths it looks into; and destroys information that could help identify patterns of problems with safety equipment, training or tactics.
"The investigation needs to be done as soon as possible after the fatality," said Steve Westermann, vice president of the fire chiefs association and the chief of Central Jackson County Fire Protection District in Blue Springs, Mo.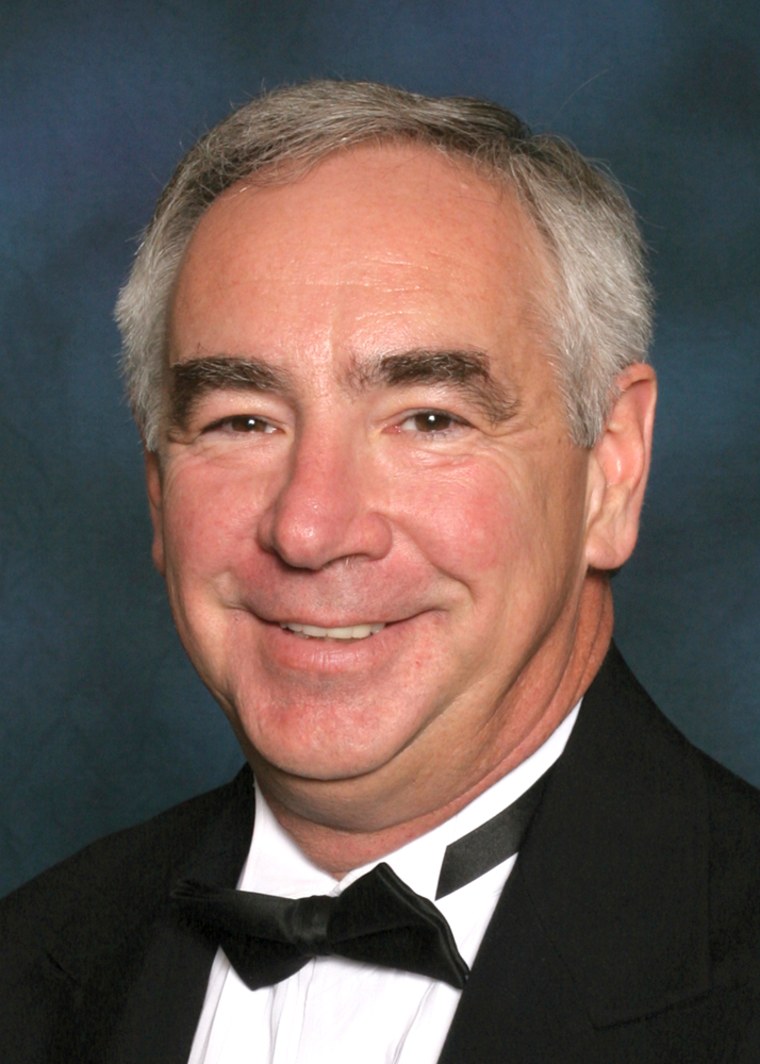 "We want to find out as accurately as possible what caused each firefighter's death. IAFC believes that every fatality should be investigated," Westermann said, speaking for the organization.
"You should have cooperation, but you need to be able to go in whether you get that cooperation or not. And once the investigation is done, if there's someone at fault, then we need to take more action, whether it's on equipment or policies or the condition or actions of the firefighters."
The family of one fallen firefighter also raised its voice in support of more thorough investigations.
Thomas Brick died in 2003 at a fire in New York City, and his PASS alarm, which was supposed to help other firefighters find him, was not heard. As msnbc.com reported, a CDC engineer had tried to look into possible problems with PASS alarms and other equipment in 2000, but was blocked by a CDC manager, who told him to "minimize your fact gathering."
Although the CDC firefighter fatality team, part of the CDC's National Institute for Occupational Safety and Health, made its visit to the fire scene on Jan. 26, 2004 — 41 days after Brick's death — the agency waited another 450 days — until April 20, 2005 — to ask the National Fire Protection Association to consider toughening the tests for PASS alarms. In that period, two more firefighters died in fires where rescuers didn't hear their PASS alarms and couldn't find them.
Fallen firefighter's brother speaks out
Brick's brother, Christopher, wrote Wednesday to his U.S. senators, Charles E. Schumer and Hillary Clinton, asking for action.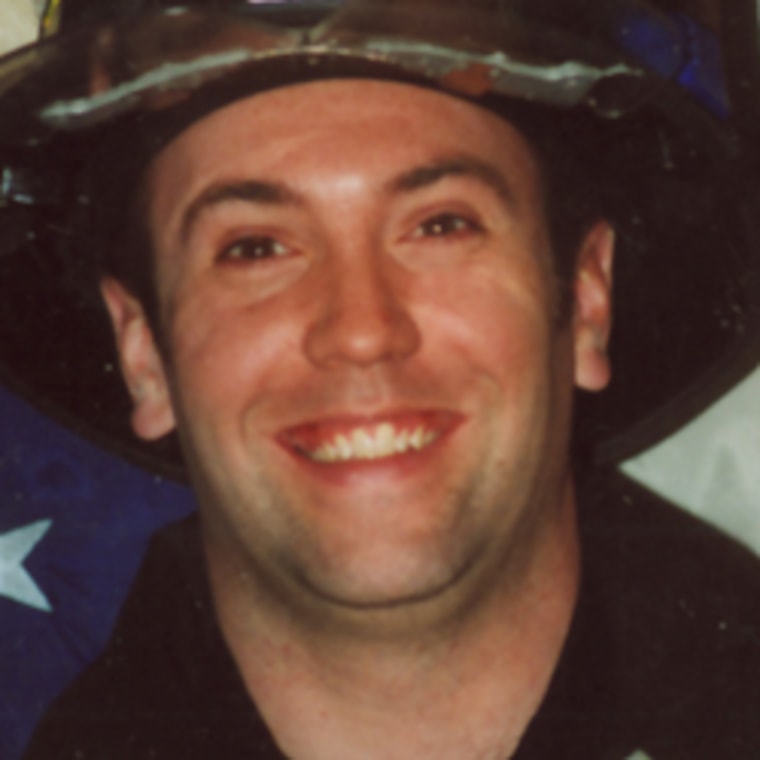 "It seems that the CDC, rather than proactively seeking evidence of its own when alerted to problems with the PASS alarm device, waited for that evidence to come in the form of additional firefighter deaths," Christopher Brick told msnbc.com.
"My brother's in particular seems to have furnished them with precisely the evidence they should have looked for years earlier.  Yet instead, they willfully ignored a critical defect that has continued to endanger countless numbers of firefighters' lives each day.
"This type of passive approach to firefighter safety strikes me as alarmingly negligent and inhumanly indifferent to the costs that firefighters pay when their safety equipment fails," Brick said. "The administrators responsible should be held accountable, and their agency reformed — if not divested of its responsibilities altogether — to ensure that such neglect does not result in future injuries or fatalities to those who sacrifice so much for all of us."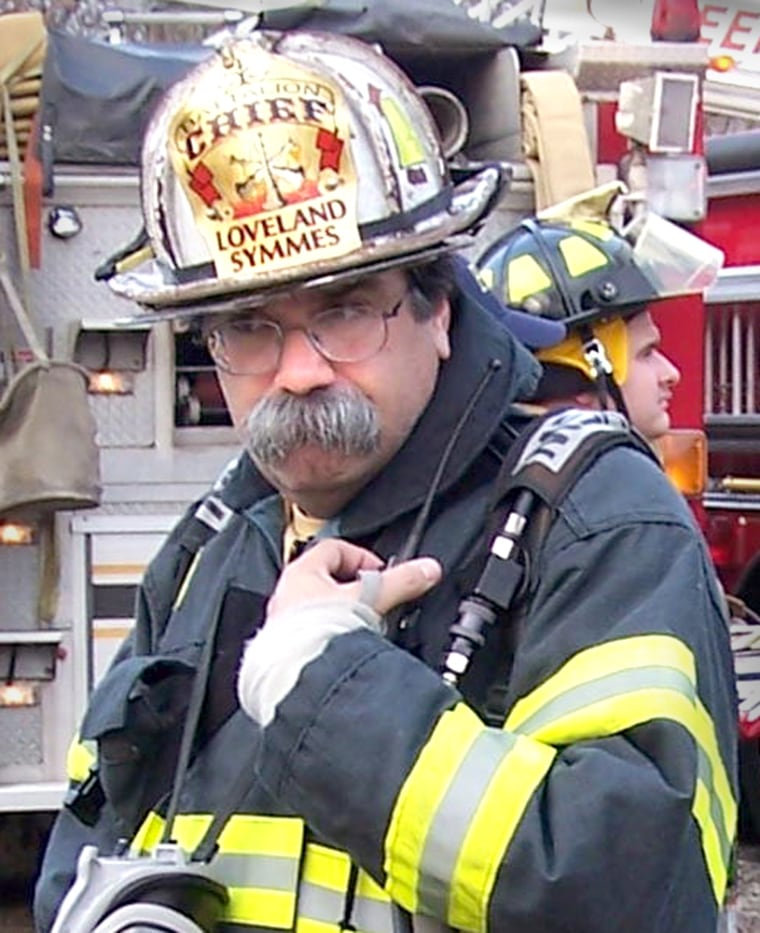 A leading voice on firefighter safety, Billy Goldfeder, wrote a commentary Wednesday on the Web site Firehouse.com. He runs the widely read Web site on safety issues, FirefighterCloseCalls.com, and has served as a consultant to the CDC, providing technical review of several of its investigative reports.
"As far as I am concerned," he wrote, "the NIOSH fire program is not what it could be. They need some SERIOUS funding and some SERIOUS authority so they can do what is needed."
He said fire chiefs and firefighters should work together to determine "what is needed, determine what it will cost and get every one of us to help lobby for it and get it funded so that in the future, the resources exist so that NIOSH can get moved to a much higher level of authority.
"Additionally, more disclosure of all the details and facts (as allowed by law) could make the reports even more effective in making change," wrote Goldfeder, who is deputy chief of the Loveland-Symmes Fire Department in Ohio.
'Rumors will be overrun by fact'
"Maybe when they find 'something wrong' with a product, for example, that 'possibility' (with facts based upon why there is a concern) can be posted and we can be notified to at least take a look at it," Goldfeder wrote. "Maybe it is a problem, maybe it isn't, but it needs to come out so we can at least check it out in our own firehouses. If it is a problem, it will matter to us. If it isn't, a 2nd notification can be issued stating why it is no longer a problem and rumors will be overrun by fact."
The National Fire Protection Association, which sets standards for fire equipment, also urged more action, and greater funding for the investigations. "NFPA feels that documenting every firefighter fatality will help develop better practices and protect firefighters," said spokeswoman Lorraine Carli. "In order for that to happen, NIOSH has to be given the resources to do it and there has to be a commitment on the local level for it to occur."
A CDC spokesman said Wednesday that the agency is open to all comments on the program, its mission and how it has been carried out.
"We've all been trying to find ways that we can keep firefighters from dying on the job," said the CDC spokesman, Fred Blosser. "When these guys die, it's not an abstract thing. It's devastating. We know that. We've worked closely with the union and the fire chiefs and other organizations, and as I hope they know, we've always valued their advice and guidance on the program. Clearly, if what you're hearing from these groups are things that we hadn't heard, yeah, we'll engage that."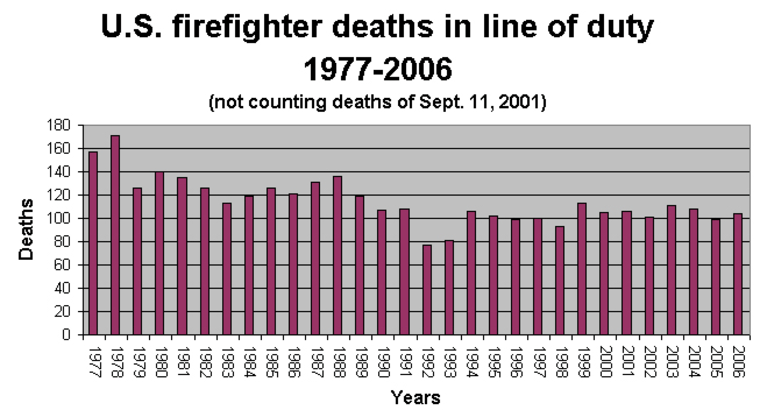 About 100 firefighters a year die in the line of duty. Heart attacks on the job and vehicle accidents on the way to the fires account for about half. The other half occur while fighting fires. In 1998, Congress gave the CDC the role of investigating fatalities, so lessons could be learned to prevent them.
The CDC has said that its doesn't have the budget to investigate every death. This year it has $2.5 million for its Fire Fighter Fatality Investigation and Prevention Program.
The firefighters union, which persuaded President Clinton to create the program, agrees that more money is needed.
"Our position is clear. We think all firefighter deaths should be investigated," said Bill Glanz, a spokesman for the International Association of Fire Fighters. "Our overarching concern in all this is that NIOSH is not properly funded to do the job of investigating and preventing workplace injuries, diseases and deaths for all workers, not just for firefighters. NIOSH can't possibly meet all the demands expected of it at its current level of funding."
Sen. John Kerry, D-Mass., reacted to the report on Monday, asking the inspector general of the U.S. Department of Human Services, which includes the CDC, to investigate the firefighter fatality program.
"It is completely unacceptable," Kerry told msnbc.com, "that our first responders don't have the proper safety equipment, and if these allegations prove true, it's unfathomable that the CDC would cover up something so detrimental to our firefighters' safety. Nearly 1 million brave men and women risk their lives every day. We owe it to them and to the families of the deceased firefighters to get answers and hold the negligent parties accountable."
HHS said it will evaluate the senator's request before assigning it "for further investigation as warranted."