David Ulevitch, CEO of Open DNS, a networking services start-up, stays at a friend's house when he travels on business from San Francisco to New York City.
And he urges his 10 employees to do the same while traveling for work.
"I never tell people they can't stay at a hotel," says Ulevitch, 25, who flies on business about 15 times a year. But he does keep them abreast of the company's financial situation, operating under the assumption that if employees know where a company's money is going, they'll pay closer attention to expenses now in anticipation of a bigger payoff later.
Ulevitch understands that striking the right balance between tightwad tactics and too-loose lenience can be difficult. But whether you're a start-up or a multimillion-dollar corporation, slashing unnecessary costs is important to a company's growth.
Especially now. That's because the costs associated with business travel are on the rise.
A report released last month by American Express Business Travel found that the average cost of a domestic roundtrip plane ticket rose 7 percent last year (from $216 to $231), while the average international roundtrip fare rose 5 percent (from $1,614 to $1,707).
What's more, hotel and car rental rates are also mushrooming, according to American Express. Car rentals charges climbed 4.5 percent last year, and the average price for a night's stay in an American hotel room jumped from $182 to $200.
That's got many managers looking to minimize expenditures. The key? Finding ways that will have minimal effect on your employees and maximum effect on your bottom line.
Wallet-watching ways
Suzanne Fletcher, CEO of the National Business Travel Association, an organization that represents the interests of corporate travel managers and travel service providers, says that companies big and small can benefit from a .
These in-house departments are often run by a coordinator who makes sure the company has a written travel policy outlining spending guidelines. The coordinator also establishes contracts with car rental providers and hotel chains, often resulting in reduced rates.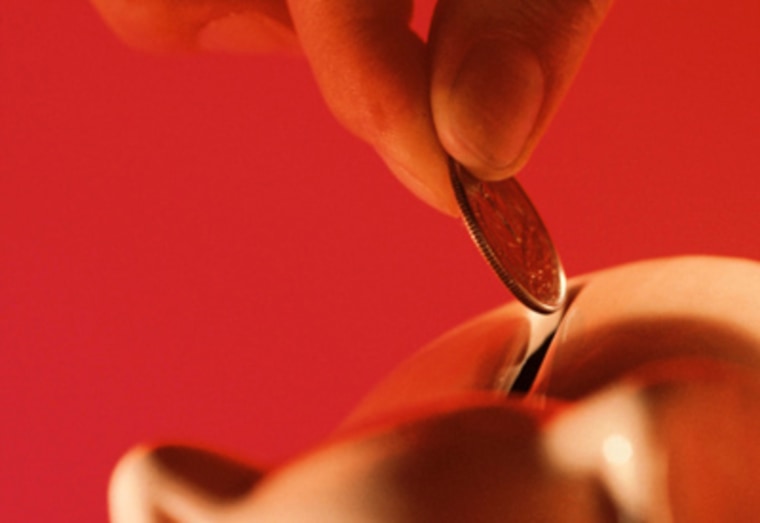 If you can spare the extra dough to hire a dedicated travel manager, full or part time, to handle these details, Fletcher says there's a good chance this will save you money in the long run. The coordinator also establishes reduced rate contracts with car rental providers and hotel chains.
"There are a lot of ways you can save money that do not inconvenience your employees," says Fletcher. "Even though we love to keep our costs low, we must also make sure the accommodations are safe, traceable and convenient."
But it's important not to take skimping too far, particularly where your employee's convenience and safety are concerned.
For example, opt for a deal with a over a stay at a budget chain. You'll pay a bit more, but they often offer better security and complimentary amenities like breakfast and gym access. With average stays at budget rentals jumping 19.3 percent last year, this is a no-brainer.
And don't be afraid to conscious of the bottom line. If they opt to stay with a friend while on business, send them off with permission to take their host to dinner.