/ Source: The Associated Press
The parents of a British journalist kidnapped in the Gaza Strip said Monday they were going through "a desperately worrying time" after unconfirmed reports he had been killed, and pleaded with his captors to end the ordeal.
The British Broadcasting Corp. said it could not confirm the claim by a previously unknown Palestinian group that said it had killed Alan Johnston, the BBC's Gaza correspondent.
"For more than a day now, we have been seeking independent verification and demanding urgent clarification from the Foreign Office and the Palestinian authorities," BBC Director-General Mark Thompson said Monday at a gathering of employees. "But right now, the report is simply rumor."
Johnston, 44, was abducted by gunmen after leaving his office in the coastal Palestinian territory on March 12. On Sunday, a previously unknown group, "The Brigades of Tawheed and Jihad," said it had killed Johnston to support demands for the release of Palestinian prisoners held by Israel.
Palestinian officials said they could not confirm the claim.
Johnston's parents said in a statement they were going through "a desperately worrying time" and pleaded for more information about him.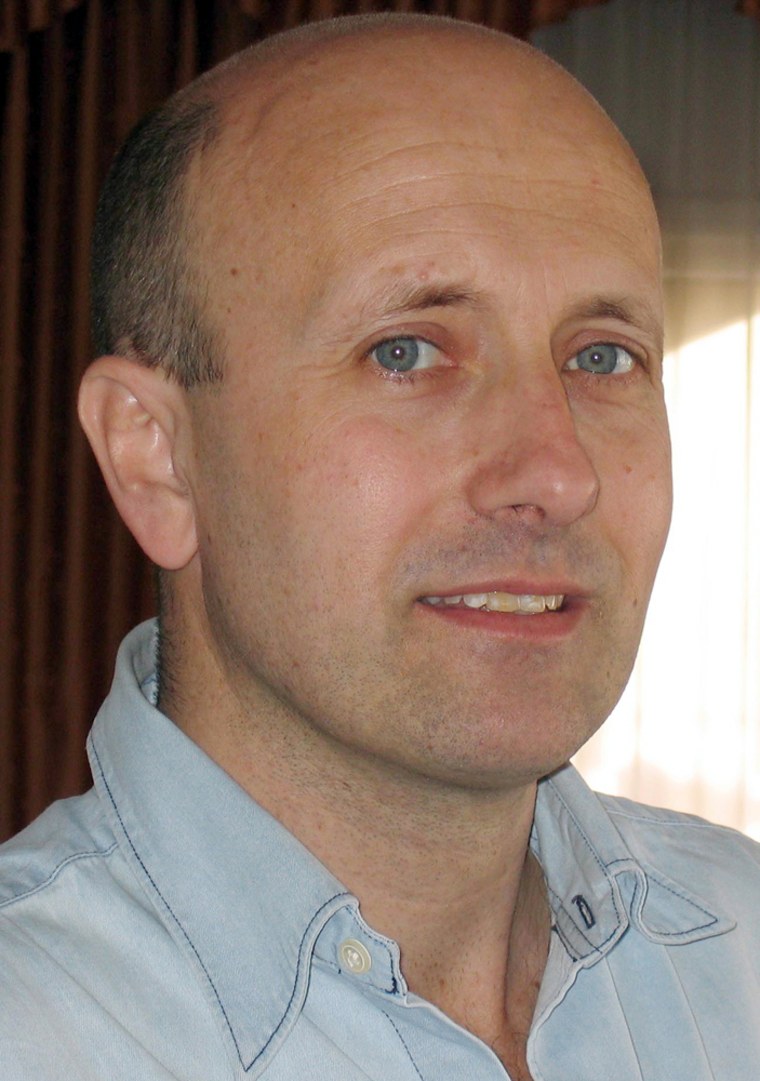 "We make a heartfelt appeal to anybody who may have knowledge of Alan's situation and well-being to contact the authorities in Gaza," they said. "Our son has lived and worked amongst the people of Gaza for the last three years to bring their story to the outside world and we ask every one of them to help end this ordeal."
Britain's Foreign Office said it was "urgently" investigating the reports he had been killed.
"We continue to work extremely closely with the Palestinian Authority, and we are urgently seeking further information from them and a number of other sources on these reports," Prime Minister Tony Blair's official spokesman said on condition of anonymity because of government policy.
More than a dozen foreign journalists and aid workers have been abducted by gunmen in Gaza in the past 18 months, often in a bid by Palestinian militants to get money or jobs. Most have been released without major physical injury within hours or days.