/ Source: The Associated Press
President Bush hopes that someone is held responsible for the U.S. military's mishandling of information about the death of former football star Pat Tillman in Afghanistan, the White House said Wednesday.
Bush did not learn about the unusual circumstances of the Army ranger's death until after the soldier's memorial service on May 3, 2004, said deputy press secretary Dana Perino.
U.S. military officers at first reported that Tillman had died in an ambush, when he actually was killed by fellow U.S. troops.
"I think that he feels deeply sorry for the family and all that they've gone through," Perino said. "And he's pleased that the Department of Defense has taken it upon themselves to investigate it. And he hopes that people are held to account."
Tillman's death received worldwide attention because he had walked away from a huge contract with the NFL's Arizona Cardinals to enlist in the Army after the Sept. 11, 2001, terrorist attacks. His family initially was misled by the Pentagon about how he died on April 22, 2004, and did not learn the truth for more than a month.
White House says Bush never got memo
Bush asked for updates about Tuesday's hearing by the House Committee on Oversight and Government Reform, which was held to learn whether, and when, top Defense officials and the White House knew that Tillman's death resulted from friendly fire.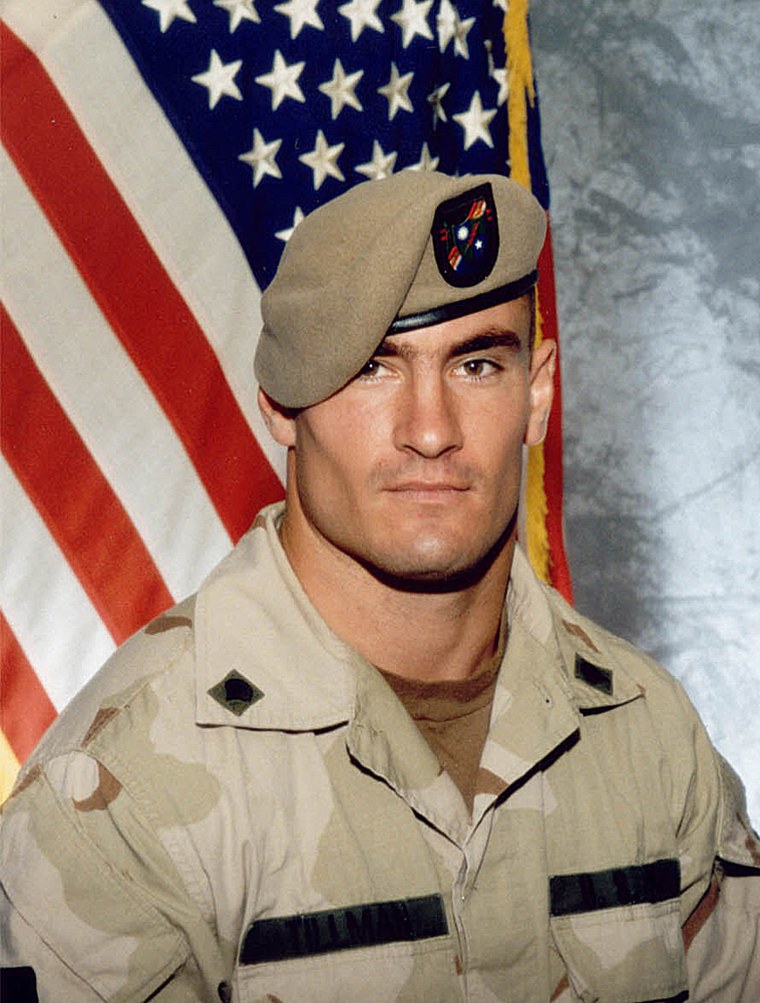 "It's not clear - people don't remember - if he (Bush) heard it from media reports, or if he heard it from the Pentagon, but it was sometime after the funeral," Perino said.
In questioning what the White House knew about Tillman, Rep. Elijah Cummings, D-Md., cited a memo written by a top general seven days after Tillman's death, warning that it was "highly possible" the Army Ranger was killed by friendly fire and making clear that his warning should be conveyed to the president.
But Bush made no reference to the way Tillman died in a speech delivered two days after the memo was written on April 29, 2004.
The White House said there's no indication that Bush received the warning, which was conveyed from then-Maj. Gen. Stanley McChrystal to Gen. John Abizaid, head of Central Command.
"There is no record of Gen. McChrystal's memo coming to the White House," Perino said.