In the air five days a week and finding yourself calling the Ritz Carlton home?
We understand. You need a one-way ticket to Canyon Ranch. Sadly, man must work.
But business travel doesn't have to be so tough. Taking along a few time-saving, stress-free can mean the difference between a trip without a bump in the road and a trip that is, well, bumpy.
"When business travelers are on the road, they usually have stressful days and are working through dinner," says Deanna Dale, vice president of account management and consulting services for Travelocity Business, a full-service corporate travel agency affiliated with Sabre Holdings -owned Travelocity. "The right tools help manage your productivity, efficiency and overall well-being."
These include a range of products designed to help you keep in touch, keep together your belongings and keep a handle on expenses.
Great Gadgets
Take the Scanilizer by NeatReceipts. It connects to your computer and uses optical recognition to read information such as vendor name, date and amount from any type of receipt. The data is exported to an expense program of your choice like Excel or Quicken which totals all numbers. It also does double duty as business card scanner.
"Business people on the road hate having to deal with their expenses at the end of a trip," says Jeff Vogel, marketing director for the company. "This device saves them time in the long run."
Wouldn't it nice to check your home-, cell- and office phone in one call? That's exactly what the web-based service GotVoice lets you do by retrieving messages from multiple lines then sending them to your computer as an MP3 attachment. It's free for three voice mail retrievals a day and $9.95 a month for 24 retrievals a day.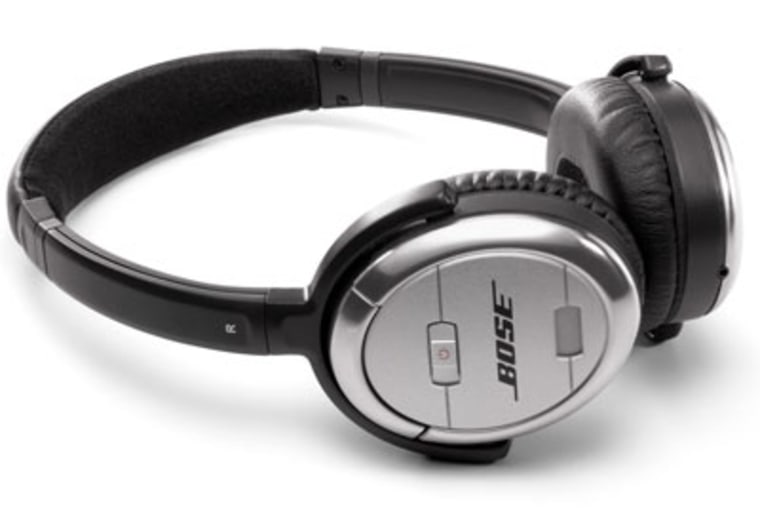 Business travelers who are used to lugging around a bag stuffed with tangled power cords for their laptops, cell phones, PDAs, MP3 players and even digital cameras will appreciate the iGo everywhere 130. This universal power adapter weighs about a pound and virtually eliminates clutter. The best part? A dual power accessory lets you charge your laptop and one other device--such as a cell phone--at the same time.
Sadly none of these gadgets will eliminate the need for business-related travel. To do that, you'll need another job.