/ Source: The Associated Press
Lawmakers on Friday requested documents from the White House and Pentagon describing how and when the Bush administration learned the circumstances of Pat Tillman's death.
The House Oversight Committee is investigating why Tillman's family and the public were misled about the circumstances of his death. The San Jose native, who turned down a lucrative contract with the NFL's Arizona Cardinals and joined the Army following the Sept. 11 attacks, was killed by friendly fire in Afghanistan on April 22, 2004.
Although Pentagon investigators determined quickly that he was killed by his own troops, it was five weeks before the actual circumstances of his death were made public. Instead, the Army claimed he had been killed in an enemy ambush.
Committee Chairman Henry Waxman wrote Friday to White House Counsel Fred Fielding requesting "all documents received or generated by any official in the Executive Office of the President ... that relate to Corporal Tillman."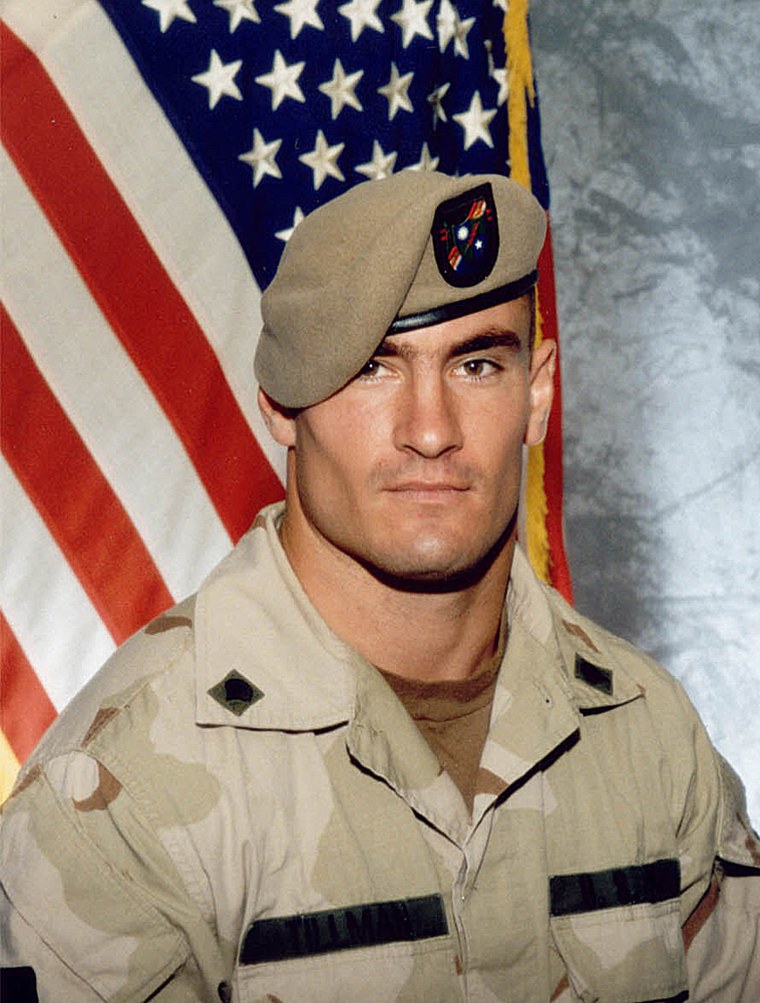 A second letter was sent to Secretary of Defense Robert Gates. Among other things, Gates was told to produce all documents related to Tillman generated by the defense secretary's office and the Pentagon's office of public affairs, as well as the office of Gen. John Abizaid.
The committee gave the administration until May 18 to produce the documents.
The oversight committee held its first hearing on Tillman's death earlier this week. Tillman's family has said they believe the erroneous information peddled by the Pentagon was part of a deliberate cover-up that may have reached all the way to President Bush and then-Secretary of Defense Donald Rumsfeld.
A White House spokeswoman said this week that Bush did not learn about the unusual circumstances of the Army Ranger's death until after the soldier's memorial service on May 3, 2004.
On April 29, a top general sent a memo to Abizaid, who then headed all U.S. military operations in the Middle East and Central Asia, warning it was "highly possible" that Tillman was killed by friendly fire and making clear that his warning should be conveyed to the president. The White House said there is no indication that Bush received the warning
Two days later, the President mentioned Tillman in a speech to the White House correspondents dinner, but he made no reference to the way he died.