/ Source: The Associated Press
A marketing director. An exercise therapist. A produce salesman. A cosmetology student. A truck driver.
Their careers brought them to the city. The Interstate 35W bridge was supposed to carry them home. But the six people killed when the bridge dropped into the Mississippi River were stuck in rush-hour traffic at the worst possible place at the worst possible time.
The identity and life story of the sixth person who died in the accident is still unknown.
Patrick Holmes, 36, had crossed the bridge thousands of times in the five years he'd worked as an exercise therapist in Bloomington. He was headed home to pick up his 6-year-old son and 4-year-old daughter from a friend who watched them while his wife, Jennifer, played golf.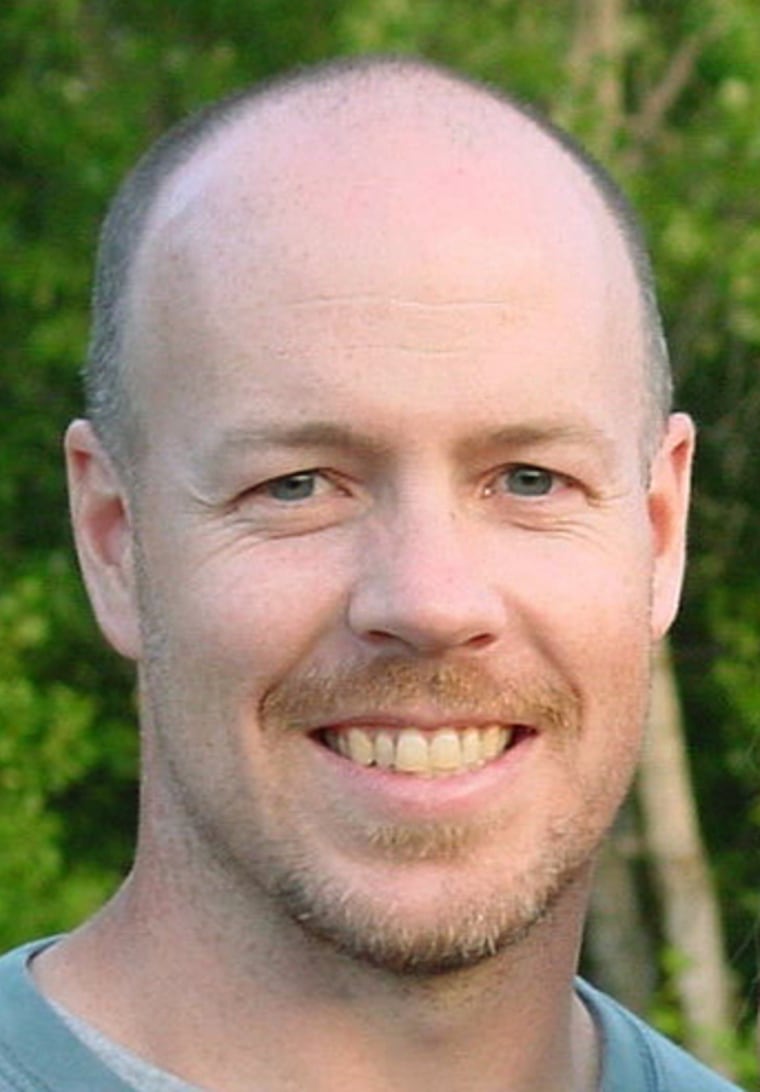 She can't fathom why this time, it collapsed underneath him, sending vehicles into the water, crushing many under concrete and steel.
"How can you know why?" she wondered. "We don't have control over what happens."
'No problem, no problem'
Salesman Artemio Trinidad-Mena, 29, was returning to his 2-month-old daughter and wife Abundia Martinez after a day of meeting with the clients of New York Plaza Produce. The illegal immigrant's wages helped support three other children, ages 2-11, in their home state of Guerrero, Mexico.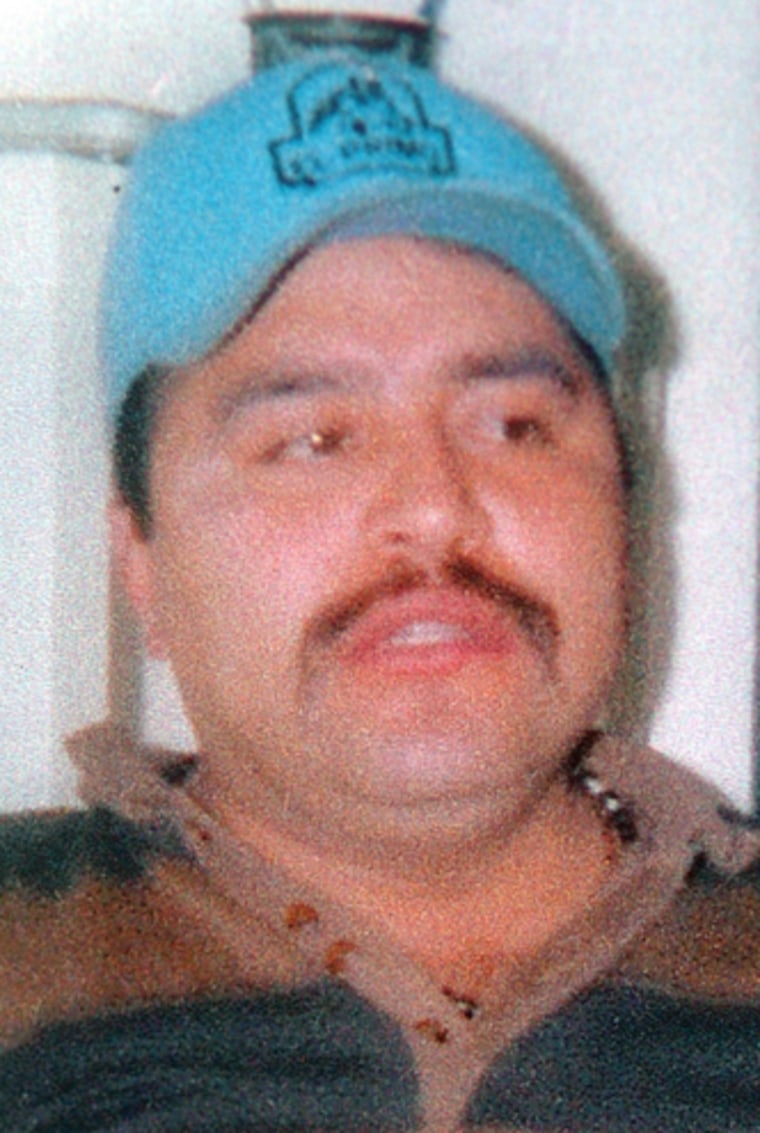 "He was the best man I'd ever met, a friendly guy, a happy guy. If you ever had a problem, he'd say, 'Don't be sad. You have to live a happy life,"' said co-worker Imelda Riera. "He made everyone feel good. He was that kind of person.
"I'd complain about forgetting about my keys or something and having to go home ... he'd say, 'No problem, no problem. I'll go get it for you."'
A Mexican flag adorned a memorial at his workplace on Friday, where people left white roses and dollars in a donation box. His widow hopes to raise enough money to take his body home to the nation he left a decade ago.
Paul Eickstadt had just begun work that afternoon, delivering fresh bread products from Roseville to the Sara Lee bakery depot in Mason City, Iowa. Eickstadt, 51, of Mounds View, was trapped in his vehicle as it burst into flames, dangling between broken concrete slabs.
He had worked for Sara Lee since 1993, and the company described him as "a reliable employee who always got the job done."
'We always got along'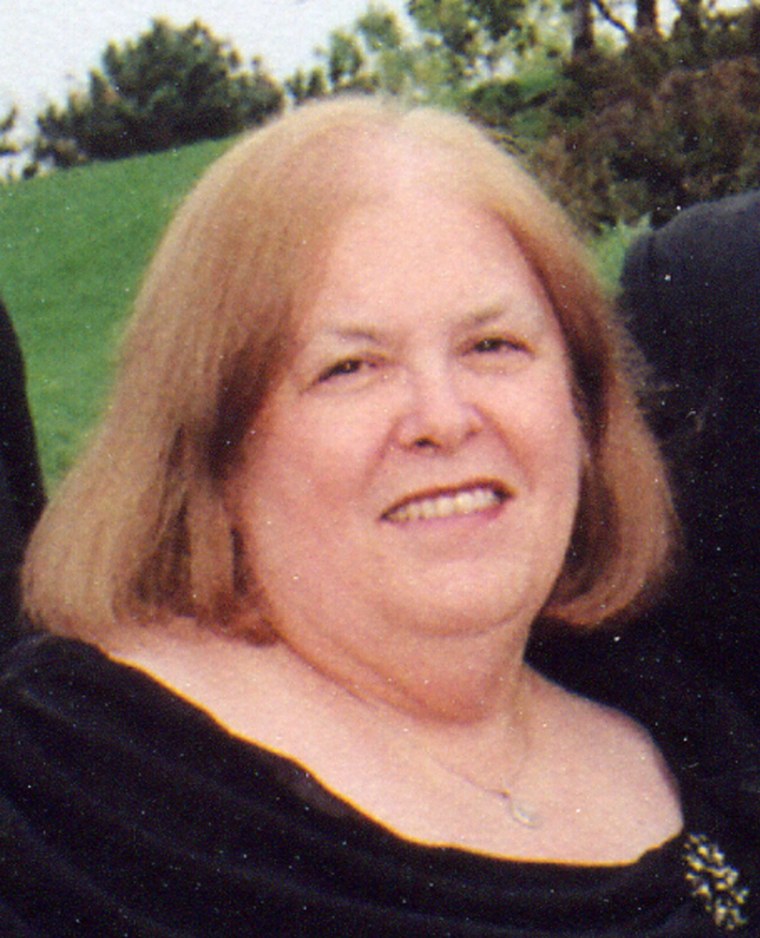 Sherry Engebretsen was one of the motorists who'd been eager to get home. Daughter Anne was leaving for dance camp, and she wanted to say goodbye.
The 60-year-old marketing director was having a bad day, husband Ronald said. Perhaps that's why she skipped her ordinary route to Shoreview, the 10th Avenue bridge, and opted for I-35W.
She spoke to both of her daughters every day, and her last call was to 18-year-old Jessica.
"Nowadays, you hear a lot of stories about parents and kids not getting along," Jessica Engebretsen said. "But we always got along."
Julia Blackhawk, 32, was the divorced mother of 12- and 9-year-old boys, a cosmetology student hoping to launch a long-desired career with her Aveda Institute training. She was driving home from classes when she, too, got stuck on the bridge.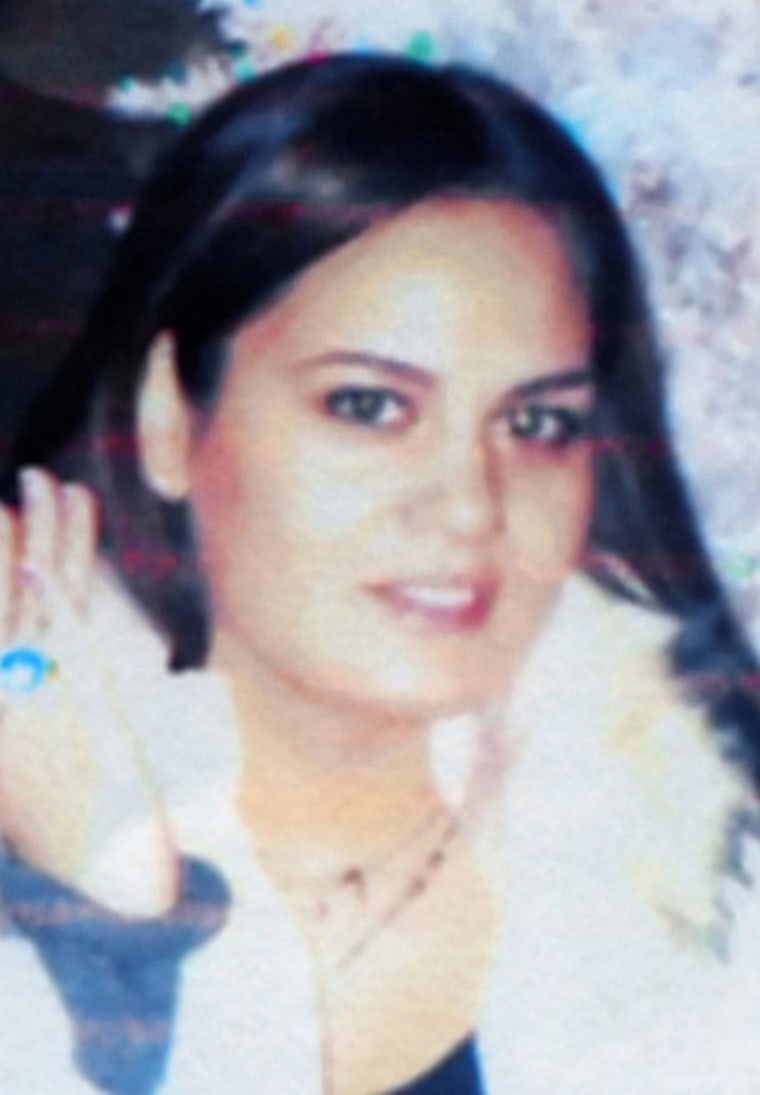 Blackhawk's dark eyes and hair reflected her Winnebago Indian heritage. She was a quiet, elegant woman who had a beautiful laugh, "and when she laughed it made your heart happy," her family said in a statement issued late Friday.
'He can't even talk'
Still missing and presumed dead by her grieving family is Sadiya Sahal, five months pregnant and toting 2-year-old daughter Hanah Mohamed.
Sahal was stuck in traffic. The 23-year-old nursing student was on her way to pick up a friend who needed a ride home from work, said Omar Jamal, executive director of the Somali Justice Advocacy Center.
Sahal moved to Minneapolis from Somalia in 2000 and graduated Washburn High School, Jamal said. She'd been married for just a few years.
In four wrenching seconds, Mohamed Sahal's family vanished.
"He's doing terribly. He's devastated. He's in shock. He can't even talk," Jamal said of the mechanic. "He's really in complete disbelief. I don't even have the language to describe it."