/ Source: The Associated Press
A look at the eight people confirmed as missing in Wednesday's bridge collapse in Minneapolis:
Chistine Sacorafas
Christine Sacorafas was running late for the Greek folk dancing class she was supposed to teach at St. Mary's Greek Orthodox Church. She had called a fellow instructor to say she might not make it on time.
Sacorafas, 45, of White Bear Lake, had moved to Minnesota less than two years ago after her marriage broke up, and quickly immersed herself in church activities, said the Rev. Paul Paris.
At Christmas, she dressed like an elf and delivered gifts to children. The past few weeks, she had been helping children learn the dances they would perform at a Greek festival in September.
"She has a vibrant, loving personality. ... She has a big smile, a big heart, and really endeared herself to the church," Paris said.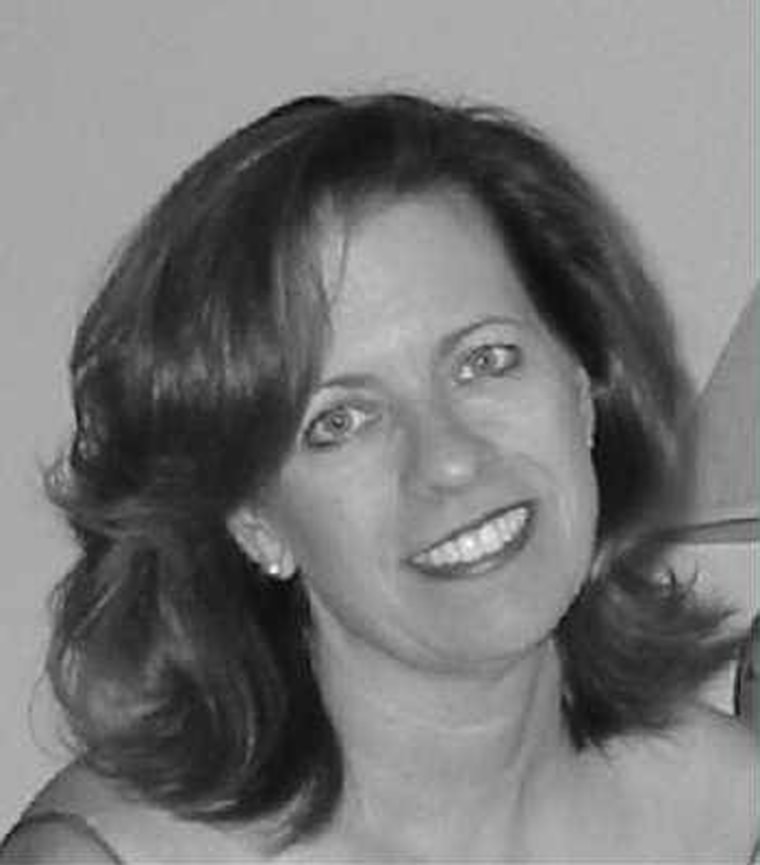 Tears fell at a prayer service where her friends tried to hold onto hope. "She's got a lot of people praying for her," Paris said.
In the past week or so, Sacorafas had e-mailed friends a story about life that, to Paris, now seems prophetic.
"At the end, she said something like, 'Don't worry that your life will end. Worry that your life never started.'"
Sacorafas was a native of Detroit and a member of the second generation of Greeks who had emigrated from Samos. She enjoyed quilting and sewing and had recently enrolled in a ballroom dance class with her boyfriend. She also had registered for an American Sign Language class in hopes of becoming an interpreter.
___
Richard Chit and Vera Peck
Richard Chit was in a car with his mother, Vera Peck, when the bridge collapsed. Relatives said Richard Chit had Down syndrome, making him virtually inseparable from his mother.
"One of them wouldn't survive without the other, so maybe that's just the way it's supposed to be," sister Caroline Chit told MSNBC through tears.
She and her sister said that Richard was 20 and about to turn 21, and that they were looking forward to taking him out for a beer. Authorities listed Richard Chit's age as 21.
___
Greg Jolstad
Veteran construction worker Greg Jolstad, 45, was operating a skid loader as part of the 18-man crew repairing the surface of the eight-lane bridge.
Red-haired and nicknamed "Jolly," Jolstad had been married to his wife, Lisa, for 12 years and had three stepchildren, ages 17, 18 and 19.
Family members said he never feared for his safety in his construction job, even when working high above water. "I think he just thought it was part of his job, a hazard, just one of the things you have to deal with," said his mother, Dorothy Svendsen, of Hinckley.
Relatives say he loved ice fishing, hunting and peach pie.
___
Peter Hausmann
Peter Hausmann, a computer security specialist, is a former missionary who met his wife, Helen, in Kenya. He was heading to St. Louis Park to pick up a friend for dinner.
He called home while sitting in traffic. Then the line went dead. There has been silence ever since.
His family says they should have been celebrating: Hausmann, 47, of Rosemount, had just learned that the Kenyan government had ordered a new investigation into the 2000 shooting death of his friend, the Rev. John Kaiser.
Kaiser was a 67-year-old native of Perham, Minn., who had been in Kenya for 35 years.
___
Sadiya and Hanah Sahal
Somali immigrant Sadiya Sahal, five months pregnant, had 2-year-old daughter Hanah in the back seat of her car as she sat in the stalled traffic.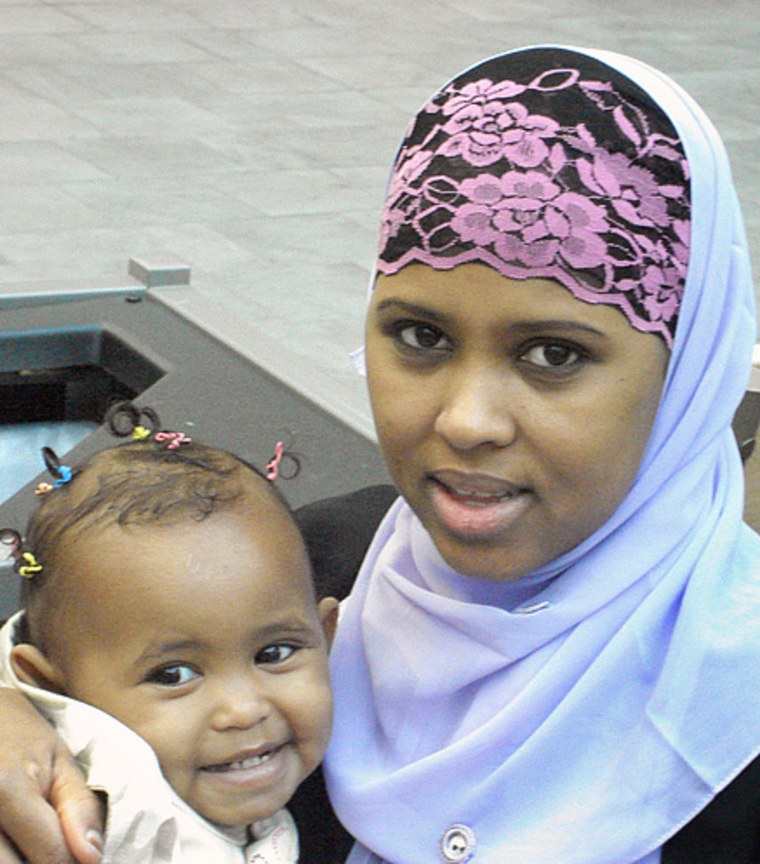 The 23-year-old nursing student, married to mechanic Mohamed Sahal, was headed from St. Paul to pick up a friend who needed a ride home from work, said Omar Jamal, director of the Somali Justice Advocacy Center.
Friendly and outgoing, Sadiya had moved to Minneapolis from Somalia in 2000, graduating from Washburn High School.
___
Scott Sathers
Scott Sathers, 29, of Maple Grove, worked in enrollment services at Capella University and was on his way home from work, using his usual route. School President Mike Offerman described him as "a valued friend."