/ Source: The Associated Press
The man suspected of being the elusive hat-wearing bandit responsible for 18 bank robberies in New Jersey returned to federal court on Tuesday and admitted his involvement in all of them.
James G. Madison officially pleaded guilty to six counts of bank robbery.
Six bank robbery counts would ensure that Madison could be considered for the harshest penalty; additional bank robbery counts would not bring more prison time.
The plea came two weeks after he surprised courtroom spectators by scrapping a plea bargain and asserting his innocence.
The machinist's balding head had been covered by a succession of hats, earning him the nicknames "Mad Hatter" and "Hat Bandit." The robberies netted $60,000, authorities said.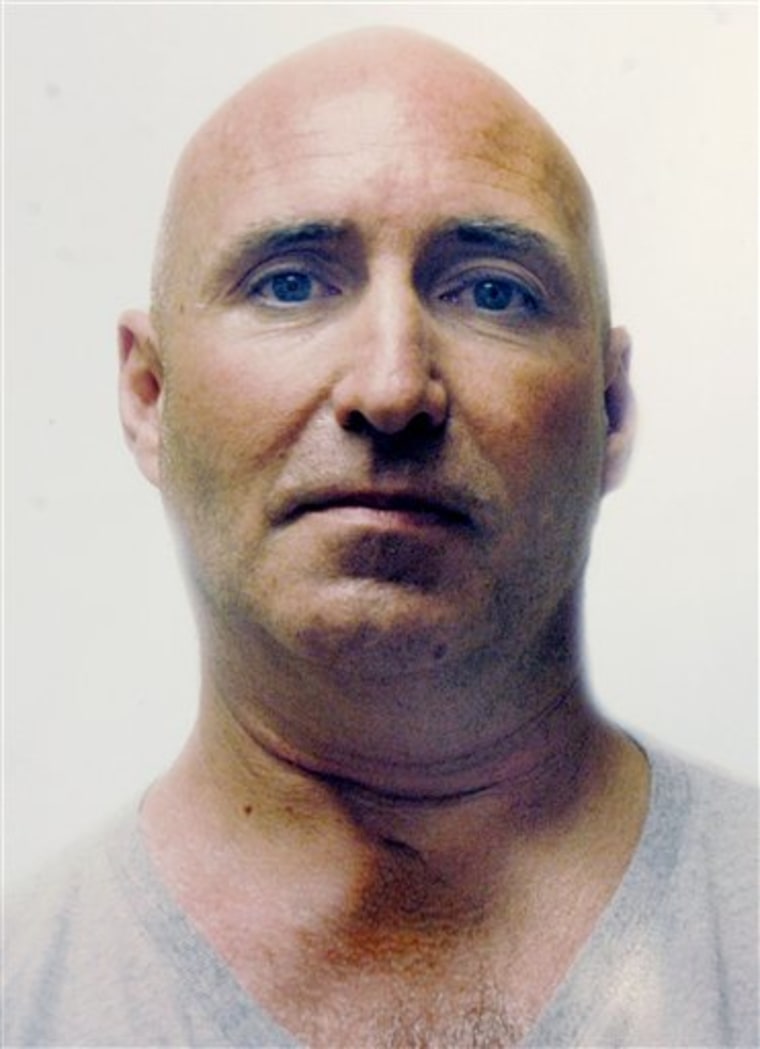 U.S. District Judge Jose L. Linares scheduled a Dec. 18 sentencing hearing.
Madison, 50, of Maplewood, has been held without bail since his arrest on July 23, one day after the robbery of a bank in Union Township that authorities said led to the break in the case. A bank employee wrote down the license number of a car used in the heist, and police traced it to a woman who lives with Madison.
Madison had been imprisoned for nearly two decades after being convicted of manslaughter in the January 1986 death of a girlfriend, Terry Wells. Her body was found in a suitcase in the Passaic River.