/ Source: The Associated Press
NASA e-mails released Wednesday indicate the space agency was looking for ways to prevent astronaut meltdowns just three months before one-time shuttle flier Lisa Nowak was arrested in a scandalous love triangle.
The e-mails from late last year show that space program employees interviewed the former colleagues and the "common-law wife" of ex-astronaut Charles Brady Jr. after he committed suicide in July 2006. It seemed to be an effort to find behavioral clues that could be a tip-off in future cases.
Brady, who had flown in space once 10 years earlier, was a Navy captain and flight surgeon who left NASA in 2002.
The e-mails, which included no medical details and were heavily blacked out, were obtained by The Associated Press under the Freedom of Information Act.
In one dated Nov. 8, 2006, a NASA or contractor employee whose name is blacked out wrote about being instructed to look into Brady's death "in order to take from it any lessons learned in the hope that such an event might be prevented from ever occurring again."
The e-mail writer went on to suggest an hourlong meeting with officials to discuss the matter. "There is no rush, of course," the e-mail stated. "This can wait until early JAN if needed as I know you are very busy with STS 116."
"STS-116" was the shuttle mission that flew in December 2006. Its pilot was William Oefelein, who was part of the love triangle that brought down fellow astronaut Lisa Nowak in February.
Another e-mail, dated Nov. 6, indicated the writer had an interest in investigating the circumstances surrounding Brady's death "in terms of identifying and acting on an astronaut with psychiatric problems."
"Did we miss something ... should we have intervened and acted at some point?"
The response to that e-mail concluded, "As long as I am around here I will now have a great deal of more insight into similar issues and potential psychological concerns."
One of the e-mail authors, who interviewed a woman described as Brady's "common-law wife" for more than two hours, retrieved a copy of Brady's final evaluation at the Flight Medicine Clinic at Johnson Space Center in Houston in 2005, after he'd left NASA. That writer also gathered information on Brady's astronaut selection and psychological testing.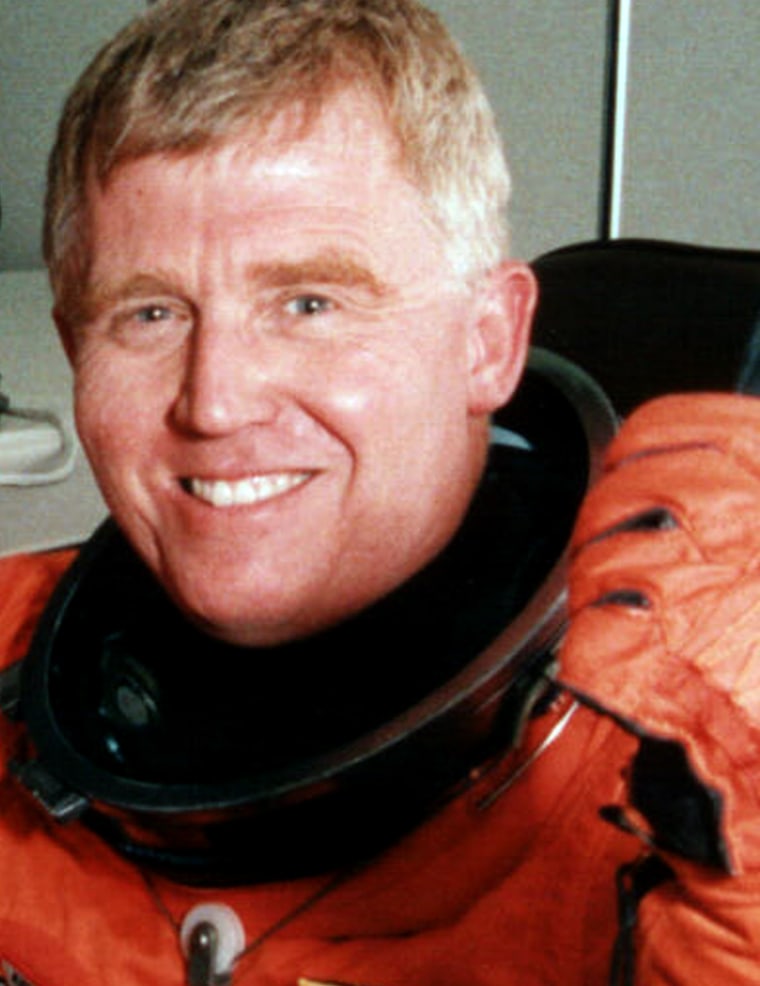 "Following Charles Brady's suicide, NASA employees at the Johnson Space Center felt it would be beneficial to see if there were any 'lessons learned' that could be gained by speaking with friends and family of the former astronaut. The interviews were conducted on a confidential basis," said David Steitz, a NASA spokesman in Washington.
NASA refused to release any notes from NASA doctors, managers or astronauts regarding Brady's suicide, saying those were considered personal and private materials. The space agency also refused to release any records, reports or transcripts of mental health checks for Nowak, again citing privacy issues.
The woman described as Brady's common-law wife, Susan Oseth, declined comment Wednesday.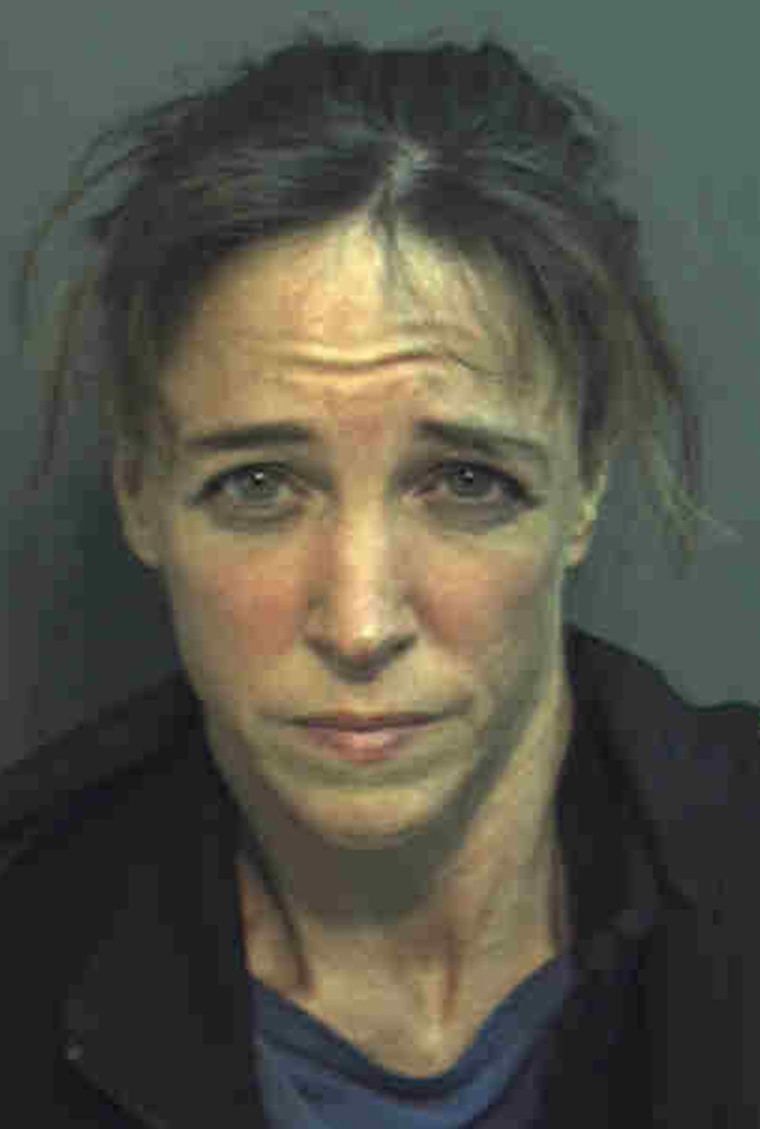 Nowak was arrested on Feb. 5 after driving from Houston to Orlando, Fla., and confronting Oefelein's new girlfriend, Air Force Capt. Colleen Shipman, at the airport. She allegedly used pepper spray on Shipman and had a duffel bag containing a steel mallet, 4-inch knife and BB gun.
NASA quickly established an independent medical panel to assess its handling of astronauts' mental and behavioral issues. The panel's findings in July — reports of astronauts being drunk before their launches on at least two occasions, and flight surgeons' concerns being disregarded continue to spark controversy.
Nowak's attorney has filed notice of intent to use a temporary insanity defense against the charges of attempted kidnapping, battery and burglary with assault. She suffered from major depression, obsessive-compulsive disorder, insomnia and "brief psychotic disorder," according to her attorney.
Nowak and Oefelein, both Navy officers, left NASA soon after the incident. Nowak, 44, was selected as an astronaut in 1996 and Oefelein, 42, in 1998. Nowak returned to Earth from her single shuttle mission in July 2006 less than a week before Brady killed himself.
Brady was 54 when he died of self-inflicted wounds in Washington state where he was living.