Iowa voters often don't reveal ahead of time which candidate they'll support on the night of the Jan. 14 presidential caucuses.
Sometimes they'll tell a reporter they're impressed by one candidate they've seen, when they've already quietly committed to supporting another.
Sometimes they choose a candidate, but don't want to alienate acquaintances in their town by declaring for him.
Sometimes they're leaning to one, but want more ardent wooing from their suitor.
Cosseted and courted by the presidential contenders, Iowans are more important than voters in any other state, due to the front-loading of the primary and caucus schedule — and due to the news media's intense focus on the first contest.
We interviewed five voters from across Iowa who are likely to take part in the Democratic presidential caucuses and interviewed them in mid-September. (They weren't a statistically valid sample of all Iowa Democrats; they simply showed up at campaign events where we interviewed them.) We'll keep tracking their views periodically up to the night of the caucuses.
Ann Fitzgibbons, Okoboji
Fitzgibbons, a pharmacist and former country Democratic chairwoman for Republican-leaning Dickinson County, is uncommitted after having seen in person New Mexico Gov. Bill Richardson, former Sen. John Edwards, and Sen. Joe Biden.
Fitzgibbons supported Sen. John Kerry in the 2004 caucuses.
She reports that Sen. Hillary Clinton "has been gaining momentum and has been gaining a little bit on warm feelings. People feel a little better about her. Back in March, I would have said, 'Ooh, people think she's divisive.'"
What accounts for the warming trend for Clinton?
"She's spent more time with people in Iowa, she's been around. In Iowa that probably helps a lot," she said, adding that "the people that are working for her in Des Moines are really pushing; they're trying to get women in my age group to support her. They're calling and saying 'we really want you to do this, would you have her to your house?'"
"I think that's probably where she lacks support: women my age who are professionals, they are not real supportive of her," Fitzgibbons said.
"For me personally, she seems a little insincere, doing what she has to do for your vote, whatever she has to do, she'll do it."
As for Sen. Barack Obama, "Everybody I talk to, either they really love him and have been gung-ho since the beginning — or they say, 'he's too young and inexperienced, he doesn't have what we need right now as a country.'"
Robbie Porter-Risdal, Sioux City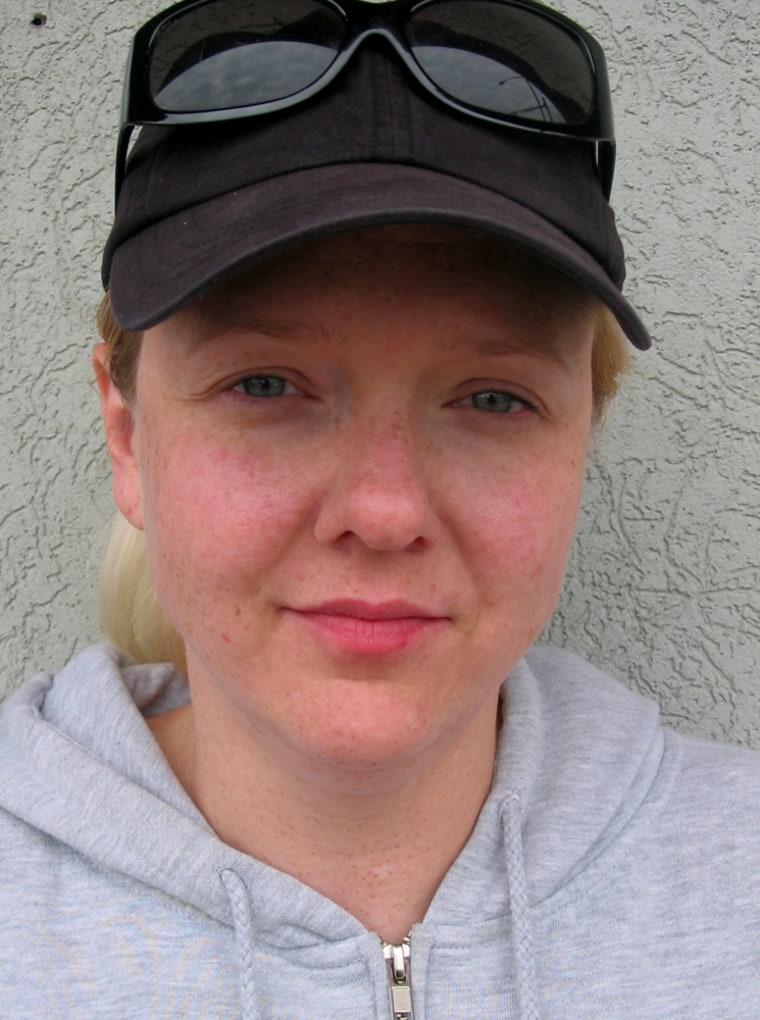 Porter-Risdal, a Howard Dean supporter in the 2004 caucuses, went to hear Sen. Joe Biden last week when he campaigned in Sioux City, but didn't get to ask him her question.
"I wanted to ask him about the borders and NAFTA, about how the United States, Canada, and Mexico are following in the path of the European Union by having the integration of their economies. It's taking a toll on our economy."
In addition to Biden, Porter-Risdal has seen Sen. Clinton in person (twice) and Richardson.
"From when I saw in her in May and then at the Labor Day picnic, she's changing her tune on Iraq," Porter-Risdal said of Clinton.
"She spoke very clearly (in May) about the first thing to do is pull those troops out of there, and then when she was here with her husband at the Labor Day picnic, she was, like, 'I'd pull those troops out at a reasonable time.' And to me that's, like, whenever."
"The thing I like about Obama is that he didn't vote for the war. With Edwards, it's like, 'yeah I voted for it, I'm sorry.' To me, that's like willy-nilly, wishy-washy. I like the fact that Obama wasn't ever for it, because I believe we shouldn't ever have gone in there in the first place," she said.
But she added, "We're there" in Iraq and from conferring with her husband who serves in the Marine Corps reserves, she concluded, "It's not responsible to just pull our troops out, unless you have a plan to stabilize the whole region."
Jackson Hawks, Sioux City
"Hillary Clinton and Barack Obama have the best chance of getting the nomination," Hawks said. "If Hillary Clinton gets the nomination, I think it's going to further divide the country."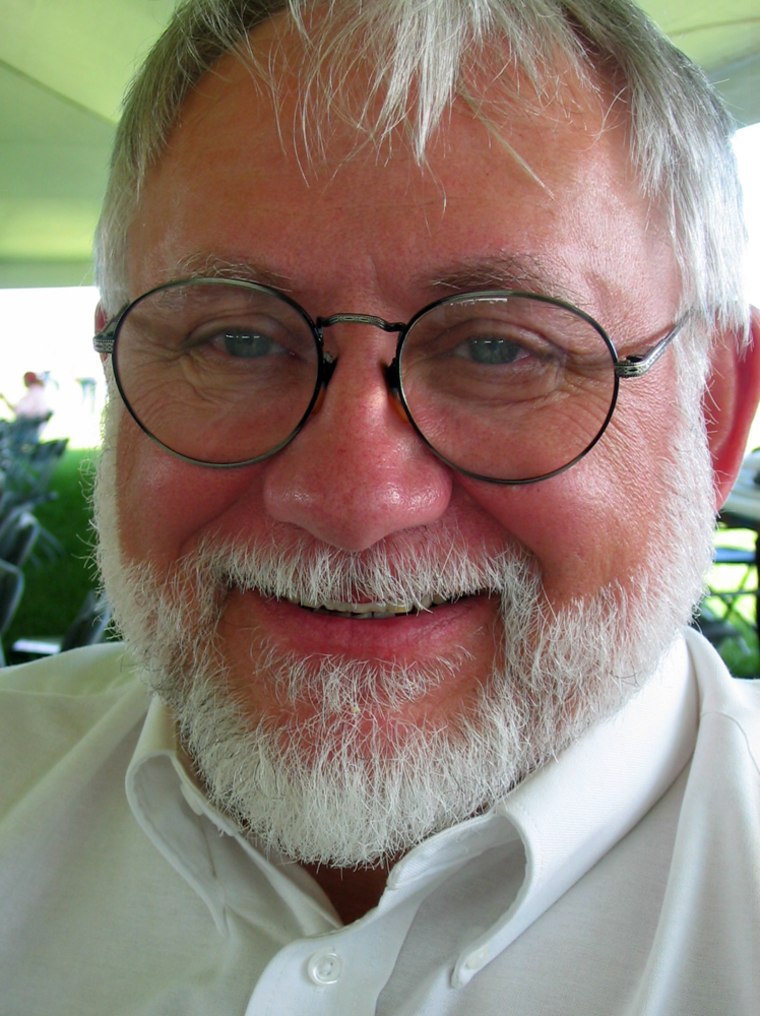 He added, on Obama, "I've seen him make a few gaffes. I don't have a great deal of confidence in his wisdom. I see him as young, energetic and very positive and instilling a lot of hope in a lot of people. And I think that's all good."
But he added, "I'm just not confident he's the right person at this time."
Hawks supported Edwards in the 2004 caucuses.
He said Biden "in foreign policy probably has the best understanding and is the most realistic. In terms of domestic policy, I think John Edwards has the best grasp of what is going on in this country and what is wrong and what realistically what can be done. Overall, Richardson is most qualified. I just don't know whether he can get elected or not…. I think the problem is money — he just hasn't got the money behind him."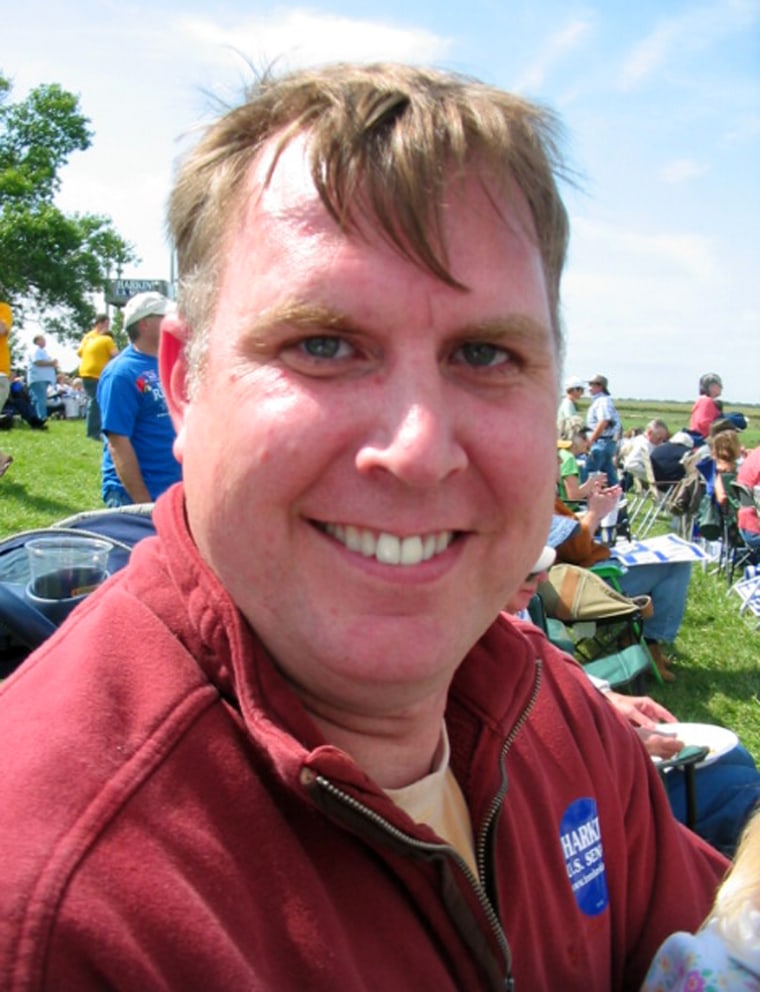 Flanagan, an account executive for an information technology research company, said, "As the parent of two toddlers, the last thing I want is Iraq as another Korea as Bush envisions."
Flanagan said he likes Edwards' stances on health care and ending poverty. "He is by default the next Democratic leader. He ran on the national ticket last time, he deserves my support," he said.
Clinton, he said, "is too much of a corporatist… she's a little too right of center for me."
Jean Pardee, Clinton
The Democratic chairwoman in Iowa's First Congressional District and a Democratic activist for 40 years, Pardee supported Dean in 2004.
She voiced concern most about which Democrat can win in November 2008.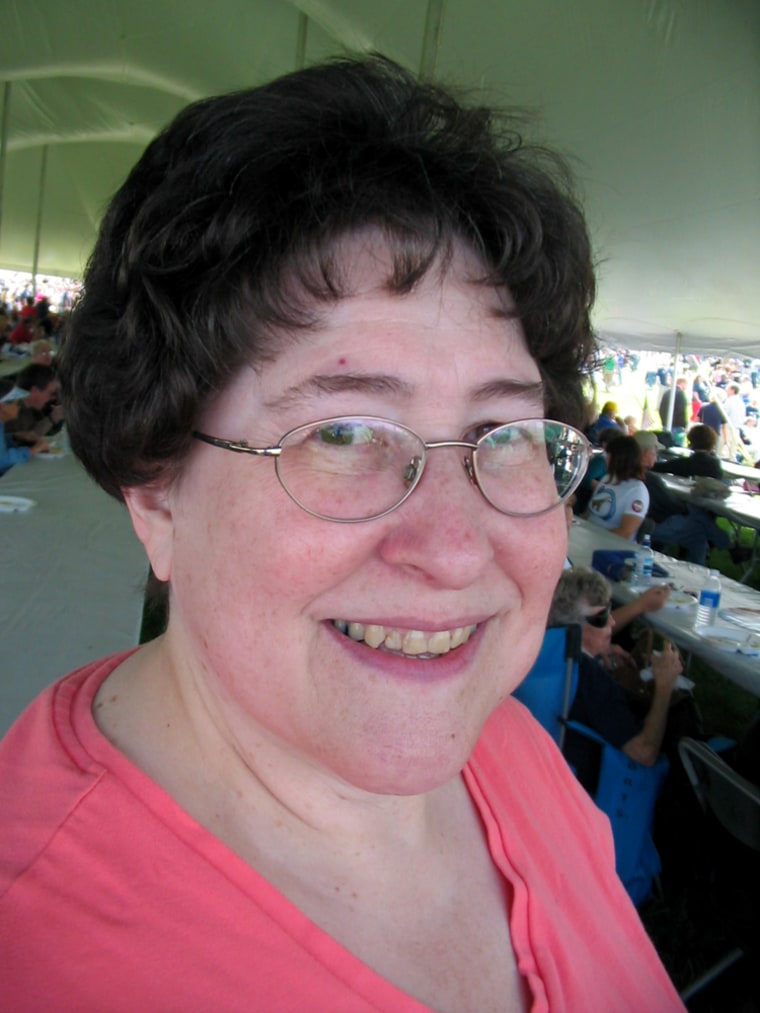 Although Pardee is from the city of Clinton in eastern Iowa, she has some doubts about candidate Clinton. Electability "one of the factors that worries me about Hillary, because her negatives are so high nationally" said Pardee.
"But I'd love to have her as the first woman president. I think she'd be wonderfully credible and could do a good job. But that electability factor still worries me."
As she listens to the candidates' proposals to get U.S. troops out of Iraq, she wonders, "Does that mean we're going to have Vietnam all over again with people getting on the last helicopter to leave? I just can't tolerate seeing that again. We've got to leave in an orderly way, but, God that makes me sounds like a horrible conservative!"
She added, "I like Biden a lot, I liked him when he ran the last time, I love his ability to clearly articulate, my concern is where he is in the polls." Two recent polls in Iowa found Biden getting only single-digit support.
As for Obama, "I think he's got wonderful appeal…. But I thought his early speeches were extremely empty. He finally got somewhat more substantive" in his Sept. 12 speech on Iraq.
Pardee said the only Democratic candidates she ruled out were former Sen. Mike Gravel and Rep. Dennis Kucinich.