/ Source: The Associated Press
A teenager who pleaded no contest to torturing and mutilating the pet tortoise of an autistic boy has been sentenced to spend time in jail, fined and ordered to give up his own pets.
Jose Antonio Mosqueda, 18, was sentenced Monday to 270 days in jail but was credited with 156 days already served and for good conduct. He could have faced up three years behind bars.
Mosqueda entered his plea in September to felony animal cruelty. Prosecutors said he snatched a 40-pound African spurred tortoise named Bob from a backyard on July 7, slashed its legs and neck, punctured its shell and threw it against a wall.
The animal is recovering but the injuries traumatized 7-year-old William Sullivan, whose first spoken words had been to his pet, said his mother, Dorothy Sullivan.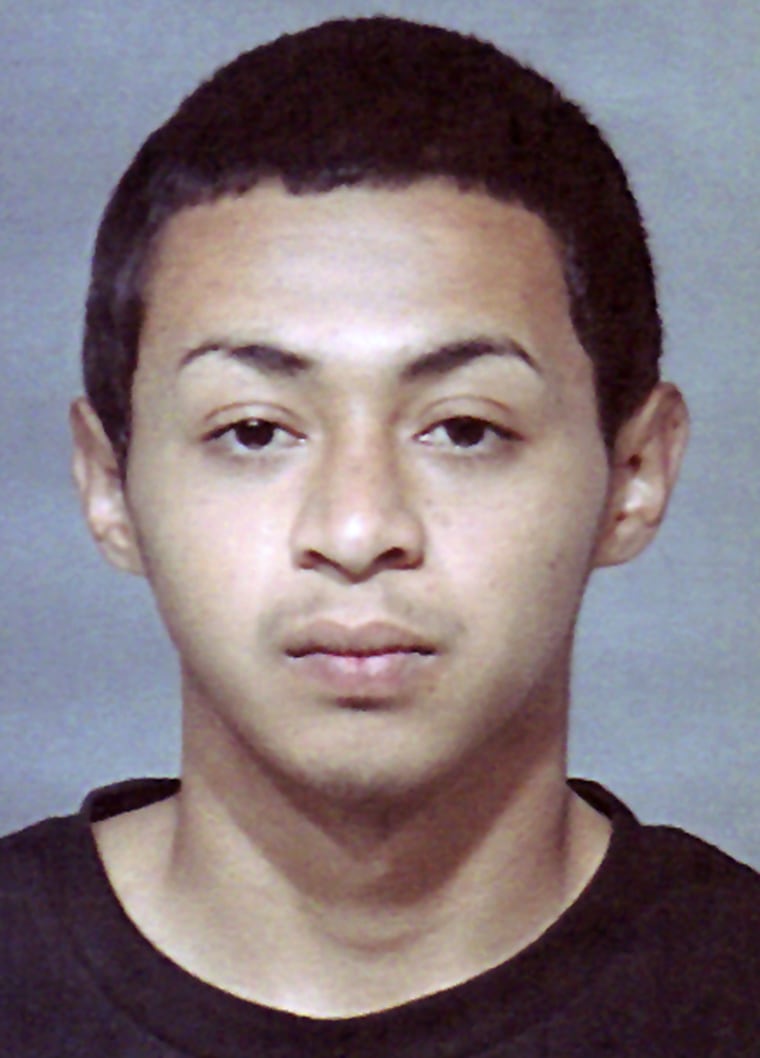 "My little boy is so scared now he fears he will be taken and harmed like the tortoise. I don't know how to make my son feel safe in our home," she said in court before the sentencing.
Mosqueda, 18, of Ventura, also was ordered to spend five years on probation and to pay $5,479 in restitution. Ventura County Superior Court Judge Bruce Clark said Mosqueda may not have access to any animals, which means he will have to give up his pet iguana, dog and snake.
He wrote apologies to the family, said his attorney, Brian Vogel. "He is definitely remorseful about what happened," Vogel said.