/ Source: Forbes Traveler.com
Despite a sluggish economy and a weakened dollar, Americans didn't forsake their love for travel in 2007. Whether it was a long weekend at the beach or a two-week retreat on a misty mountaintop, many of us hit the road as often as possible—fuel costs be damned. And thanks to Web sites and travel agents who cater to customers with quirky tastes, there was no shortage of unusual destinations and activities for those with the will—and the wallet.
Fading are the days of simple beach volleyball and a lazily flung Frisbee. Today's outdoor enthusiasts want to surf volcanoes in Nicaragua, shred standing waves in the Amazon and sledge whitewater in New Zealand. We highlighted those adventures, and more, in our round-up of the world's scariest .
After a few days of bone-breaking, back-bruising thrills, it's time for pampering. But no daredevil volcano-surfer would be caught dead under a seaweed wrap and mud mask. This year's stand-out spas offered facials using nightingale droppings (Maui), therapeutic beer baths (the Czech Republic) and a weird toe therapy called perscentoelogy. That's not the half of it—we profiled half a dozen more surreal services in our bizarre spa treatments feature.
Not everyone's looking for the crazy when they travel. There's also the sexy, and 2007 saw no shortage of romantic getaways, secluded sunsets and sultry sojourns to faraway lands. Throughout the year, we presented the world's hottest honeymoon hotspots, most romantic beaches and sexiest hotels. If you're not content to sip no-name champagne in a heart-shaped tub at a cheap motel, these are the places for you.
Every newlywed couple should consider a trip to French Polynesia, where the Hotel Bora Bora offers a three-night Honeymoon Escape package complete with en-suite meals, catamaran cruises and couples' spa treatments. Or, out in the middle of another ocean—the Indian Ocean—there's the Seychelles, one of world's most romantic destinations. Though the weather is tropical year-round, the best months for swimming and snorkeling are April, May, October and November; sailors should plan their trip between May and October.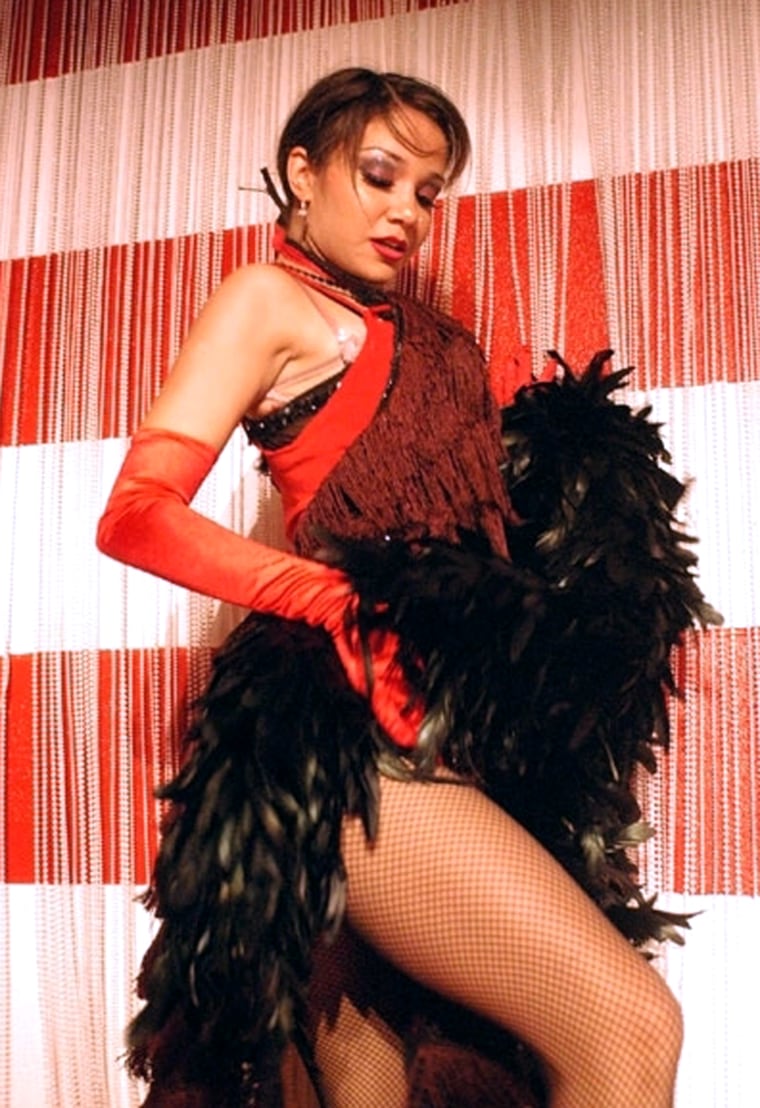 Closer to home—and a bit further from the water—there's the Post Ranch Inn, in Big Sur, Calif., one of Forbes Traveler's 12 sexiest hotels of 2007. While we'd never turn down a night at the classics such as the Hotel Bel-Air in Los Angeles or New York's Gramercy Park Hotel, there's something about the Inn's seclusion that motivates us to skip rooftop pools in favor of treetop luxury.
Then there's the pleasure factor. As profiled in our outrageous hotel perks feature, the Drake Hotel in Toronto offers an à la carte menu that's filled not with snacks and beverages, but erotic toys and adult DVDs. If that's your thing, consider also a trip to the Forty Deuce, one of our 10 sexiest revues in Las Vegas. Named for one of New York City's most infamous (and long gone) go-go clubs, this R-rated room in the Mandalay Bay is strictly an adults-only affair.
Whether it's wacky sports around the world, or secluded sunsets in a lost paradise, 2007 was a year of unusual outings, outrageous amenities and sexy escapes. If you knew where to look, that is.