/ Source: Forbes Traveler.com
The latter weeks of December are typically awash with "Best" lists of every persuasion. Best albums, best books, best movies, even best buzzwords. For every interest, it seems, there's a list.
Rather than add to the backward-facing pile-up, we're making plans for the coming year. After all, we compile "Best" lists all year long. By cherry-picking the most compelling destinations, activities and experiences of the last 12 months, as profiled by ForbesTraveler, we've come up with our "Must List" for 2008: everything and everywhere you Must See, Must Do, Must Stay, Must Have, Must Eat and Drink and Must Avoid.
Some destinations, like Thailand's Chiva-Som resort, are the shining stars of their fields. At this luxury spa and health retreat on the Gulf of Thailand, visitors relax and rejuvenate in style with holistic treatments that combine the best philosophies and practices from the East and West. The resort is a short flight from Bangkok, making this a perfect week-long getaway for stressed professionals.
Several natural attractions made the list. The spectacular Mt. Taranaki, in New Zealand, is a dormant volcano whose symmetrical peak reminds many of Japan's Mt. Fuji. Adventure sports enthusiasts can't resist the area's many activities, including white water rafting and dam dropping. At least one natural wonder on the list may be threatened by climate change. If sea levels continue to rise, as some fear, the low-lying Maldives may become submerged—making it very difficult to visit the surrounding coral reef.
Don't get the idea that we're hung up on nature. Several top-end resorts are among our Must-Stays for 2008. The Mandarin Oriental in Miami is the most conventional, but it's by no means ordinary. Chef Clay Conley's menu at Azul continues to transport guests to the Mediterranean without ever leaving Miami. For a real-life exotic experience, book a berth on the Palace on Wheels, a beautifully restored touring train that winds through the Rajasthan region of India. Or, trek to Klein's Camp in Tanzania or the Ranweli Holiday village in Sri Lanka—two top choices for those seeking luxury accommodation in a far-flung location.
The past 12 months saw many innovations in dining and drinking, which means great opportunities for our appetites in the coming year. Though a well-known celebrity chef in the U.K. since his first TV show, Gordon Ramsay's Boiling Point, aired there in 1998, the bombastic Scottish chef only recently found stateside fame. The New York City outpost of his flagship restaurant, Gordon Ramsay at the London, received two Michelin stars in 2007, but to sample his white truffle pizza, we'll need to hop the pond. It's not currently on the New York City menu.
No less extravagant, and equally mouthwatering, is the prospect of sushi at Tojo's Restaurant in Vancouver. While this northwestern Canadian city might not immediately conjure images of fine Japanese cuisine, it should. The fish available to the "Nobu of Vancouver" is as fresh as it comes, and chef Hidekazu Tojo claims to carry no less than 2000 different recipes in his head.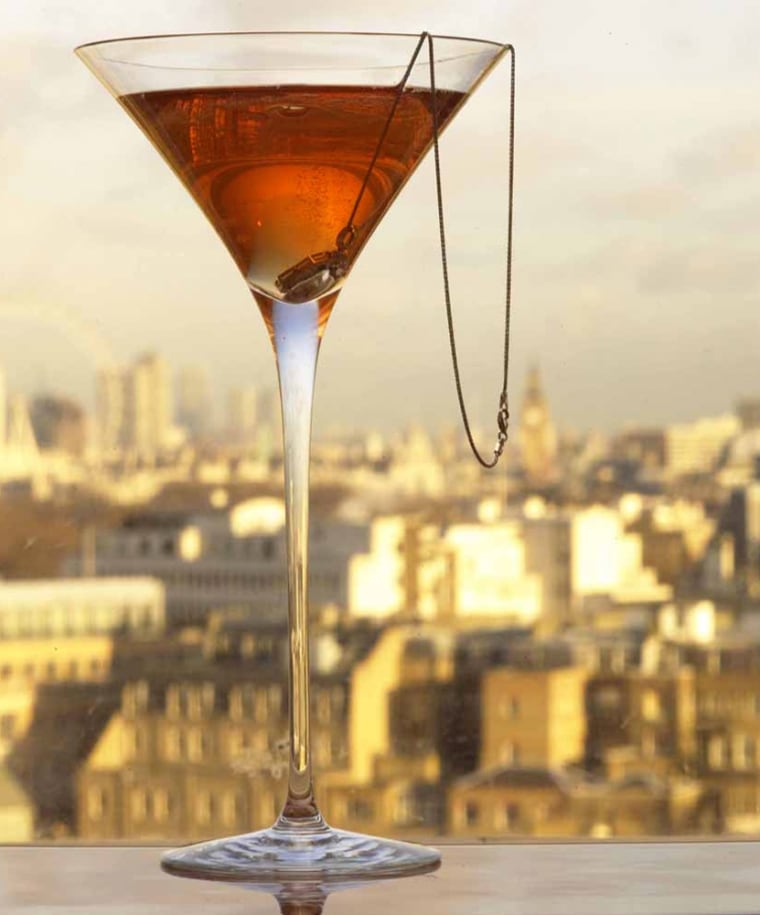 Tipplers should also race into the new year with their thirsts—and wallets—at the ready. Every so often, a new top-shelf cocktail emerges on the scene, claiming to be the world's most expensive. The Harvey Nichols' Dazzle is currently the most outrageous, at $51,200, but it's made with rose champagne and strawberry liqueur (and comes, of course, with a diamond and pink tourmaline ring). Thanks, but we'll opt for the $4,350 Diamond Cocktail at London's Piano Bar, made with Charles Heidsieck champagne and Remy Martin Louis XIII. It, too, comes with a diamond. In fact, customers can request more than the customary .6 carats, bringing the price tag up to nearly $20,000.
Finally, there are the things we absolutely, positively, will-not-under-any-condition do. At the top of our must-avoid list is skinny-dipping in Shark Alley, in Gansbaai, South Africa. We've always admired sharks, and we've always boasted a desire to cage-dive among the ocean's cold-blooded eating machines. Blame too many Discovery Channel horror stories, but we've decided that seeing these ink-eyed killers from above—from the safety of a boat, a big boat—is thrilling enough.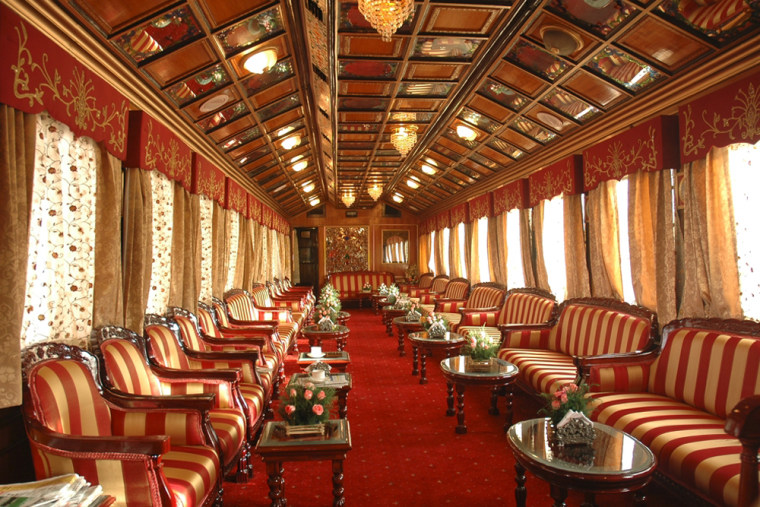 It's not just near-death experiences that frighten us. Also on our must-avoid lists are taxi cabs and tourist traps. Moscow was recently named the world's most expensive city, but it's long been a world capital for taxi scams. The private taxi is an interesting holdover from Soviet times, when picking up fellow comrades was the civic duty of every citizen. In today's hyper-capitalist Muscovite economy, ordinary citizens will still offer rides—for tourists, at criminally inflated rates. If you don't speak the language, be sure to book a cab through a reputable company.
As for the tourist traps, we're in no hurry to see Mexico's port of Cozumel, one of the world's most crowded cruise-ship stops. And we'll abstain from visiting Beijing's Forbidden City, at least until the Olympics are over.