/ Source: Forbes Traveler.com
It's been yet another busy year for travel. Countless new hotels and resorts opened around the world, new domestic and international airlines debuted, and technical innovations further transformed an already shifting industry. We clutched our wallets as the dollar limped forward against the world's other currencies, then cheered as ecotourism came of age.
But that's just the big-ticket items. Plenty of other things went down in 2007. Such as...
To kick off 2007, Cambodia took a big step at grabbing some of its neighbors' tourism bucks: Unused for 40 years, a Soviet-built airport in the port town of Sihanoukville was renovated and re-opened, ready for international service. On Jan. 8, the Western Hemisphere Travel Initiative (WHTI) went into effect, requiring all passengers flying into U.S. to carry passports upon entry and reentry. (Expect more restrictions to be rolled out in January, 2008.) Also in January, Southwest Airlines nearly killed a hepatitis-C patient awaiting a liver transplant because he refused to purchase an extra ticket (due to his weight). Southwest later apologized and issued a refund.
A team of explorers from Great Britain and Canada reached the geographic center of Antarctica—on foot, unassisted.
In February, JetBlue famously stranded passengers on the runway, instantly catapulting the low-cost airline into the national news cycle as scapegoat for all long-delay airlines. In a video released on YouTube, CEO David G. Neeleman described himself as "humiliated and mortified" by the snafu that left some customers stuck in their seats for 11 hours. Cancelled flights will eventually exceed 1000 for the month, costing JetBlue as much as $30 million in refunds, vouchers and overtime.
In March, Las Vegas strip symbol and erstwhile mafia hangout Stardust Resort & Casino was razed to make room for a new casino. Thai Airways switched nearly all of its flights to Don Muang, the old airport; a flight from Jakarta crashed upon landing, killing 32 of its passengers. Other crashes would make the news throughout the year: In May, 114 perished when a Kenya Airways plane fell in Cameroon; 87 souls were lost when their plane crashed while attempting to land in bad weather in Phuket, Thailand; in November, a Turkish passenger jet crashed in the mountains, killing all 57 aboard.
On a lighter note, Stephen Hawking announced a planned spaceflight—in 2009, with Richard Branson's Virgin Galactic. His goal is to encourage commercial space flight.
April saw the debut of Google's My Map's enhancement, which enables anyone with basic Web-tech skills to create custom maps and embed them on their own Web sites. May and June were big months for Disney, as Pirates Lair on Tom Sawyer Island and the Finding Nemo Submarine Voyage were unveiled to the delight of children and stockholders around the world. June saw a relaxation of border controls when the Feds allowed U.S. citizens to come home without their passports—as long as they had already applied for a passport. The Glasgow airport was closed on June 30 due to an incident involving car bombs.
On May 21, car rental company Avis announced Avis Connect, providing Wi-Fi in their vehicles for an additional $10.95 per day.
On 7-7-7 (that's July 7, 2007), the new Seven Wonders of the World were announced. The Great Pyramid at Giza was the only Ancient Wonder to make the cut. On 7-8-7, Boeing introduced its new Dreamliner 787, said to be the most environmentally friendly aircraft in the world. It's made entirely of carbon Fiber and uses 20 percent less fuel than other jet in its class.
In August, billionaire entrepreneur Richard Branson's Virgin America finally debuted. He hopes his transcontinental carrier will become America's version of Ryanair, the Irish airliner that shuttles Europeans across their own continent for outrageously cheap fares. A mudslide knocked out Swiss Federal Railroad, causing major delays. In September, the colossal Venetian Macau opened for business in China.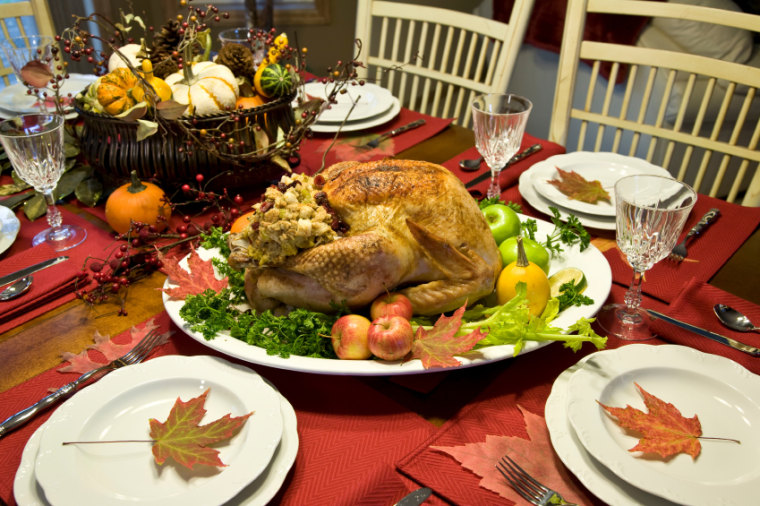 Late September saw the death of over-excited passenger Carol Gotbaum in the Phoenix airport, causing some to question the use of extreme force by security personnel. On October 1, the executive director of the UN's Environment Programme (UNEP), Achim Steiner, told conference-goers in Davos, Switzerland, that "the tourism industry is both challenged by climate change and a contributor to greenhouse gas emissions." The UN's World Tourism Organization secretary general called for immediate action from the tourism industry.
Later that month, the gargantuan Airbus 380 finally took its first commercial flight, from Singapore to Sydney on behalf of Singapore Airlines. Also, a transit strike crippled Paris.
November was the time for European transport-union strikes—Paris and Italy in particular. Japan unveiled new border controls, including new biometric scanning and fingerprinting for all incoming foreigners; their system is based on an existing U.S. program. The dollar caved against the euro, reaching an all-time low against the Old World's new coin. But in a surprising bit of good news, Thanksgiving travel went off without a hitch, thanks in part to President Bush's decision to open up some restricted military airspace to commercial flyers.
Finally, to end the year with a whimper—and please, please, let's forget about that whole runway problem in February, okay?—JetBlue debuted its BetaBlue on-board Wi-Fi service. It's free but limited; reviews thus far have been positive.