Two battle-scarred political veterans, John McCain and Hillary Clinton, trekked across New Hampshire Sunday in search of votes with only one day to go before Tuesday's presidential primary.
McCain and Clinton each badly need a win here in New Hampshire.
The two of them are akin: they go all the way back to the days of Richard Nixon's presidency; she as a lawyer on the House Judiciary Committee staff working to impeach Nixon, and McCain as a returning Vietnam POW who was greeted by the president himself at the White House after his release.
If you believe that Sen. Barack Obama's Iowa victory last week proves the validity of the 2008 slogan of "change," Clinton and McCain may both face trouble because they are Washington old-timers.
Clinton's advisors tried Sunday to minimize the importance of Tuesday's outcome in New Hampshire.
"If you look at the percentage of delegates chosen here and in Iowa, it's infinitesimal," said Ellen Malcolm, a chairwoman of Clinton's campaign on Sunday night in Hampton, N.H. as Clinton began a campaign rally there. "The big test is Feb. 5 — California, Illinois, New York, all the big states."
No wins until Feb. 5?
The implication was that she could go without a win until Feb. 5 and still survive as a candidate.
If Clinton loses New Hampshire on Tuesday, which seems increasingly likely given all the current polling data, the crucial question may then be: does she lose by four or five percentage points – or does she lose by an embarrassing 10 points or more?
If the latter, how will that affect her chances in the Jan. 26 South Carolina primary?
In a CNN/WMUR poll released Sunday, Obama got the support of 39 percent of the likely Democratic primary voters who were interviewed, while 29 percent favored Clinton and 16 percent backed John Edwards.
A Franklin Pierce College poll which used a different survey method, sampling only those with a record of having voted in the past, came up with a closer race, in fact a statistical tie, with Obama at 34 percent, Clinton 31 percent and Edwards 20 percent.
Helen Wright Miller who showed up to hear Clinton speak in Hampton Sunday, said, "I'm right on the edge, between Obama and Hillary."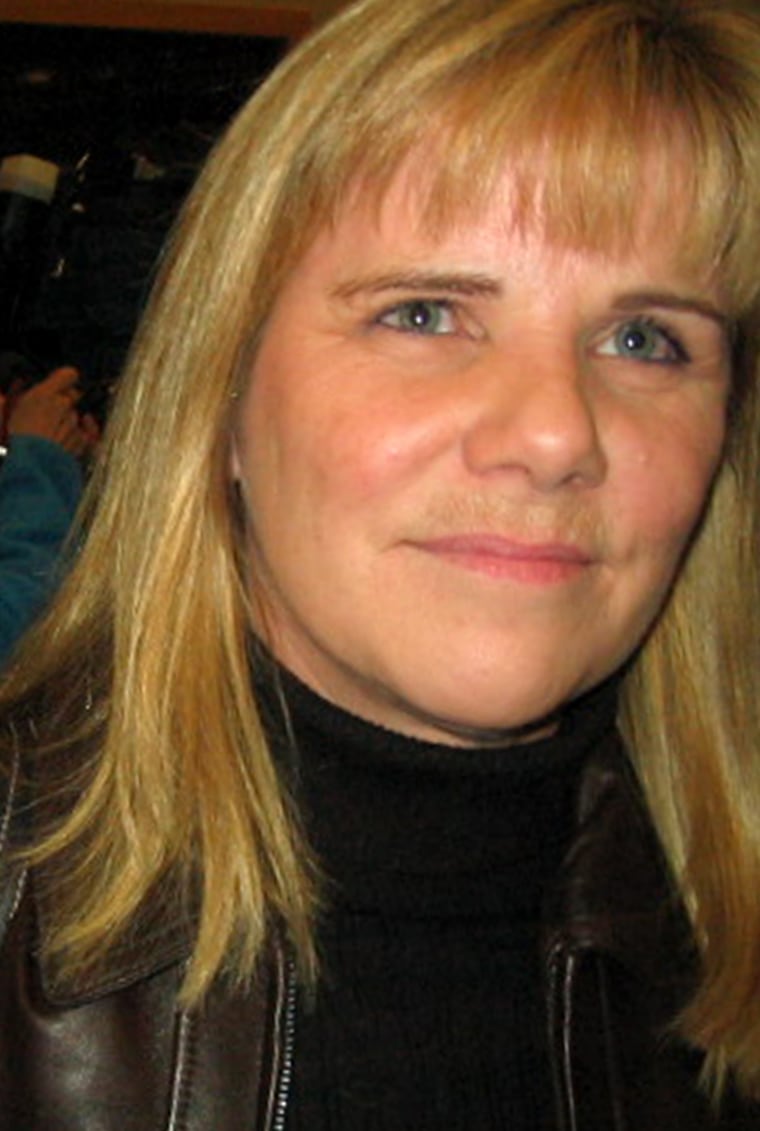 "She has the experience and to me that's really a huge factor."
And does Obama have the requisite experience? "I don't think so, I think Hillary does," Miller said. "But what she hasn't done and what she needs to do is show voters what she has done for people, make it more real."
Obama an elusive target
Obama has proven an elusive target for Clinton. Even though she has sharpened her criticism of him in the past few days, she hasn't yet explicitly said what McCain alleged on Saturday night: that Obama lacks the national security experience to be president.
Nor has she charged that Obama might endanger Democrats' 2008 hopes if he's the party's presidential nominee — although Bill Clinton hinted at this with his comment that to nominate Obama would be "to roll the dice."
Here's what she did say about Obama Sunday as she campaigned in Hampton:
It is fine to hope for social progress, but "wishing does not make it so."
There's a "difference between rhetoric and reality" — a suggestion that Obama is all talk and no demonstrated achievement.
"Saying you're going to vote against the Patriot Act and then voting for it, that's not change."
"Saying that you're against lobbyists and their influence and then having a lobbyist as the chairman of your campaign in New Hampshire — that's not change."
Obama's New Hampshire campaign co-chairman is a lobbyist whose clientele includes pharmaceutical firms.
In the past few days, Clinton has sent a campaign flyer to New Hampshire households targeted at abortion rights voters, which said Obama is "unwilling to take a stand on choice. Seven times he had the opportunity to stand up against Republican anti-choice legislation in the Illinois state legislature and seven times he voted 'present.' Not 'yes' or 'no,' but 'present. "
Rep. Anthony Weiner, D-N.Y. who was traveling with Clinton on Sunday said, "I've been going door to door in New Hampshire the last day and a half and people say 'I like Obama because I like the sense of change,' and I ask them, 'what are his positions that you like?' and they can't really tell me. I tell them he voted for the energy bill that includes tax breaks he now says he's against — they didn't know that."
It could be that Clinton waited until it was too late to being making these specific criticisms of his record.
Or it could be that Obama supporters' faith in him is so impervious to argument that her criticisms fall on deaf ears.
It wasn't just Democrats who are taking note of Obama's Iowa victory.
In the GOP debate Saturday night, Mitt Romney portrayed McCain as an old Washington insider and said the lesson of Obama's Iowa showing was that voters don't want someone who is adept at how to operate in the Senate cloakroom.
Romney offered himself as the Obama-like "change agent."
McCain, who drew more than a thousand people to a town hall meeting in Salem, N.H., Sunday afternoon, fielded one question from a man who said "a lot of us independents are teetering right now," claiming that independents were undecided between Obama and McCain, or between Clinton and McCain.
The man got in a shot at McCain saying, "It was such a huge disappointment to see you change your position" — McCain having once opposed the 2001 and 2003 tax cuts and now favoring extending them.
"I never changed my position, but go ahead," McCain said, offering the man a chance to respond. "You can say it, but it's not true."
McCain seemed to take delight in telling this man and others who questioned him at Salem what they didn't want to hear.
"You and I may have a philosophical difference," he told the man. "I will not increase taxes."
Asked later about the idea some New Hampshire independent voters may, as the questioner said, be "teetering" between Obama and himself, McCain said he'd try to woo such undecided voters by explaining that Obama "is a liberal Democrat and I'm a conservative Republican" and the two have "fundamental philosophical differences" primarily it is "because we are in this struggle" against Islamic radicals, citing the assassination of Benazir Bhutto in Pakistan as a case in point.
"I know how to handle the issues, I've been there, I know I have the experience and the judgment to address those issues," he told reporters.
Polls indicate that McCain is ahead of Romney in New Hampshire, but the Arizona senator cautioned Sunday that "half of the Republicans and maybe even more than half of the independent voters have not made up their minds."