/ Source: msnbc.com contributor
Strong economic times can result in a bounty of good Super Bowl ads. Janet Jackson's exposed breast is a Super Bowl commercial killer. And venture capitalist money equals offbeat and funny — at least when it comes to the memorable dot-com advertisements of the late 1990s and 2000.
That was arguably the best era for Super Bowl ads, but there were other boom times as well — which, coincidence or not, often seem to come when confidence in the economy is rising. The landmark Apple "1984" commercial highlighted one of the best Super Bowls for ad-watchers, and the Reaganomics-fueled years that followed were stocked with plenty of clever spots as well.
There's no formula to determine for sure whether this year's Super Bowl ads will be hilarious or horrible. But if you look at what's going on in the country right now, you might get at least part of your answer.
"Every year it really does mirror the biggest trends that year — what's happening in the economy and what's happening in the culture," said Barbara Lippert, an Adweek advertising critic. "(During) one of the years that seemed to be a recession year in the 1990s, there were suddenly lots of commercials about home offices. Staples and others joined the pack, because suddenly everyone was a consultant from home."
In terms of quality, history shows that morally and socially cautious times seem to be bad for viewers. Arguably the worst ads in recent years came during Super Bowl XXXIX in 2005, the year following Jackson's "wardrobe malfunction." Super Bowl XXXVI in 2002, the year after the Sept. 11 attacks, was also forgettable — except for a spot where the Budweiser Clydesdales knelt down facing the empty space where the Twin Towers stood.
The first dotcom boom was anything but cautious, and the results were creative, often self-deprecating (the E*Trade "Well we just wasted $2 million bucks. What are you doing with your money" ad) and occasionally very funny. 
"There were a couple of years there — 1998, 1999 and 2000 — where the landscape of ads were unlike any we have ever seen before, or have seen since," said Steve Hall, an advertising and marketing veteran who founded Adrants.com. "You had advertisers like Cisco and other high technology companies that you would never imagine would spend that kind of money. You had advertisers on there who no longer exist."
Below are arguably the five best years for Super Bowl ads — based on popularity of the advertisements with audiences, not the success of the companies that paid for them.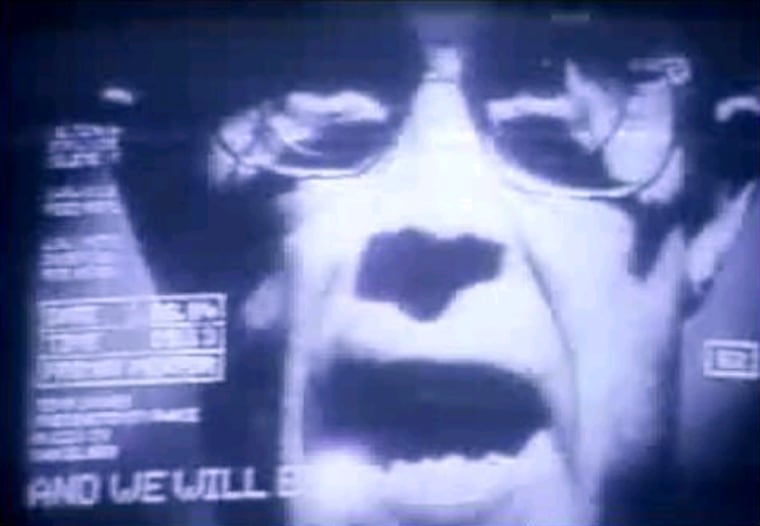 5. The year: 1984
Highlights include: Apple "1984"; McDonalds "Meat N' Potatoes"
The breakdown: Employment numbers were finally on the rise again, and so was the quality of these ads. Viewers remember the Ridley Scott-directed "1984" ad for the Apple MacIntosh, but there were other fun entries — including a couple of clever McDonald's ads plus an always reliable Master Lock bullet spot. Celebrity appearances were particularly interesting this year, with Bill Bixby shilling for Radio Shack and Alan Alda selling game consoles for Atari.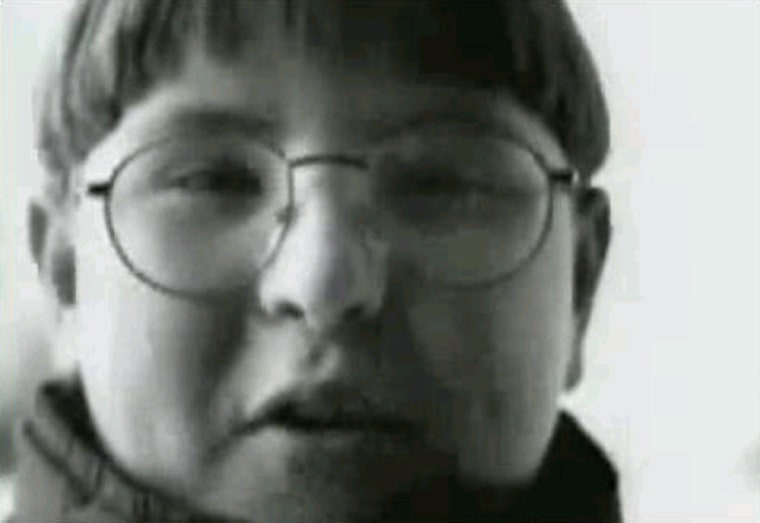 4. The year 1999
Highlights include: Monster.com "When I Grow Up"; Budweiser "Dalmatians Separated at Birth"
The breakdown: As the dotcom money started pouring in, Monster.com's hilarious kid-themed spot ("When I grow up, I want to be forced into early retirement …") made everyone forget bad entries by HotJobs and Buy.com. Anheuser Busch also had one of its best years, featuring a doomed lobster that holds a bottle of Bud Light hostage and a simple-yet-effective checkout aisle spot featuring two slackers who have to choose between toilet paper and a six-pack. The Victoria Secret Web-only fashion show was a success of sorts — the site crashed because of too much traffic.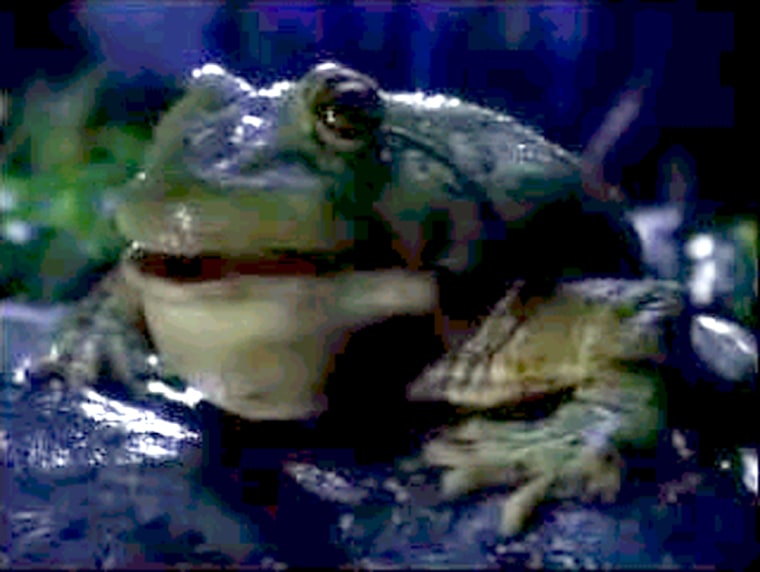 3. The year: 1995
Highlights include: Budweiser "Frogs"; Pepsi "Diner"; Pepsi "Sucked In"
The breakdown: The "Bud … wise … errrrr" frog ads were the audience favorite in this solid lineup from the heart of the Clinton era. But there were other successes as well, including a clever Doritos spot playing off Texas Gov. Ann Richards and New York Gov. Mario Cuomo's political differences ("Mmmm. These are so good, I think I'll eat them liberally"). Pepsi had a great lineup, with a Pepsi and Coke distributor who try to find peace in a diner, a boy who gets sucked into a Pepsi bottle and a clever spot with a frustrating vending machine bill changer.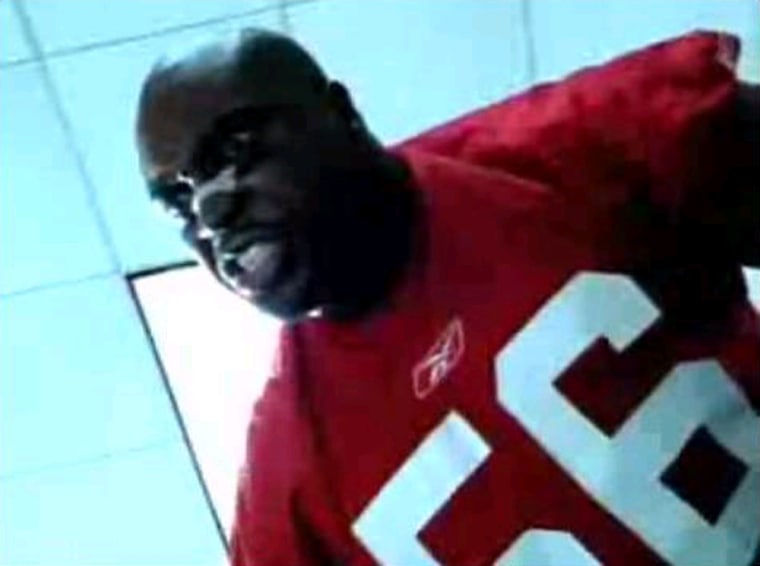 2. The year: 2003
Highlights include: Reebok "Terry Tate Office Linebacker"; FedEx "Castaway"; Budweiser "Horse Football Instant Replay."
The breakdown: A year and a half removed from the Sept. 11 attacks and a year before the "Nipplegate" fiasco, advertisers were having fun again. "Terry Tate Office Linebacker" and the FedEx lampoon of the Tom Hanks film "Castaway" got the biggest laughs, and there were many effective celebrity ads – including Willie Nelson for H&R Block, a surprisingly humorous Yao Ming for Visa and several increasingly funny Pepsi Twist spots with Ozzy Osbourne and his family – who move in next to the Osmonds.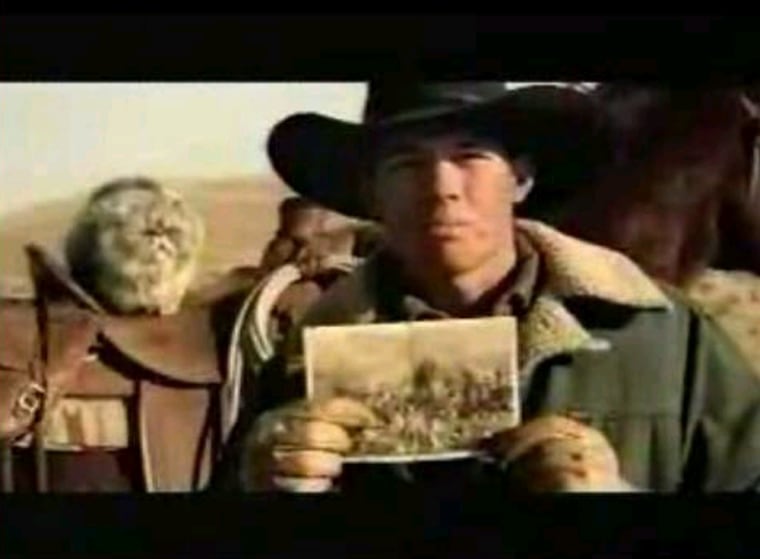 1. The year: 2000
Highlights include: EDS "Cat Herders"; E*Trade "Wasted $2 Million"; Mountain Dew "Bad Cheetah"
The breakdown: Irrational exuberance has its advantages. Emboldened by the success of Monster.com's 1999 ad, more than 15 dot-commers participated – and they were willing to go places that traditional Super Bowl ad powerhouses such as Budweiser and Pepsi would never venture. E*Trade's famous "We just wasted $2 million bucks …" ad was a keeper, but even the bad ones this year were pretty interesting. (Remember that trippy Pets.com hand puppet-themed "If You Leave Me Now" spot?) "Cat Herders" from EDS was another classic.