/ Source: NBC News and news services
The Bush administration paid a $5 million reward to a former Minnesota flight instructor who provided authorities with information that led to the arrest and conviction of 9/11 conspirator Zacarias Moussaoui.
The recipient, Clarence Prevost, was honored Thursday at a closed-door ceremony at the State Department, although the payout was secretly authorized last fall by Secretary of State Condoleezza Rice and the Justice Department, U.S. officials told The Associated Press.
The reward from the State Department's "Rewards for Justice" program is the first and only one to date to a U.S. citizen related to the Sept. 11, 2001, terrorist attacks, the officials said.
It is also unusual because Moussaoui, who was imprisoned at the time of the attacks, was never named as a wanted suspect by the program. The program mainly seeks information about perpetrators or planners of terrorist acts against U.S. interests and citizens abroad.
The State Department would not identify the recipient, citing privacy and security concerns.
Two administration officials, however, said the reward sent to Prevost, a key witness at Moussaoui's trial who has previously spoken out about his involvement in the case. The officials spoke on condition of anonymity because they were not authorized to speak publicly about the matter.
Prevost, 69, is a former Navy pilot who later flew for Northwest Airlines and goes by his nickname "Clancy." He was Moussaoui's flight instructor at the Pan Am International Flight Academy outside Minneapolis.
Student's behavior concerns teacher
Prevost testified during the trial that he found Moussaoui's behavior strange, seeking training on 747 passenger jets with hardly any pilot experience but he assumed Moussaoui was a rich guy who was "just fulfilling a dream." And when Prevost asked about Moussaoui's religion, he answered, "I am nothing."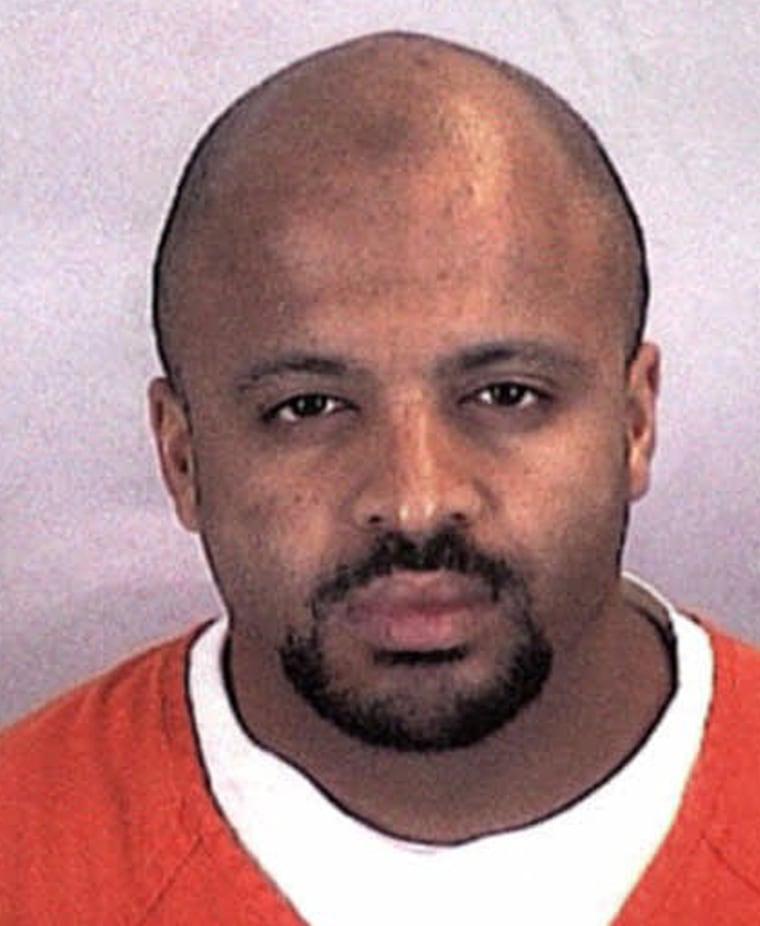 Prevost said he raised his concerns with a school official and was told not to worry. Prevost said the official responded, "We'll care when there's a hijacking."
Prevost said he became even more suspicious after learning Moussaoui paid $6,800 for his training in $100 bills. Eventually, the school agreed to call the FBI, and Moussaoui was arrested two days later, Aug. 16, 2001, on immigration violations.
Moussaoui initially told investigators that he was taking commercial flight training lessons for personal enjoyment and that the more than $32,000 in cash he brought into the United States was from a family business venture, FBI agents said.
Moussaoui, a French citizen of Morrocan descent, pleaded guilty in April 2005. Spared the death penalty, he was sent to prison for life for his role in the terror attacks.
Prevost's reward was given under a State Department program that offers rewards for information that results in terror prosecutions.